View more videos on the Ojai Music Festival's YouTube Channel >>
View videos from the 2013 Festival >>
View videos from the 2012 Festival >>
View videos from the 2014 Festival live stream archive below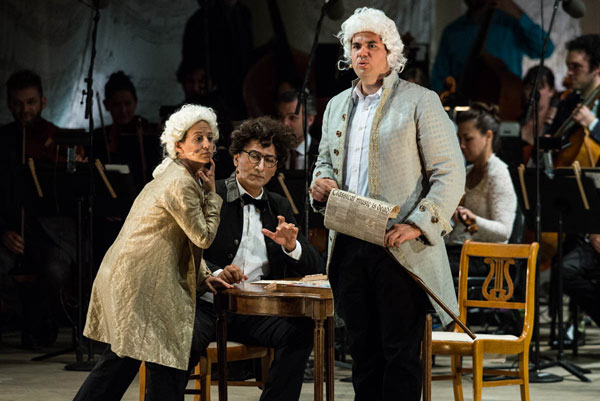 Friday Evening Concert - June 13, 2014
World Premiere of 'The Classical Style: An Opera (of sorts)'. Libretto: Jeremy Denk, Composer: Steven Stucky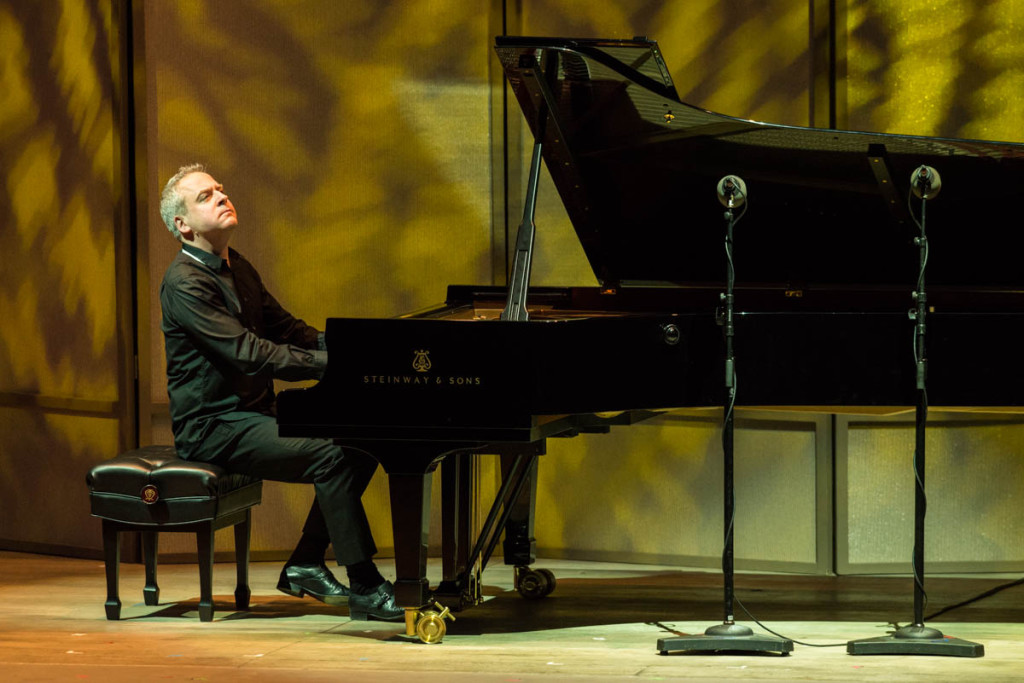 Thursday Evening Concert - June 12, 2014
Pianist Jeremy Denk performs at the 68th Ojai Music Festival at Libbey Bowl followed by "Mahler Reimagined" with the Uri Caine Ensemble.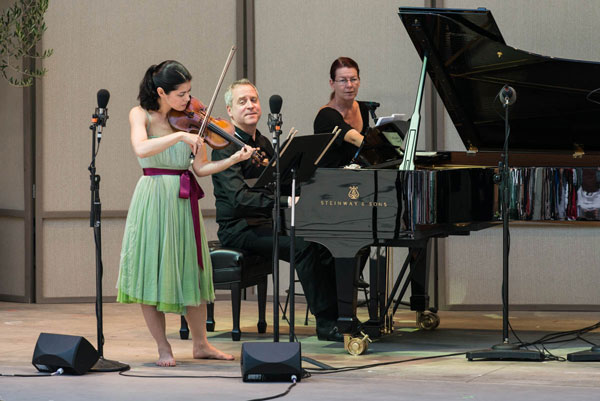 Saturday Morning Concert - June 14, 2014
Music of Charles Ives with Jeremy Denk, Jennifer Frautschi and Hudson Shad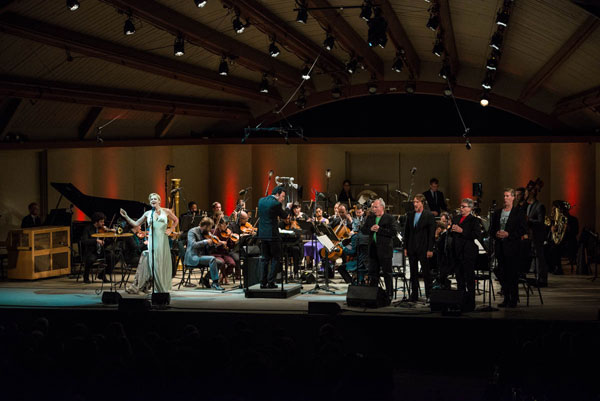 2014 Ojai Music Festival - The Knights, Storm Large and Hudson Shad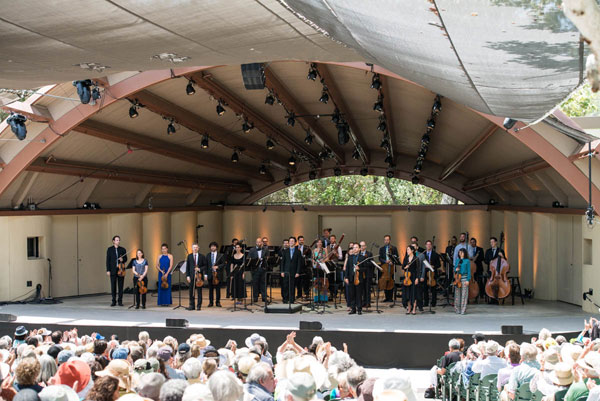 2014 Ojai Music Festival - "Jupiter" Symphony and "Canonade"
The 2014 Festival morning concert featured The Knights performing Mozart's "Jupiter" Symphony followed by the second half called "Canonade" conceived by Music Director Jeremy Denk as "a mélange of musical canons and canon-esque miscellaney" with selected works by Josquin, Haydn, Mozart, Beethoven, Schumann, Kurtág, Purcell, P.D.Q. Bach, Uri Caine, and J.S. Bach.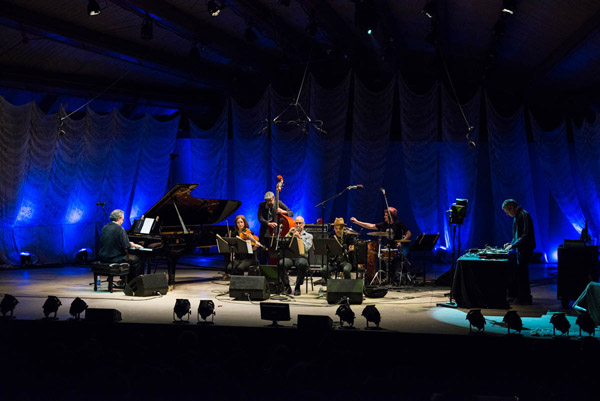 2014 Ojai Music Festival - Friday Late Night with Uri Caine Sextet
Pianist/Composer Uri Caine and his Uri Caine Sextet reimagine the music of George Gershwin including "Rhapsody in Blue" at the ever-popular Late Nights at Libbey Bowl during the 2014 Ojai Music Festival.
2014 Ojai Music Festival - Friday Late Night with Uri Caine Sextet
Special thanks to our Live Stream sponsor: