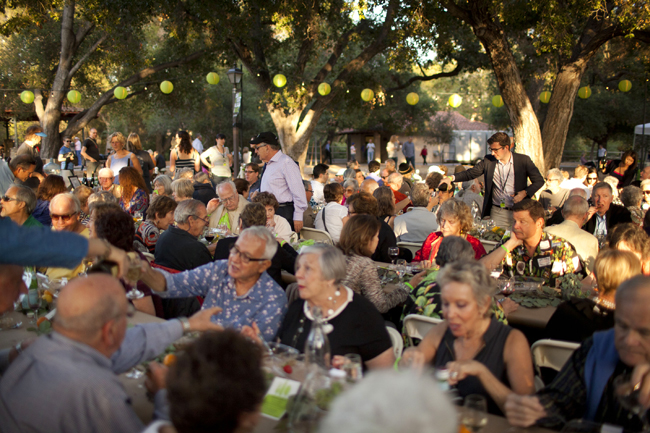 This year, the Ojai community joins the Festival in offering new dining options. From box meals to prix fixe menus at participating restaurants, there is a range of ways to fit a unique Ojai meal meal into your Festival schedule.
Below is the schedule for the 2014 Festival – 2015 Festival details will be announced later in the spring.
DINING EVENTS

Friday, June 13, 2014 | 5:00-9:00pm
Los Caporales Restaurant parking lot (downtown Ojai)
Choose from gourmet food trucks to special Festival prix fixe menus at participating restaurants. Participating food trucks are: Green Truck, The Jolly Oyster, Scratch, and Sweet Arleen's. Plus, Los Caporales will be offering a full taco stand and Marche Gourmet will offer delicious meals to go right in Libbey Park.

Saturday, June 14, 2014 | 1:00-3:00pm
Ojai Valley Inn & Spa
Celebrate and honor longtime attendees with Festival friends. Plus, Christopher Hailey interviews Storm Large. $55/person.



Saturday, June 14 | 7:00-8:15pm
Libbey Park

View Menu
Mixed organic greens with dried cranberries, toasted candied pecans, slivered red onions, goat cheese, tossed with an orange balsamic vinaigrette
Roasted and sliced lemon-rosemary chicken OR Moroccan-inspired quinoa pilaf with local organic vegetables
Fruit and chocolate tart square

Between the two evening concerts, enjoy a family-style supper with Festival patrons. The special boxed meal includes dinner, dessert, and wine.
SOLD OUT – Please visit Marche Gourmet in Libbey Park or one of fine area restaurants below
RESTAURANT DINING

Prix Fixe Menus – These participating restaurants feature delicious, one-of-a-kind menus that ensure you will be well fed and back at Libbey Bowl in time for the next concert.

Agave Maria's Restaurant & Cantina
11:30am – 9:00pm
106 S. Montgomery St | 805 646 6353
Open late with limited menu after Friday Evening Concert
Feast Bistro
Tues-Sat: 11:30am – 2:30pm | 5:30pm – 9pm (dinner)
254 E. Ojai Ave. | 805 640 9260
View menu >>
Reservations strongly recommended
-Los Caporales Restaurant & Tequila Bar
307 E. Ojai Ave. | 805 646 5452
Open late with limited menu after evening concerts


Marche Gourmet
10:00am – 5:00pm
Libbey Park and 133 E. Ojai Ave. | 805 646 1133
Open in Libbey Park on Saturday and Sunday

Osteria Monte Grappa
Sun – Thurs: 11:30am – 8:30pm | Friday – Sat: 11:30am – 9:30pm
242 E. Ojai Ave | 805 640 6767
View prix fixe menu >>
Open late with limited menu after evening concerts
Suzanne's Cuisine
11:30 am – close (closed Tuesday)
502 W. Ojai Ave. | 805 640 1961
View prix fixe menu >>
Reservations strongly recommended
Plus, visit these other Ojai businesses who will be open late with post-concert hours: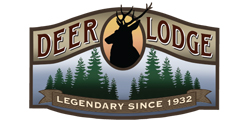 Deer Lodge Restaurant
Mon – Thurs: 11am-1am | Fri: 11am – 2am
Sat – Sun: 8:30am – 2am
2261 Maricopa Hwy. | 805 646 4256
Reservations strongly recommended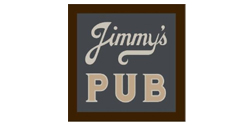 Jimmy's Pub (Ojai Valley Inn & Spa)
Sun – Thurs: 11am-11:00pm | Fri – Sat: 11:00am – 12:00am
905 Country Club Rd. | 855 697 8780
Food service ends one hour before close
View a list of all local restaurants >>