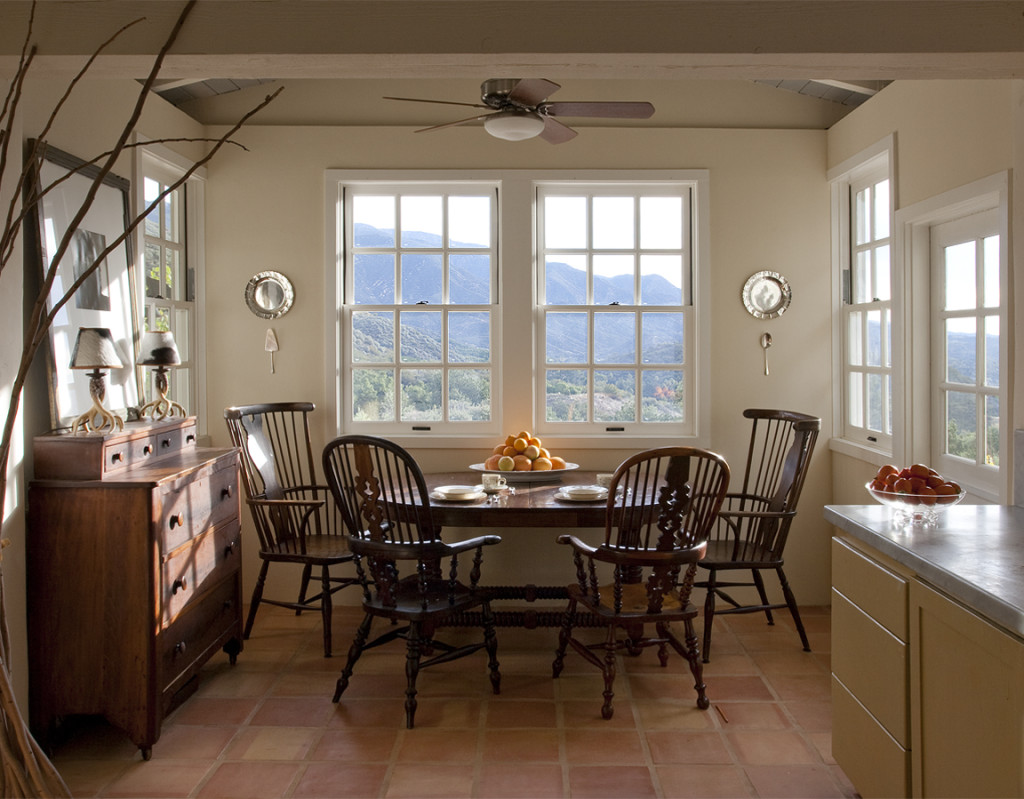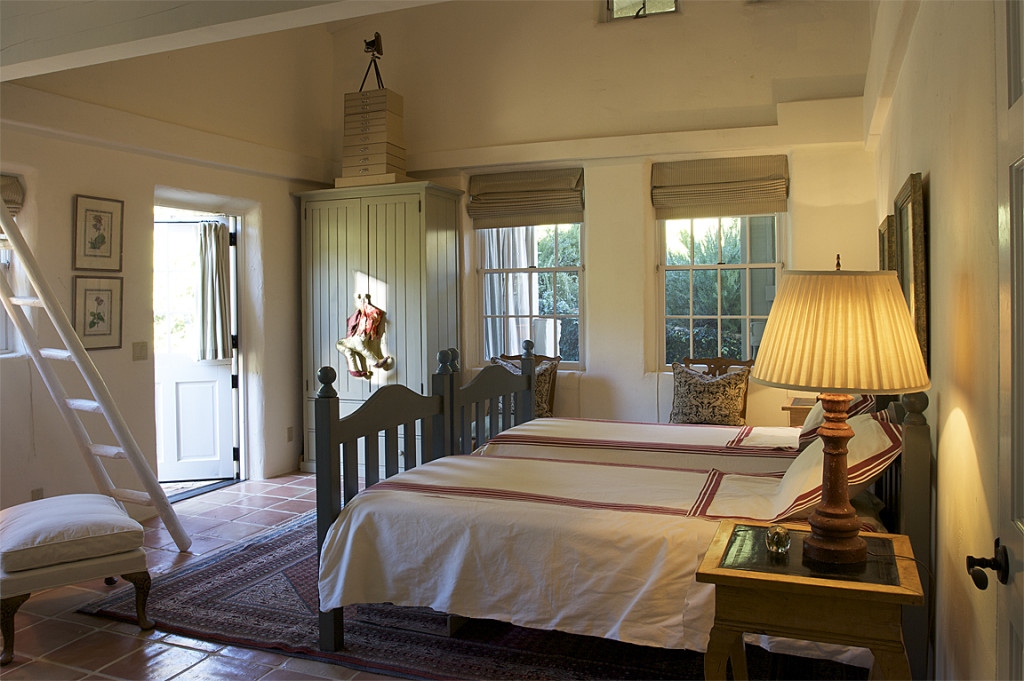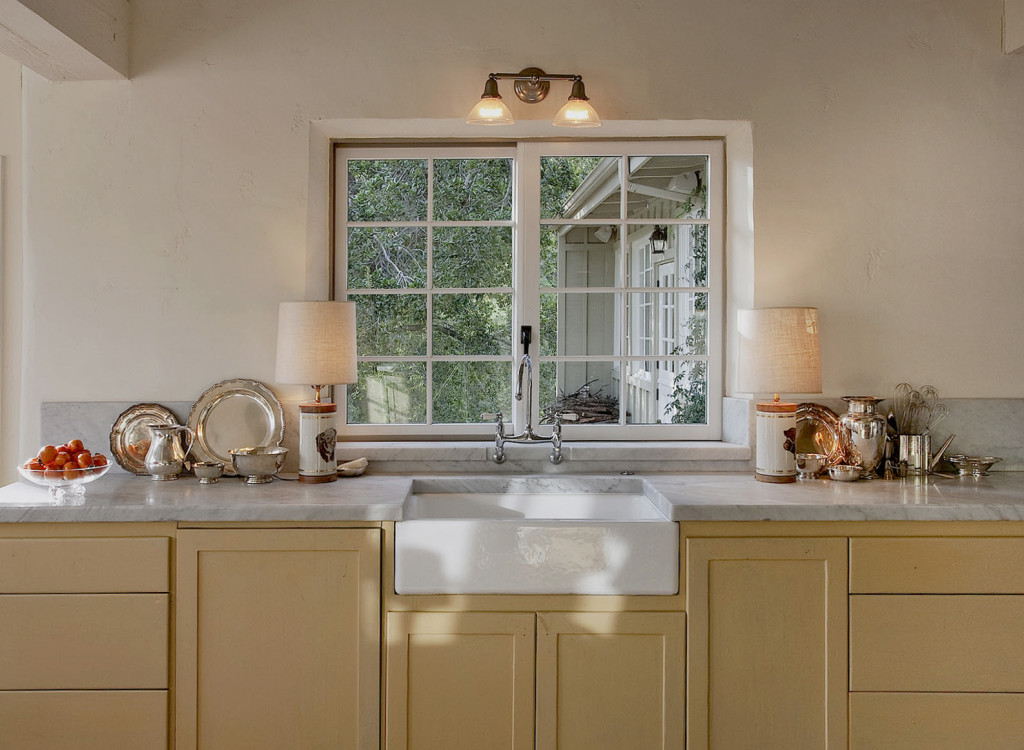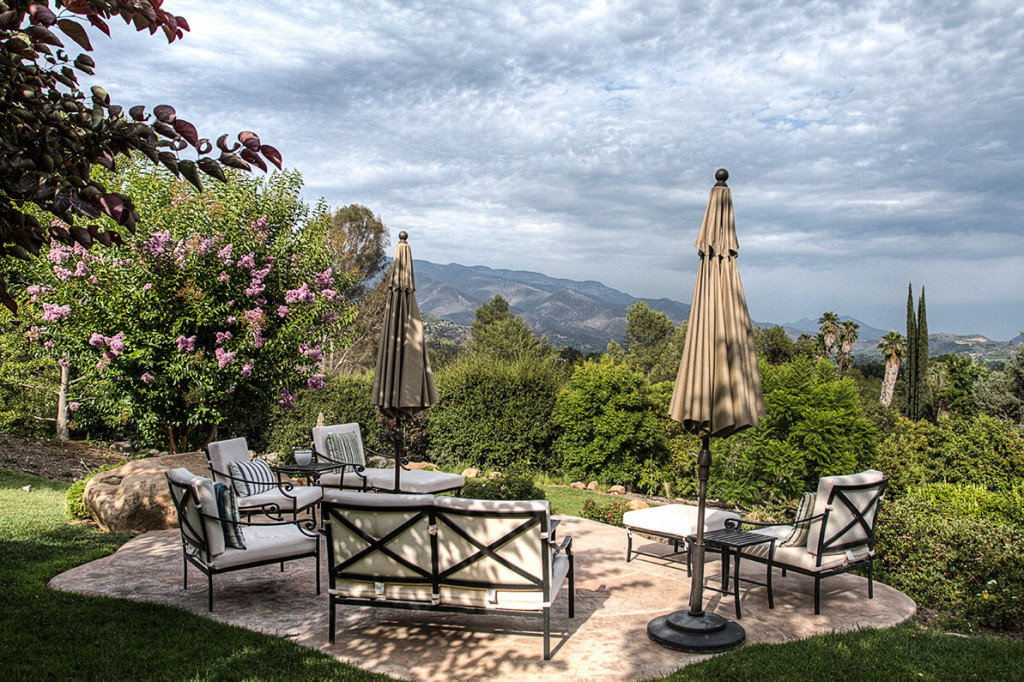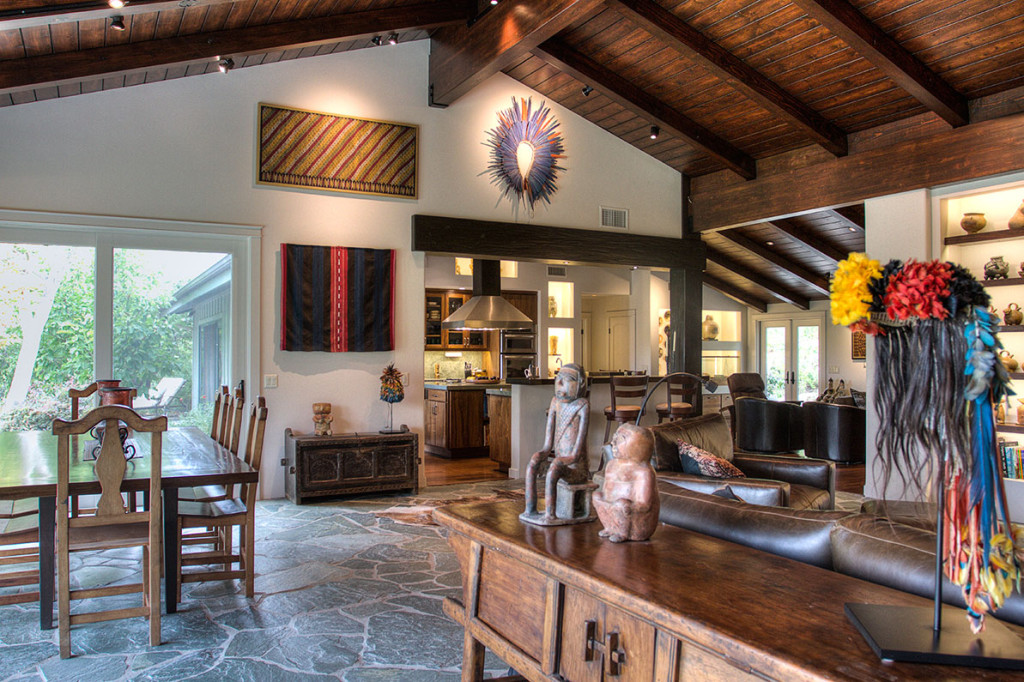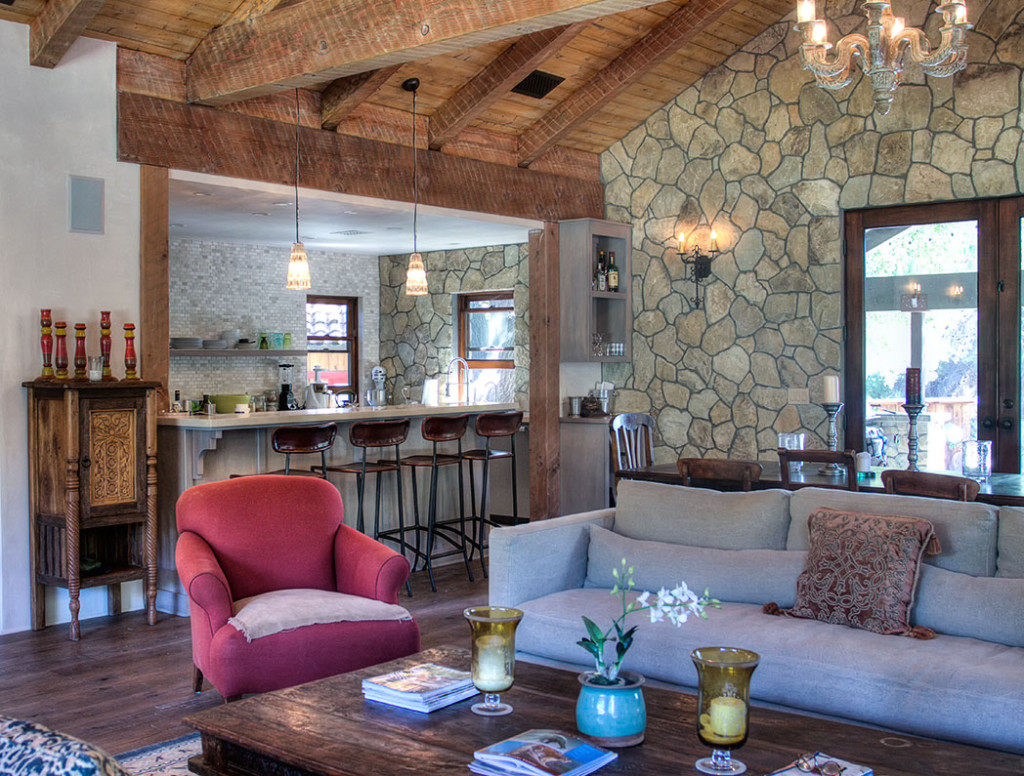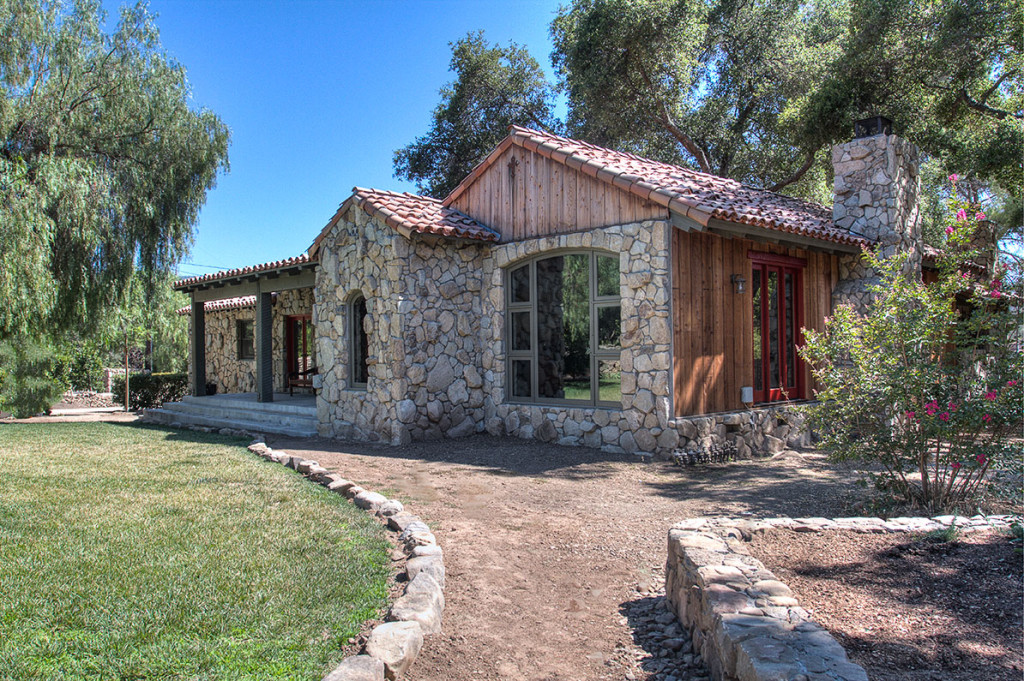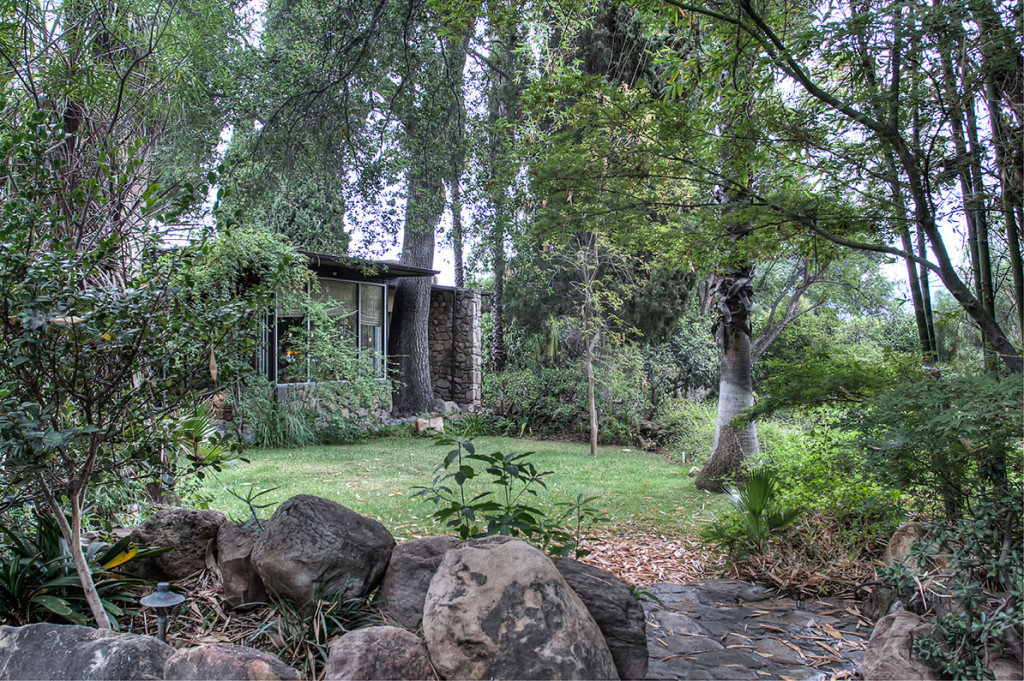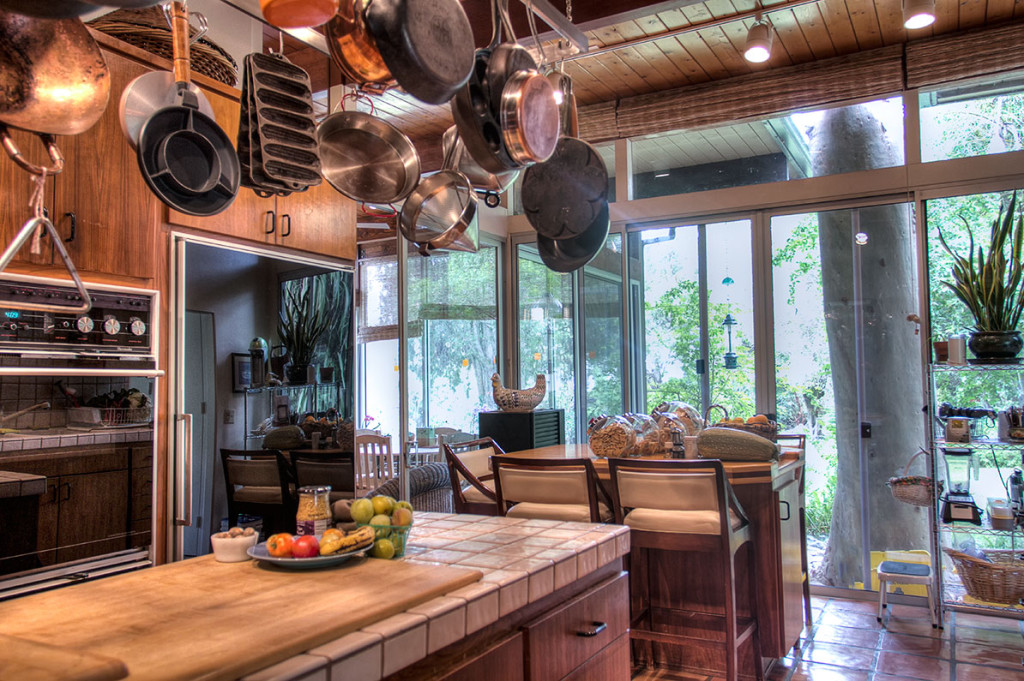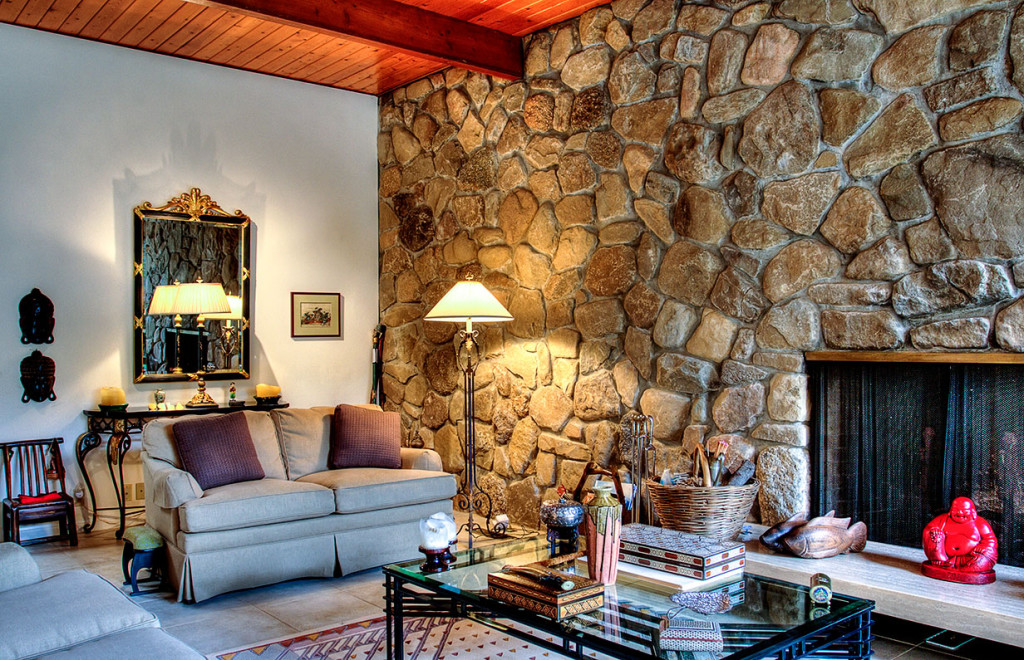 TICKETS ON SALE NOW: 18th Annual Holiday Home Look In – November 15-16, 2014
CLICK HERE TO PURCHASE TICKETS ONLINE >>
Click here to read about the homes on the 2014 tour >>

---
Read about the 2013 HHLI below:
The Ojai Festivals Women's Committee invites guests on a tour of four stunning Ojai Valley homes celebrating the art of living. The Holiday Home Look In is known for highlighting architectural contrasts within the valley, something that is unique compared to other home tours in the nearby area. This year's tour showcases homes that show off its own take on Ojai living —relaxed with an eye toward the harmony of nature, art and design. 
The tour and Holiday Marketplace benefit the Ojai Music Festival and its BRAVO! music education program.  The tour price is $30 per person advance and $35 day of the event. Group discount also available for 8 or more people. Organizers require no cameras allowed on the tour or children under 12 years of age. Comfortable shoes are highly recommended (no high-heeled shoes allowed). The homes are not wheelchair or handicap accessible.
Purchase HHLI tickets online >>
Please note: All tickets purchased online will be held at will call and can be picked up at the Holiday Marketplace, Matilija Jr. High Gymnasium – 703 El Paseo Rd. Ojai.
View HHLI Marketplace vendors >>
View HHLI Performance schedule >>
View the FAQ >>
In addition, the annual Holiday Marketplace takes places the same weekend at the Matilija Junior High School Gymnasium with more than 40 vendors and artisans. Admission to the marketplace is free. Hours are 10 – 5:30pm (Saturday) and 10 – 4:00pm (Sunday).

Shantigar Ranch
A mid-century modern gem on 21 acres
Towering palms line the stately drive of this 21-acre tree laden property and when the main house finally comes into view, it's as if a stunning mid-century modern was dropped into a forest.  Built in 1963 by noted architect Fred Hummel, rocks are used to surround the base of the home and create the feeling of a river. While some renovations have been made over the years – including the addition of a gorgeous and exotic Brazilian hardwood entry wall – the living, dining and kitchen areas remain largely original, with furniture created specially for them by Frank Lloyd Wright and others.  The extraordinary outdoor space includes orchards, a Japanese garden, a dining area that doubles as an amphitheater and a white oak tree believed to be 350 years old and imbued with mystical power.  How fitting for a place whose name means "peaceful home" or "place of meditation."
Casa Los Robles
A house redesigned to star an important pre-Columbian art collection
The sweeping views of the Valley, Santa Paula Peaks and Sulphur Mountain appealed greatly to the architect-wife, reminding her of Colombia, her homeland.  So they bought the 2-acre property and 12-year old ranch-style home at the top of Signal Road and redesigned it to display their large and important collection of pre-Columbian ceramics,  Amazonian feather work, and historic tribal textiles and sculptures.  Collection-related design elements include customized coves for the ceramics, which are grouped by culture and age and lit by the latest in LED strip lighting technology.  Interior changes include replacing existing flooring in the living room with rare Peruvian black walnut, and then using the "old wood" to replace carpeting in the guest bedrooms.  They created a wine room with a large RTK Studio mosaic on one wall.  Roses, fruit trees and terraces abound.  Multiple spaces are provided front and back for relaxing and dining.  The newest additions include a rock-surrounded dipping hole for cooling off, and a wire-covered, critter-proof vegetable garden in the back.
Gridley Ranch
Magical rustic ranch on 44-acre land grant site
You want to experience the mile-long curving and winding approach to the home as a transition from one place (ordinary) to another (extraordinary).   The 44-acre Gridley Ranch site is surrounded by the Los Padres National Forest on three sides and resulted from an 1892 land grant to Samuel Gridley to supply water to Ojai.   The views then, as well as the ride itself, are breathtaking at every turn right up to arriving at the very special home created by its sister-owners.  Design of the 2,000 sq. foot interior was inspired:  inspired by the ranch's rustic history, illustrated by cowhides on the floor and antlers on the wall; inspired by a rich family history, with fine antiques and heirlooms throughout; and inspired by the sisters' considerable creative output in the form of abstract paintings (sister one) and lighting fixtures created from old industrial parts (sister two).   As to the landscaping that isn't national forest and somewhat closer at hand, the sisters committed major time to drought-tolerant lawns, hybrid poplar trees, orchard plantings, terraced gardens and handcrafted walkways and rock walls.  A recent magazine profile deemed Gridley Ranch a "super cool house."  That it is, and much more.
The Carper House 
A splendid new "Old World" home in Ojai's East End
Completed in April of this year, the Carper house draws old world building and eclectic interior together in a home suited both for the characteristic East End style and artistic side of Ojai. Built as a forever home by a contractor of thirty-five years and his wife, a furnishings-design business owner, the passion for their work and attention to detail is evident. With locally sourced stone interior and exterior walls, beautiful finishes, hand hewed Douglas Fir ceilings, as well as custom and world furnishings, one feels at once in nature and a fine art gallery when inside. A saltwater pool and charming guesthouse make this home well suited for the large extended family who love to visit Ojai.
Photos of The Carper House, Shantikar, and Casa Los Robles by Fred Rothenberg. Photos of Gridley Ranch by Peter D'Aprix.
Thank you to our 2013 partners: