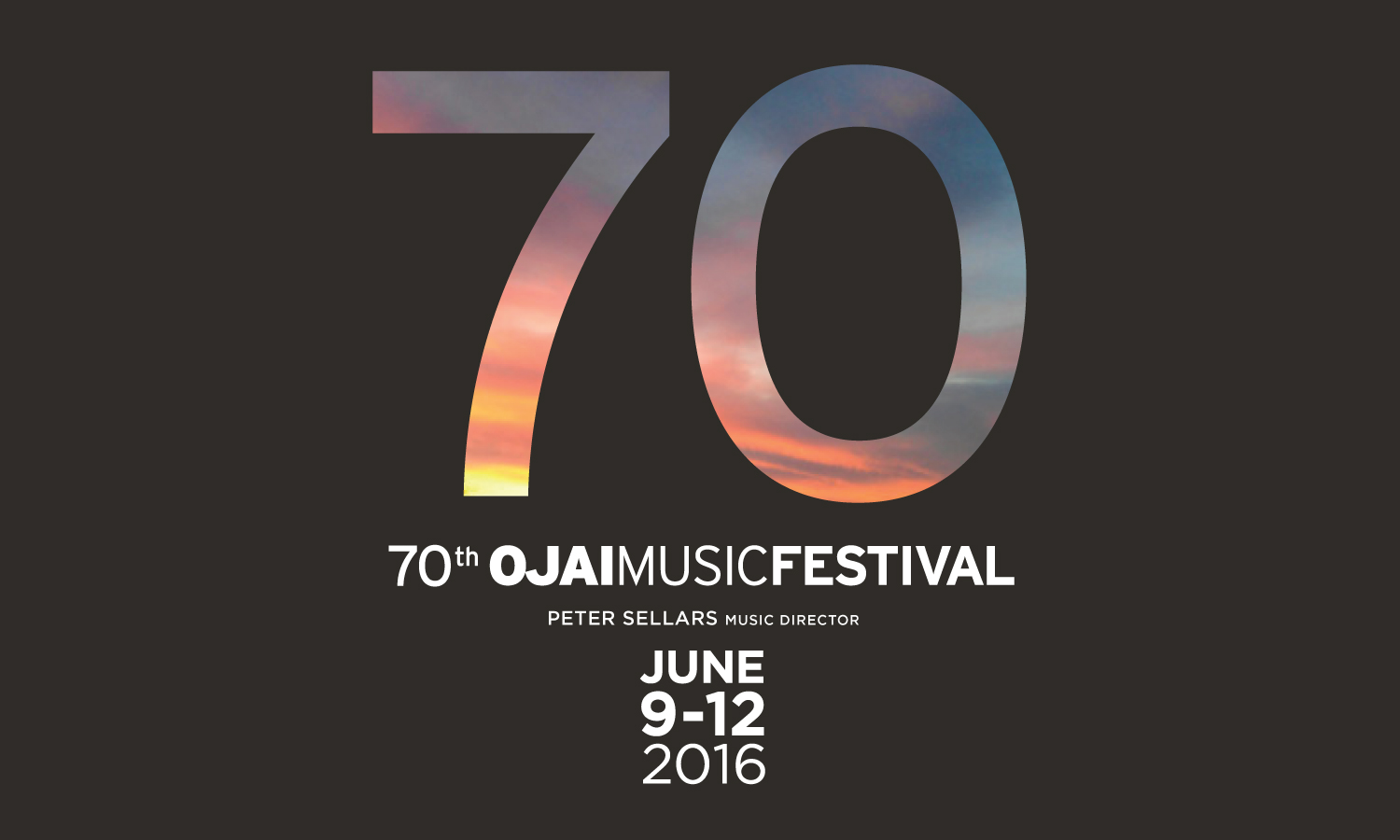 2016 Music Director Peter Sellars
frames programming for 70th Ojai Music Festival
June 9-12, 2016
The Ojai Music Festival marks its 70th year in 2016 and to curate this milestone, Artistic Director Thomas W. Morris has invited opera and theater director Peter Sellars to serve as Music Director. For the 2016 Festival, Peter Sellars is shaping a program deeply rooted in the cultures of Ojai, starting new traditions and setting out fresh agendas for the 70 years to come. The Festival will take place June 9-12, 2016.
As the 69th Ojai Music Festival opens this week (June 10-14, 2015) with Music Director Steven Schick, the Festival's 2016 Music Director Peter Sellars shares thoughts on his distinctive approach to programming the Festival: