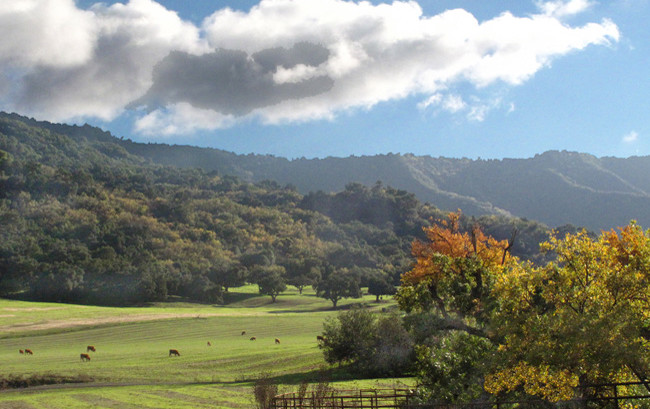 To assist the Ojai Music Festival in future planning, an audience survey is distributed after each Festival. This year, an email survey was sent out to patrons and below are key findings.
Response rate:
Survey invitations were e-mailed to Festival patrons the week following the event. Of a total of 493 delivered, 234 were returned for a response rate of 47%.
Patron Status:
Returning: 72.4%
New: 27.6%
Seating:
Reserved section: 88.4%
Lawn area: 18%
Geographic Area of Residence:
Southern California (not including Ventura County): 49%
Ojai: 20%
Ventura and Santa Barbara Counties: 18%
Northern California: 5%
Patron Age:
65-74: 26%
55-64: 36%
45-54: 10%
35-44: 4%
Younger than 35: 6%
How did you rate your Festival experience?
Excellent: 71%
Good: 23%
Fair: 5%
Sources for Performing Arts News: 
Los Angeles Times: 65%
New York Times: 52%
New Yorker: 34%
KUSC: 31%
Tell us about your favorite Festival moment?
A wonderful evening in an exquisite setting amongst the beautiful people of Ojai. We are visitors from England and we loved every minute of the concert. Thanks so much!
The focus on events in the bowl and in other locations was especially good.
Just having the opportunity to attend a relaxing concert under the stars, in an intimate bowl.
Enjoyed the music and, really not musically related, where I was sitting, the sun just went past the sun screen above when the concert ended.
Click here to read the complete document >>
Photo Credit: Ojai Visitors Bureau / Kathy Hartley