Become a Holiday Home Tour Docent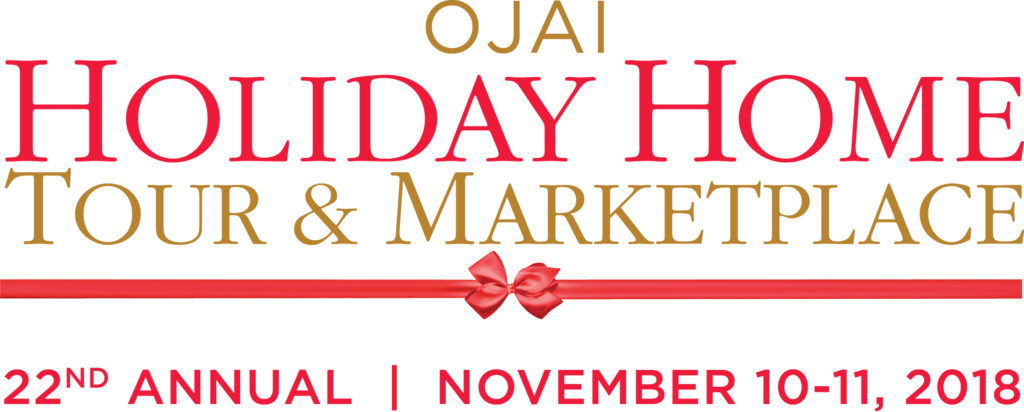 Serving as a Docent at one of our four homes is a FUN way to volunteer! As a docent, you have an opportunity to view a beautiful home, meet new people, and get to know members of the Ojai Festival Women's Committee.
Each shift is a 3.5 hour commitment. You can sign up for 1 or more. We encourage you to sign up with a spouse or a friend! Please fill out the Docent Volunteer Form below by 9/30 and our Docent Chair will contact you to coordinate your schedule and assign you to one of the homes.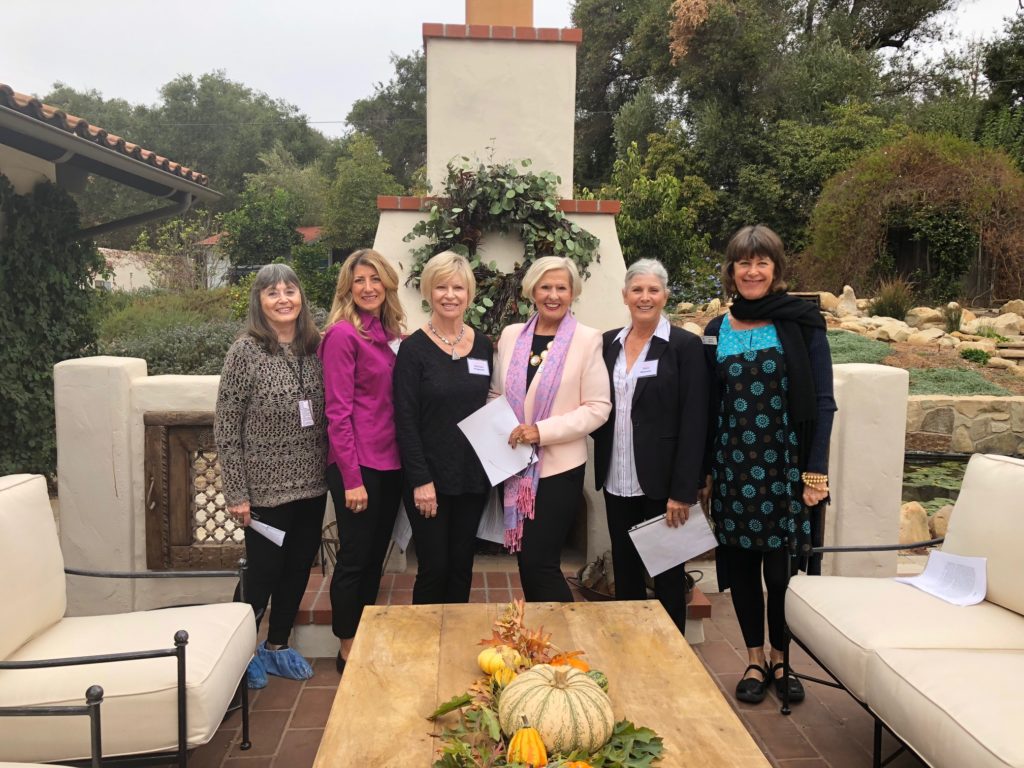 Support the Community
As one of the largest financial supporters of the Ojai Music Festival, the Women's Committee is proud of the essential role it plays in the Festival's legacy in our community. Your participation helps provide support for BRAVO, the award-winning music education program for local school children and the world-renowned Ojai Music Festival.