Enter the Marketplace Raffle
Enter to win prizes from Holiday Marketplace vendors and the grand prize an Ojai Spa Weekend Getaway! Tickets are $20 for 3 and can be ordered online or by calling 805 646 2053.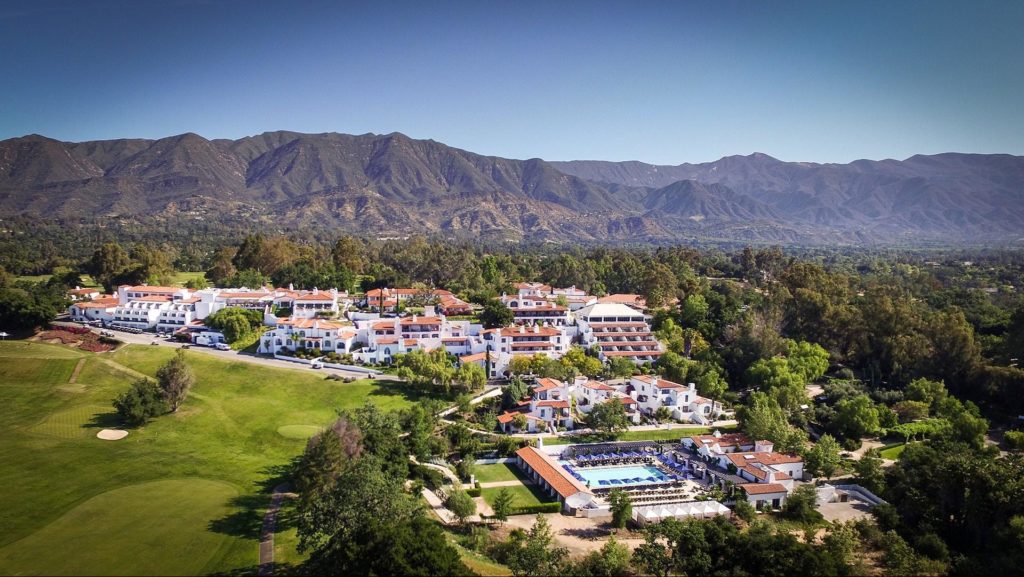 Raffle Grand Prize Includes:
40 Minute Massage by Relaxation Station
Bottle of Wine from Topa Mountain Winery
Casa Barranca Wine Tasting for Four
Coffee by Ojai Coffee Roasting
Golf for Four at the Ojai Valley Inn ($720 value)
Haircut and Blow-dry by Carol Farrar
Necklace by Gayle Caldwell
Night at Casa Ojai
Pilates Lesson by Tara Jeffrey
Additional prizes feature items generously donated by Holiday Marketplace vendors. Click here for the raffle booklet >>
Click here to order raffle tickets online or call 805 646 2053 to purchase over the phone. Proceeds benefit the Ojai Music Festival and its BRAVO music education programs in the schools and community.
This raffle is registered with the CA Dept. of Justice under registration RF1651.