Ojai Music Festival and WQXR's Q2 Music Launch Partnership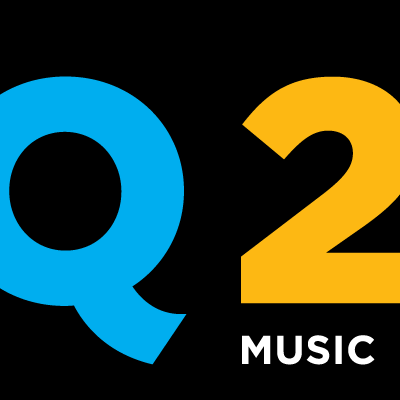 Q2 Music and the Ojai Music Festival are partnering to bring you on-demand audio from past Festivals, as well as a five-part series of festival concert audio hosted by noted choreographer and 2013 Ojai music director Mark Morris.
Listen to episodes from the series, hosted by Mark Morris, below and hear full recordings from the Festival here >>
Learn more about the Festival's partnership with Q2 >>
Q2 Music is WQXR's online music station dedicated to contemporary classical composers, innovative ensembles, and vibrant, live webcasts from New York City's leading new-music venues. Q2 Music programming includes immersive festivals, insightful commentary from hosts including composer Phil Kline and vocalist Helga Davis, full-length album streams, exclusive concert audio from local and national venues, and special events in front of live audiences at The Greene Space at WQXR. Q2 Music produces 'Meet the Composer' with host Nadia Sirota, a podcast which mines the brains of today's leading composers. Q2 Music lives online at www.wqxr.org/q2music, where one can find a 24/7 stream of the best in late 20th and 21st century classical music, playlist information, and on-demand audio. WQXR, the nation's most listened-to classical music station, also makes Q2 Music available via the free WQXR App.