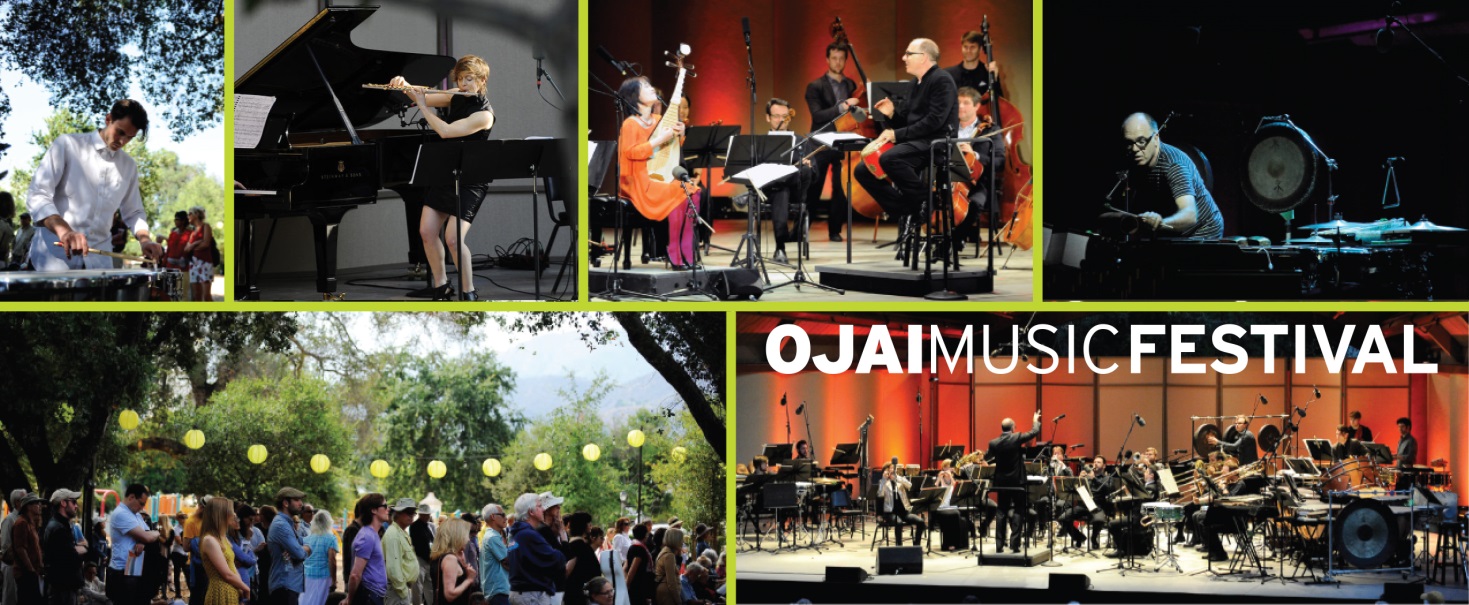 Music enthusiasts from across the globe gathered in Ojai last week for performances that critics applauded as "sensational," "magisterial," and "beyond-flabbergasting."
Thanks to an open-minded community of audience members and dedicated volunteers, the Festival achieved an atmosphere of musical adventure highlighted by:
Music Director Steven Schick's boundless energy and incredible versatility, performing in and conducting almost in a dozen concerts over the course of five days
An audience for live streamed events of more than 5,800 viewers from 74 countries
Close to 3,000 people attended free community events and late night concerts, including the mesmerizing West Coast premiere of John Luther Adam's Sila: The Breath of the World in Libbey Park
All of this is made possible by contributions from generous people like you, who believe in the power of music to transform a community into a refuge from our daily concerns, where extraordinary experiences are shared by artists and audiences.
Please consider making a gift by July 31st, the final date of our 69th season. Your commitment is what keeps the Festival strong and makes it possible for us to continue to stake a claim for the new, the curious, the visionary and the path breaking.