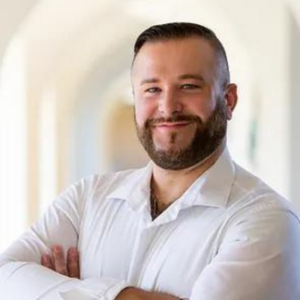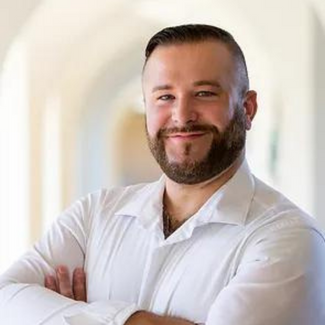 Jon Reimer is a freelance theatre artist and educator. He holds a doctorate from the Joint Ph.D. program in Theatre and Drama at the University of California, San Diego and UC Irvine, and an M.F.A. in Directing from UC San Diego.
Born, raised, and educated in eastern Pennsylvania, U.S.A., Jon also earned a B.A. in Theatre Arts (Directing and Design) with a minor in Religion (Asian Studies) from Muhlenberg College in Allentown, Pennsylvania. He is now based in Tokyo, Japan, where he lives with his husband and works as a drama teacher at the International School of the Sacred Heart.
Jon's doctoral dissertation, "Proximal and Reminiscent Nostalgias: Queer Potentiality in Postwar Japan and the Post-Method American Theatre," explores how an expanded understanding of nostalgia on postwar Japan can influence acting pedagogy and play analysis. Its chapters center around concepts of nostalgia, traditional and modern Japanese performance (particularly that of Yukio Mishima), active-listening-based acting techniques, and cross-cultural theatre. His current research is focused on inter- and intra-cultural Japanese performance and their relevance amongst international perspectives of performance.
Jon has served as a Visiting Professor in Theatre for the Department of Theatre and Dance at UC San Diego, an Adjunct Lecturer in the Japanese Program of the Department of Linguistics and Asian/Middle Eastern Languages at San Diego State University where he taught Japanese Popular Culture, and a Guest Lecturer in Theatre at Muhlenberg College in Allentown, Pennsylvania, where he taught Japanese Theatre, Pan-Asian Theatre, Dramaturgy/Play Analysis, and Theatre & Society.
Accomplishments he is most proud of in his life so far: completing his dissertation during a global pandemic, converting to Judaism at the age of 16, moving to and living in Japan multiple times, marrying his wonderful husband Andy, and traveling the globe to better understand others' cultures and customs.