Volunteer
Thank you for your interest in volunteering at the Ojai Music Festival!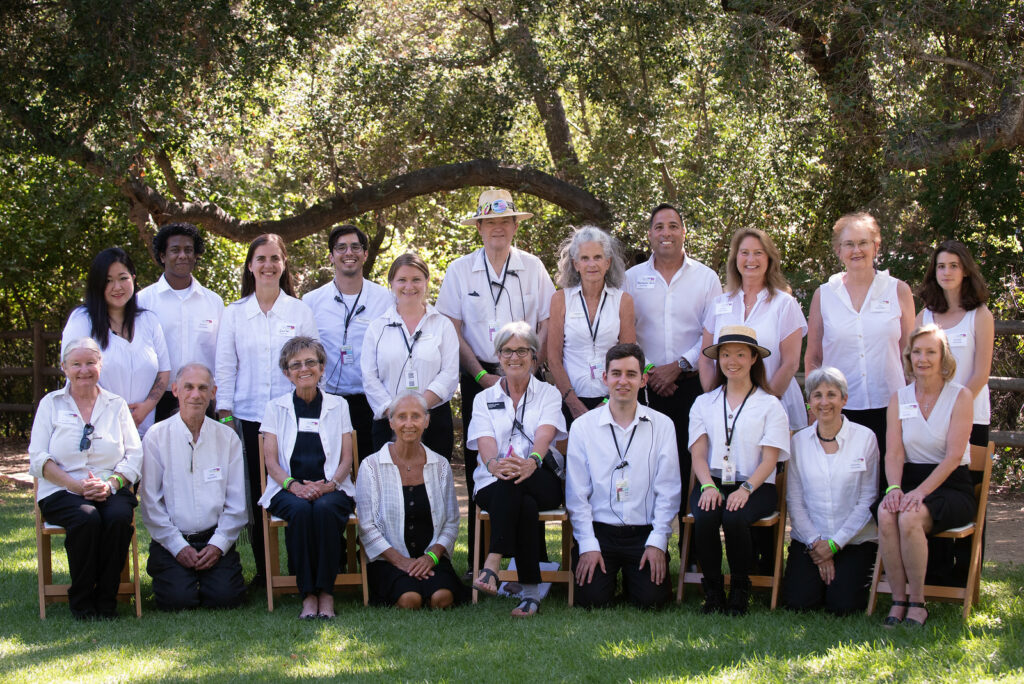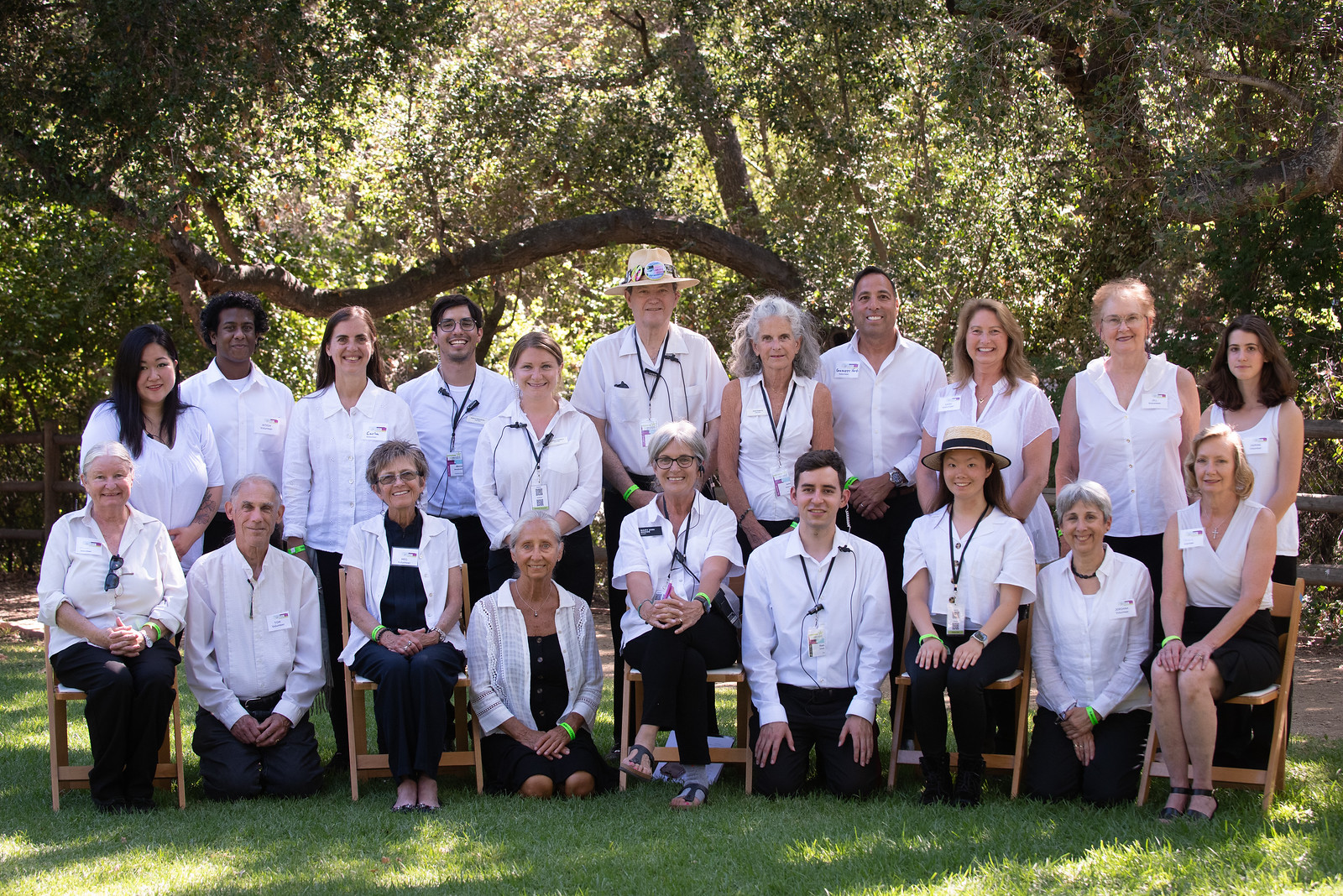 Volunteer Vision and Mission:
Vision: To provide Ojai Music Festival patrons a splendid concert going experience.
Mission: By proactive, hospitable action, assure patrons satisfaction in safe, comfortable and accommodating surroundings while providing exemplary and enthusiastic customer service for all.
Our Festival volunteers are the heart and soul of the Festival community. Thanks to our combined team efforts, we provide an exceptional setting for all to enjoy the immersive Ojai experience. To volunteer for the 77th Festival, June 8 to 11, 2023, please fill out the following sign-up form below.  For returning 2022 Festival volunteers, please complete the application here.
Returning Volunteer Application
Assignments will be made at a later date, and you will be notified via mail.
If you have questions, or would like more information, please call 805 646 2094 or email [email protected].