Thank you for your interest in volunteering at the Ojai Music Festival!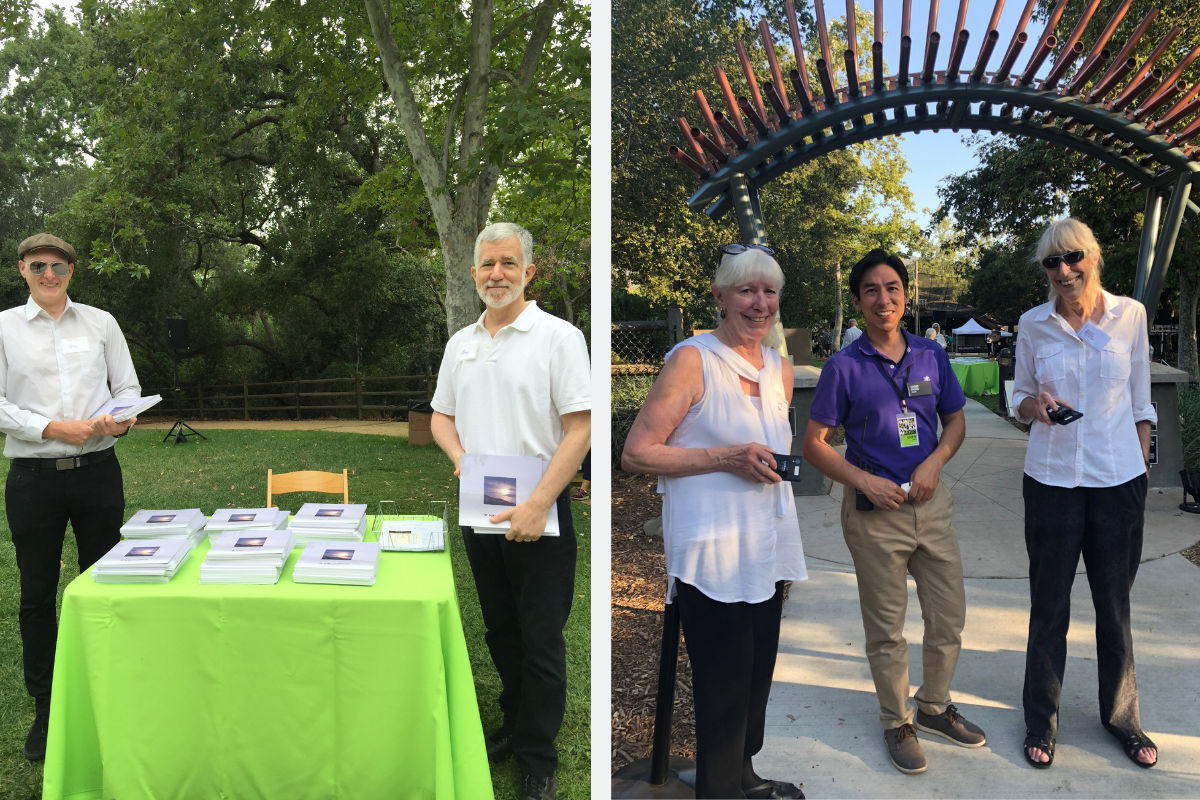 To volunteer for the 73rd Festival, June 6-9, 2019 please download, complete and return our Volunteer Form. Assignments will be made and you will be notified via mail.
Volunteer Form 2019

If you have questions, or would like more information, please call 805 646 2094 or email volunteer@ojaifestival.org.