2014 Ojai: Music About Music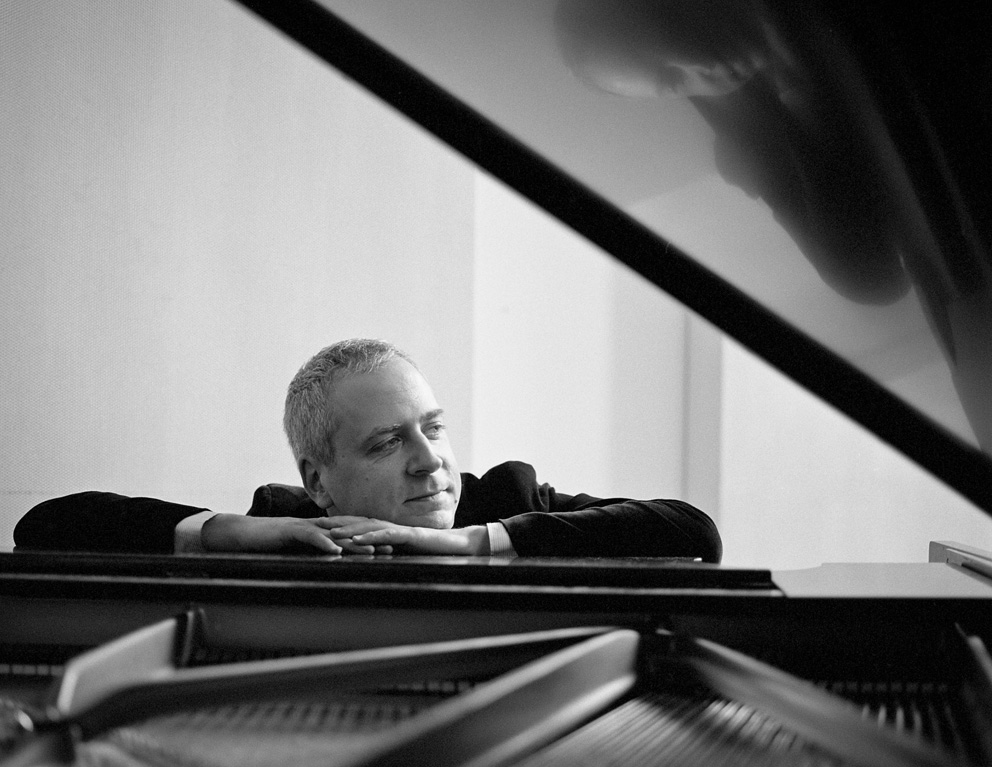 Jeremy Denk is throwing a party, and he's calling it the 2014 Ojai Music Festival. His guest list is broad and inclusive — from the Baroque to the music of today — but it's a party with a theme, and that theme is music about music. So where to begin? Let's begin with music that begins and then begins again: the canon, feeding on itself and spinning out into infinity. We'll hear what Bach, Mozart, Schumann, Nancarrow, and Adès do with that canon, and what Uri Caine and Timo Andres do with the other canon as they reimagine music we thought we knew — Mahler, for instance, filtered through jazz and klezmer music, or Mozart's Coronation Concerto re-composed as if through a time warp. Not for the purist or faint of heart, perhaps, but a telling reflection of what music has become in this age of eclectic listening. Now you see why Ives and Ligeti have been invited, and Janácek and Weill, as well — composers riffing on a layered counterpoint of styles and eras. Expect the same from a new work by Andrew Norman, whose wide-ranging interests and creative independence are part of his generational DNA. And from Jeremy Denk — a libretto inspired by Charles Rosen's analytical survey of Haydn, Mozart, and Beethoven — The Classical Style. Hmm, the whiff of musicology…Party over? Not when Denk uses words like "irreverent," "promiscuous," and even "perverse" to describe this highspirited romp — abetted by composer Steven Stucky—through the crisp sparkle of the classical style, when music learned the art of conversation.
To Jeremy Denk, intelligent conversation, the give-and-take of ideas, is the whole point of music-making. It informs the depth and insight of his performances, the elegance and wit of his writing, and the quality of his musical friendships. For Ojai he has sought out colleagues who share his musical passions and love of fun, including pianist and conductor Uri Caine, the innovative orchestral collective, The Knights, conductors Robert Spano (2006 Ojai Music Director) and Eric Jacobsen (old friends from college days), as well as such vibrant solo performers as violinist Jennifer Frautschi and vocalist Storm Large. And where else do you throw this kind of party than in Ojai? No idle chatter here, no cocktail trivialities. In this environment, open to discovery with an audience ready to engage, every concert becomes a happening. Because in Ojai, it's always all about the music.
– Christopher Hailey
Musicologist Christopher Hailey is Ojai's program book editor and host of Ojai Concert Insights.
Information and Passes
2014 advance series subscriptions are now available; single tickets go on sale Spring 2014. For more information, please call 805 646 2053 or email [email protected].
Order online here >>
Download an order form here >>
Further Reading
Read Jeremy Denk's bio >>
Visit Jeremy Denk's website and blog >>
Read more about the Festival's history >>