The Festival continues to be a place for experimentation and discovery for both artists and audiences. Each year after the Festival, we send out an electronic survey to ticket buyers. For those who participated, we thank you for taking the time to share your feedback about your experience.
As we continue to comb through the results and comments, we would like to share some initial findings.
We collected 931 emails of ticket buyers. 41% responded by completing the survey.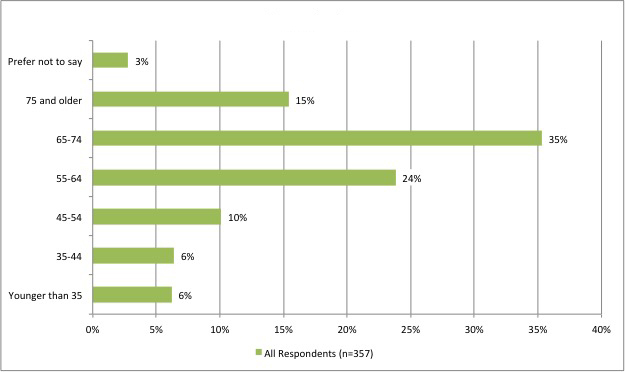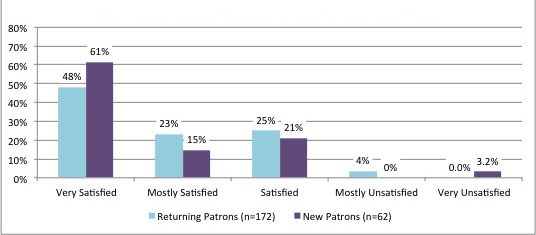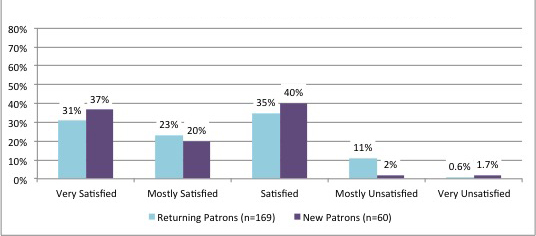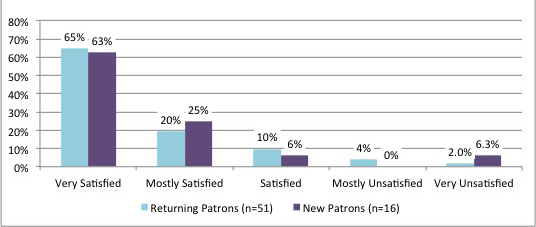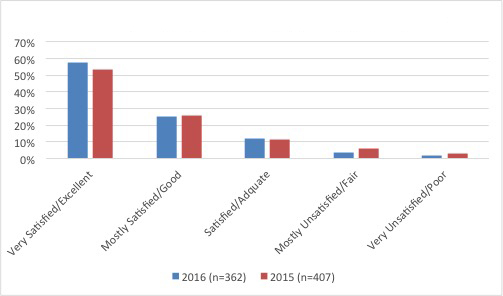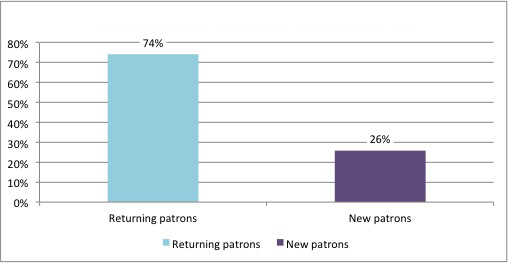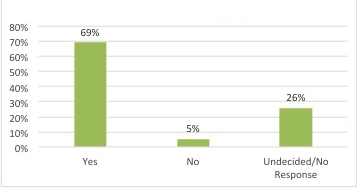 MEMORABLE MOMENTS…
Survey respondents also shared their memorable moments from the 2016 Festival. Here is a selection from both returning and new ticket buyers. Thank you for participating in our survey!
"This year's festival introduced me to music and artists unfamiliar to me. It all excited me. I attended only the Thursday and Friday concerts and I am looking forward to streaming the concerts I missed. I loved the talks; they helped me understand the intentions of the composers as they created their pieces. Thank you Peter Sellers for an exquisite program!"
"Experiencing music within my community is so much richer than listening to music alone. The community, seeing friends and acquaintances, is as important as hearing the pieces."
"Aruna Sriram was magnificent. I love and study Indian classical… It was great to be in the presence of a master."
"Roomful of Teeth was truly exciting! Peter Sellar's enthusiasm was contagious and inspiring!"
"The Friday June 10 'The Mystic House' program with Caroline Shaw's Partita for 8 Voices, and Carla Kihlstedt's 'All Night We Walk in Circles…' was as electric, exciting and all-consuming a program as I have heard in years. I was totally absorbed musically and emotionally. I returned home on a cloud of inspiration and joy."
"Davonne's version of Caroline Shaw's three songs: the reaction that Caroline displayed after having heard that performance of the songs she has heretofore sang herself was reflective of the high level of artistry of the people gathered for the Festival, and inventive programming provided the artists. It doesn't get better than this, folks!"
"I found magnetic energy in the engagement of the audience. I will not forget the look on my young daughters face when Dina El Wedidi sang, with a voice clear and bright and so full of life."
"Watching the Sunday afternoon performance of ICE and YOLA debut their collaborative graphic score with my 5-year-old son."
"Seeing a female conducting a piece composed by a woman about Simone Weil featuring a woman of color as a soloist was just amazing. The talk beforehand was stunning. I can't applaud the festival and Peter Sellars enough for choosing to foreground women. The fact that this year's festival touched on both Simone Weil and Claudia Rankine is a testament to the depth of the artistry of all involved."
"The friendliness, camaraderie of the Music Festival. It is truly like a big family!"
"I have enjoyed watching this festival evolve as I have attended off and on since high school in the 1960s to now and it just gets better."
"The entire experience is unique and transporting. Maddening and magical."