Future Forward Campaign
To celebrate this history of musical alchemy, we've launched the Future Forward Campaign – the first in our 77-year history – to expand our reach and secure our future.
"The Ojai Music Festival is an unabashedly idealistic and joyous venture. Its informality, adventurous spirit, and magical setting inspire a lovely sense of community that joins artists and audiences. We all play a part in assuring continuation and growth of what we cherish. This lovely gem of a music festival is something of a miracle, brought to fruition by all of us.

Join us in supporting a bright present and future for this musical treasure."

Ara Guzelimian, Artistic & Executive Director
You are a part of our story is a series of videos that paint a picture of how our audience and Festival family members are an inherent part of shaping the Ojai Music Festival to be what it is today as a birthplace for new ideas and a community space for our audience members.
The Ojai Music Festival is a creative laboratory for musical innovation. At the Festival each year, we create new works, launch artists' careers, start musical conversations, and weave together music, performers, and an engaged and loyal audience in the enchanting Ojai Valley. The alchemy of the Ojai Music Festival is recognized and respected nationally and internationally at a level that far exceeds its size or resources.
In launching the Future Forward campaign, we are setting out to fund the Ojai Music Festival for many more years to come. By prioritizing the future success of the Festival, this campaign ensures the longevity of our groundbreaking legacy for musical experimentation for generations to come.
We invite you to seize this moment and join us in shaping the future of contemporary music. Your support will honor our legacy of musical innovation, push creative boundaries, and build our capacity to serve a wider audience.
Join us in inventing the Future of the Festival!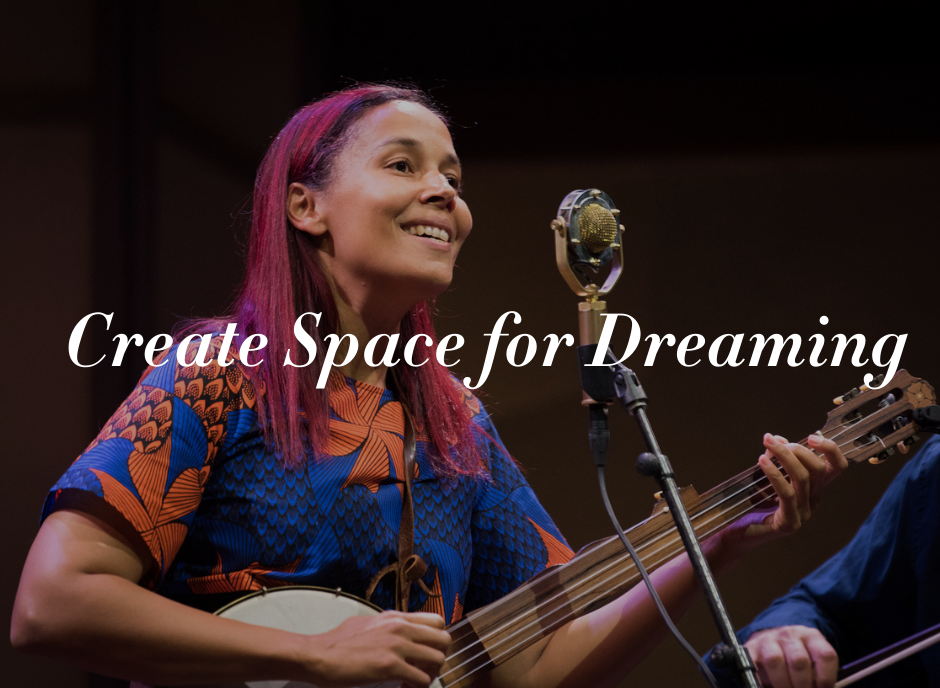 Artistic Excellence Fund
Encountering today's most exciting artists in an intimate setting is the heart of the Festival experience. The Artistic Excellence Fund will give our Music Directors and our Artistic Director enhanced support to plan new works, invent new experiences, and take the Ojai Music Festival wherever their imagination leads.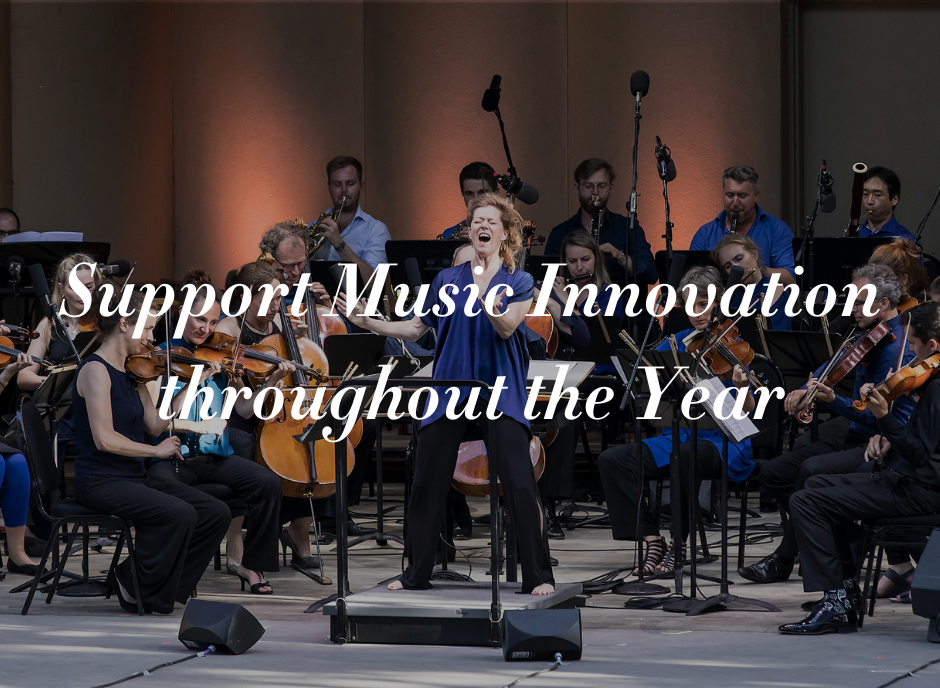 Creative Laboratory Fund
Presenting new work is one of the things the Ojai Music Festival does best. The Creative Laboratory Fund will give Festival Artists greater freedom to experiment by providing additional funding for commissions, special projects, and the workshops and rehearsals needed to deliver performance-ready work at the Festival, as well as enhanced programming throughout the year.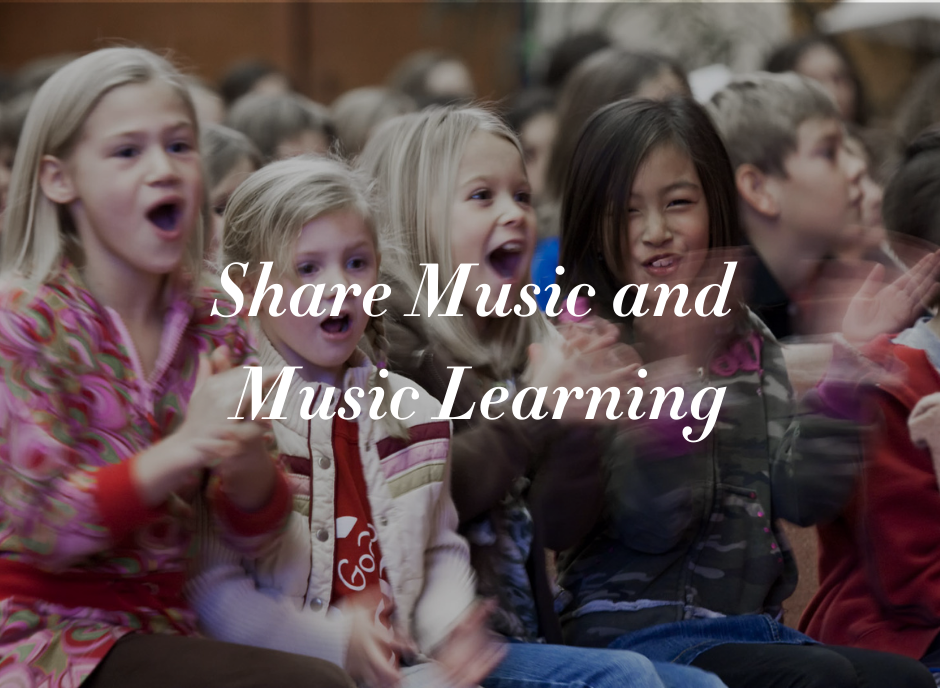 BRAVO Fund
The BRAVO program brings musical enrichment programs to students in K-12 schools in Ventura County, along with free community performances, artist residencies, and arts mentorship funding for college students as they begin their artistic careers. Building the BRAVO fund will expand the presence of the Ojai Music Festival in local high schools, grow our internship program, and support more free community events.
To discuss your gift with us,
please contact Anna Wagner, Director of Philanthropy at
(805) 646-2094 or [email protected]
Ojai Festivals, Ltd.
A 501(c)(3) organization
Tax ID 95-2122508
P.O. Box 185, Ojai, CA 93024