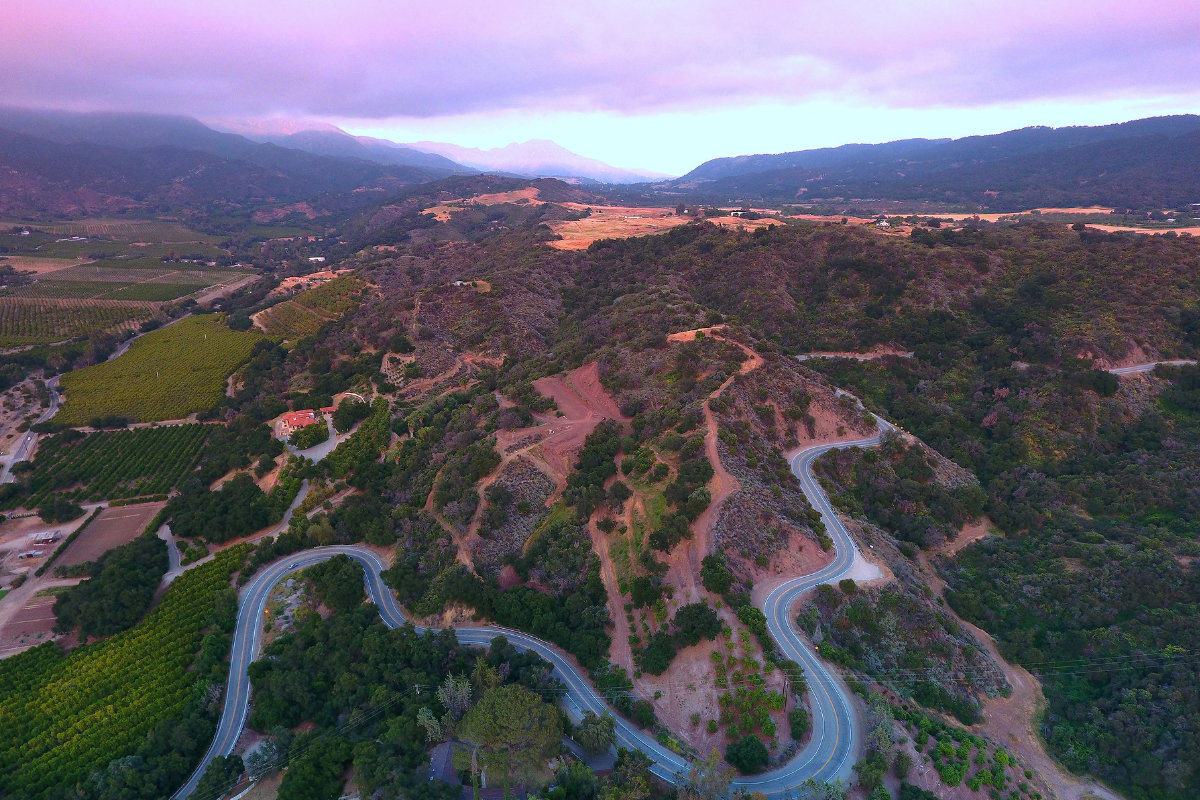 Stunning pink moments, enchanting trails, relaxing spas, fabulous golf and gallery hopping – this and more awaits you when you open yourself to an Ojai adventure.
photo image by Ray Powers
EXPLORE OJAI
Enjoy some relaxing spa time, grab a bite to eat, get outdoors or spend an afternoon wine tasting, or find a great book between concerts. Ojai also has several unique and exciting events throughout the year.
Look below for a more details on your Ojai experience.