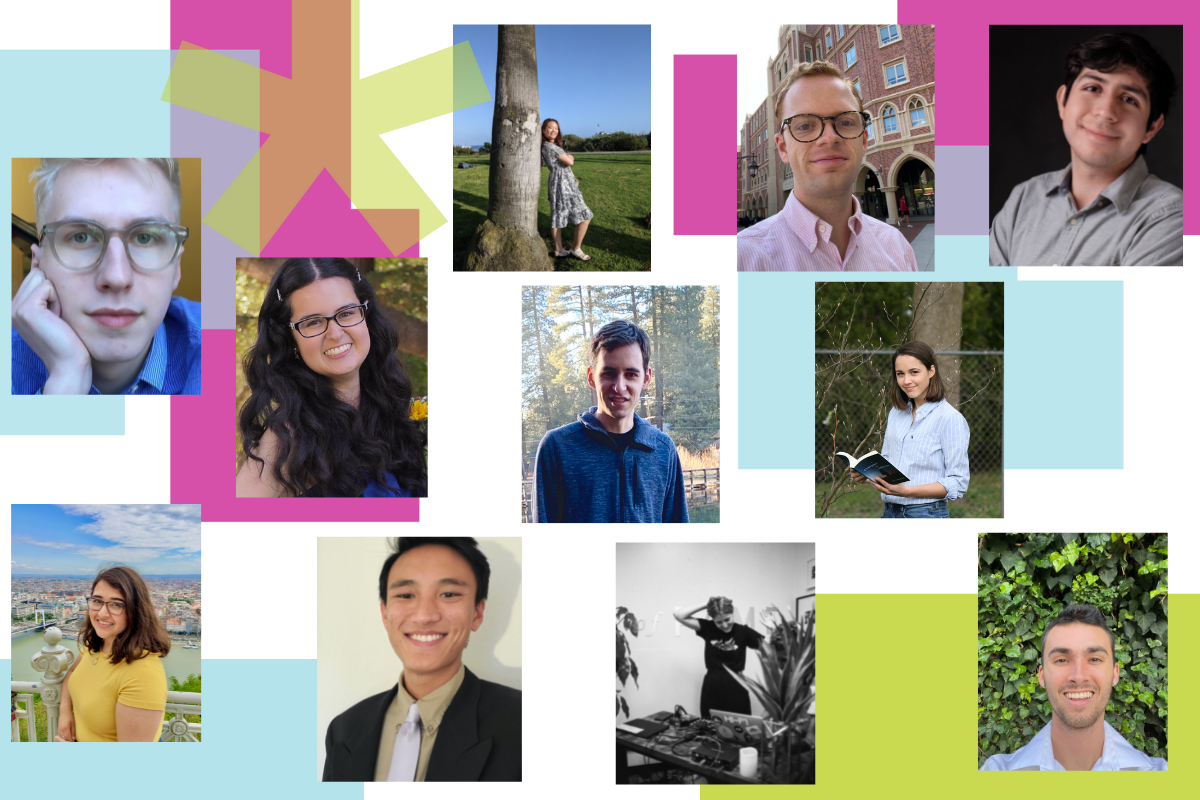 We are excited to share our stellar team of interns with you. These students represent the next generation of musicians and arts administrators. The Festival depends on them for critical support in a variety of management areas including production, stage management, operations, box office, marketing, and more. Our interns this year span the US from Indiana to Kansas to California. We are delighted to welcome back a few Ventura County locals to our internship program as well. Our impressive roster of interns is ready to bring their passion and experience to the Ojai Music Festival team and make the 76th Ojai Music Festival a year to remember.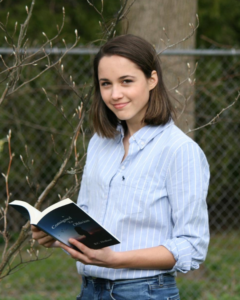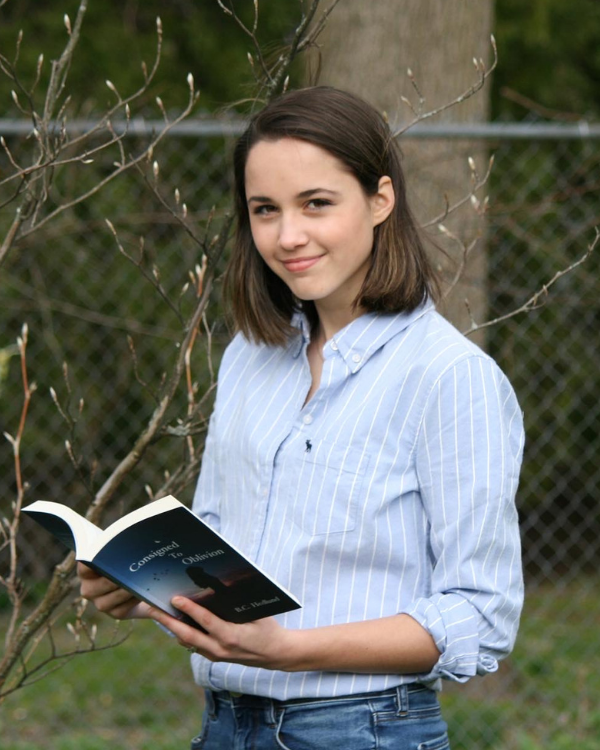 Bryce Cox
Bryce Cox is a flutist and is pursuing a BM in music performance at Boston University, where she studies with Linda Toote. Throughout her pre-college and college studies, she has explored a number of musical endeavors and creative outlets.
She currently performs in the Boston University Wind Ensemble and with a flute trio. In the past, she has been involved in summer festivals such as the Boston University Tanglewood Institute in July 2021, the Curtis Institute of Music Young Artists Summer Program in the summer of 2020, and Luzerne Music Center in the summer of 2018 and 2019. She is also a finalist in the Eastern Connecticut Symphony Orchestra Young Instrumentalists Competition.
In addition to being a musician, she is also an active writer and published her first book, Consigned to Oblivion, in 2020. She runs a website for her writing, as well as The Peculiarity Project, a project dedicated to giving LGBTQ+ youth a platform to share their stories.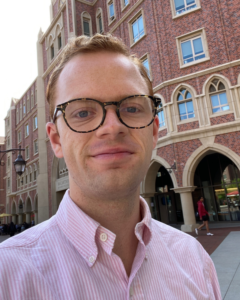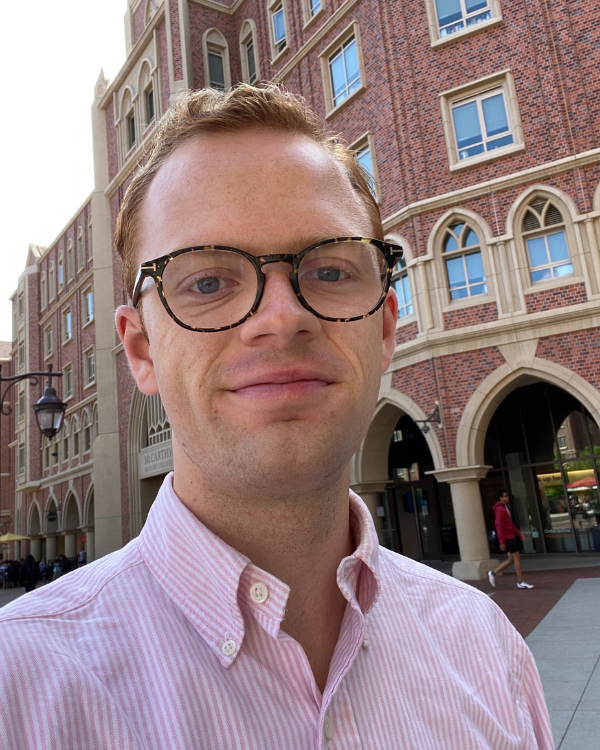 Caleb Durant
Caleb Durant is a Los Angeles-based hornist and sound engineer focused in the fields of experimental and contemporary classical music. He believes in the enriching power of music, and always seeks to provoke thought through his musical ventures. An earnest advocate for new music, Caleb has worked extensively with composers and new music groups, such as  Thornton EDGE and the HOCKET ensemble. He is fascinated with musical innovation and experimentation, and he strives to share that same sense of wonder and amazement with all.
Originally from Fresno California, Caleb now operates out of Los Angeles. He is a student at the USC Thornton School of music, and has studied under the tutelage of Kristy Morell and Steve Becknell.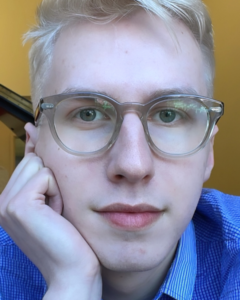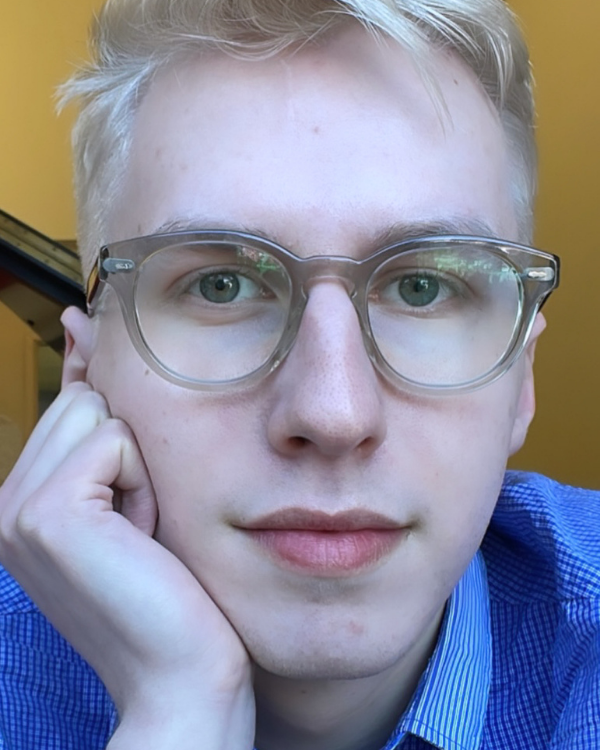 Landon Wilson
Landon Wilson is currently a third-year undergraduate pianist at Manhattan School of Music, where he studies with Jeffrey Cohen. He also works in the Office of Admissions at MSM and serves as a student intern with Mid-America Performing Arts Alliance (MAPAA), a non-profit organization pairing an international concert series with educationally-based performance opportunities in the Midwest. In addition, Landon is currently developing a new recital series in his native Kansas, which will feature musicians from MSM, Juilliard, and the international opera stage. His role as a festival producer is multi-faceted; Landon leads a small team that coordinates fundraising, audience outreach, and artistic programming to bring leading talent to an enthusiastic audience in the heart of the United States.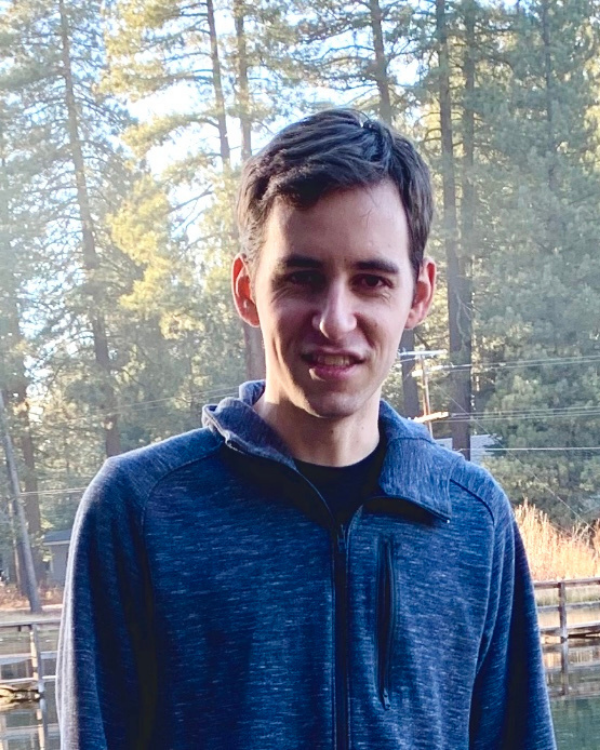 Evan Losoya
Evan Losoya is a composer, pianist and oboist based in Los Angeles. He received his BA degree in music composition and a minor in linguistics from the University of California, Santa Barbara. He currently studies composition with Michael Fink and piano with Vicki Ray at the California Institute of the Arts where he is pursuing his MFA degree in the Performer-Composer program. He performed regularly with the UCSB Ensemble of Contemporary Music and performed as 1st Chair Oboist with the UCSB Wind Ensemble. At CalArts, he works as a music theory teaching assistant in the Herb Alpert School of Music and often performs his own compositions in the OK Composer concerts. Since 2021, Evan has served as chairman of the Grand Arts Consortium (GAC) and has also worked as a transcriber and arranger for GAC's Grand Feature Film Orchestra. He composed two full-length original film scores for two silent films in the summers of 2017 and 2019. In 2017, Evan debuted his book of original piano solos titled "At the Moment" at the Steinway Piano Gallery in Walnut Creek, CA. As the 2016 winner of the Young Artists' Competition, he performed as piano soloist with the Solano Symphony Orchestra. A pianist in a jazz band, Evan has recorded music at Skyline Studios in Oakland, CA and Capitol Records in Los Angeles.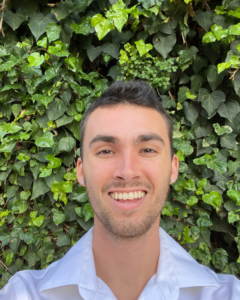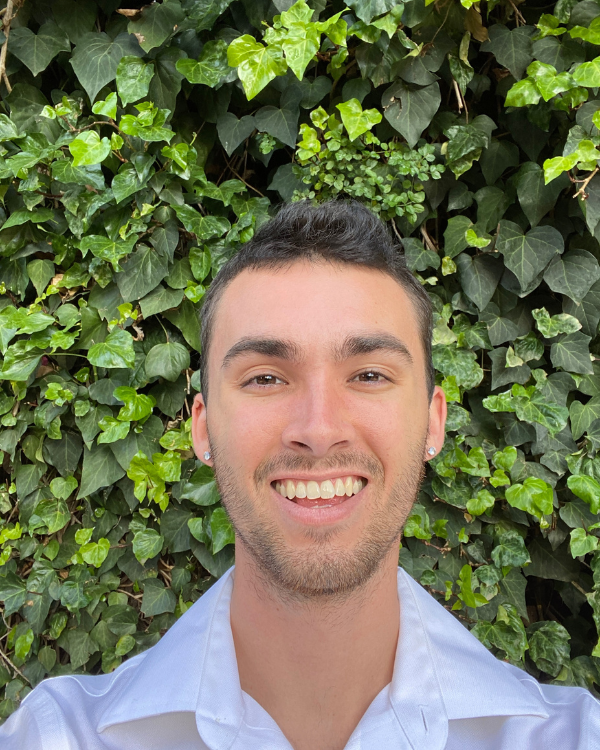 Brendan Baker
Brendan Baker has been running live productions for the past year with his job as an instructor at Burbank Music Academy as well as his club at Cal Lutheran: Musician's Club and he's hoping to deepen his understanding of running live music shows as well as make connections with people inside the music industry. He has been taking vocal lessons since he was fourteen, but found a second love for Music Production when he entered college. In the last semester, he has produced 6 different live events of varying sizes with his Club, and in doing so have learned how to operate in all roles of stage management, and stage setup.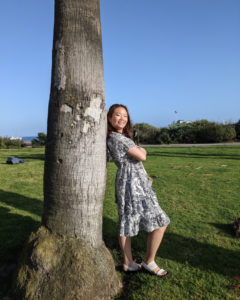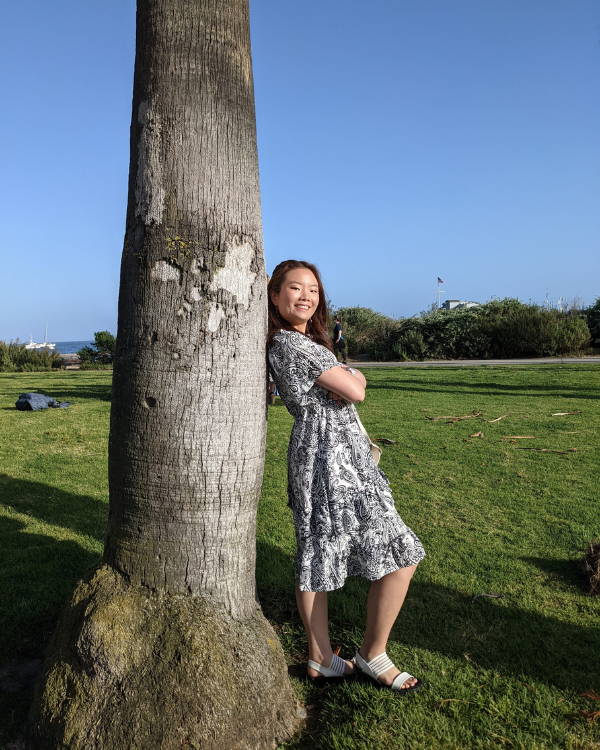 Eliana Choi
Eliana Choi is a student of Westmont College majoring in Psychology and minoring in Music. She has led many organizations and events, including the orientation committee at Westmont College. One of her goals in life is to make a positive difference wherever she is.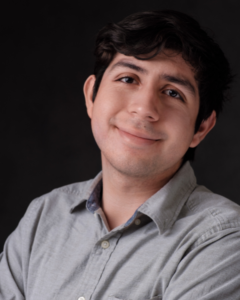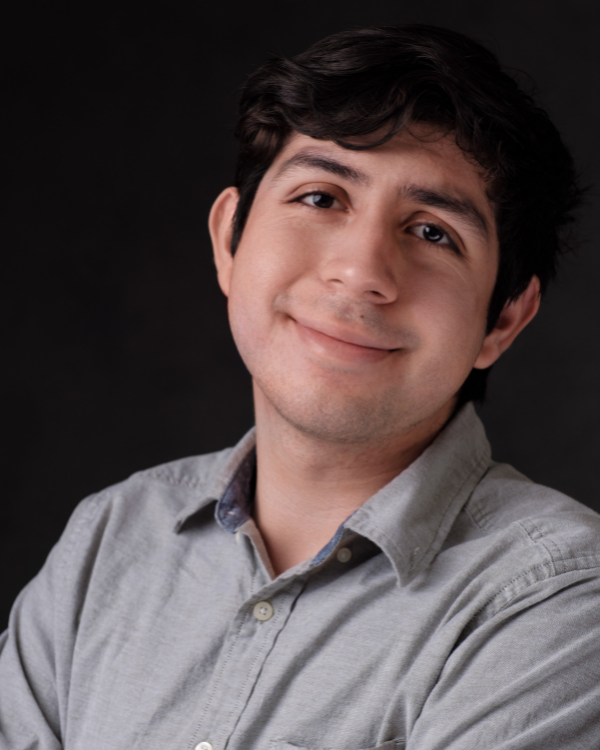 Juan Gonzalez
Juan Gonzalez is currently a senior at California Lutheran University and a Music Department Assistant. He has experience audio engineering from his music production classes, as well as producing outside of class. He is also president of the Musicians' Club of CLU, which is one of six chapters of Musicians' Club across schools in southern California.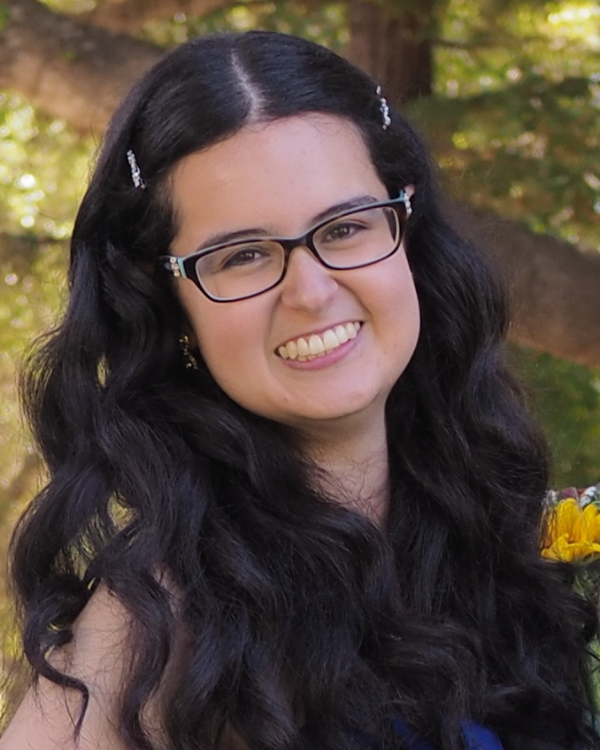 Carissa Corrigan
Carissa Corrigan was honored to be the Valedictorian of her high school graduating class and is the proud recipient of the Hispanic Heritage Foundation Bronze Medal for Community Service. She is also an honoree of the National Hispanic Recognition Program. Carissa pursues her academic studies with rigor as an Augustinian Scholar at Westmont College in Santa Barbara, California, and plans to graduate in May of 2023 with a Bachelors of Music Education and a Bachelor of Arts in History.
Carissa began playing oboe at the age of 11, although she began her musical journey with piano at the age of six. She has been studying oboe for nine years. She is currently a student of Adelle Rodkey, alumna of Wheaton Conservatory of Music.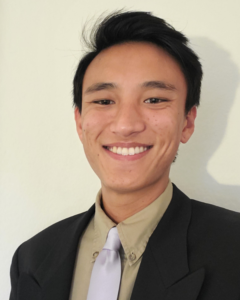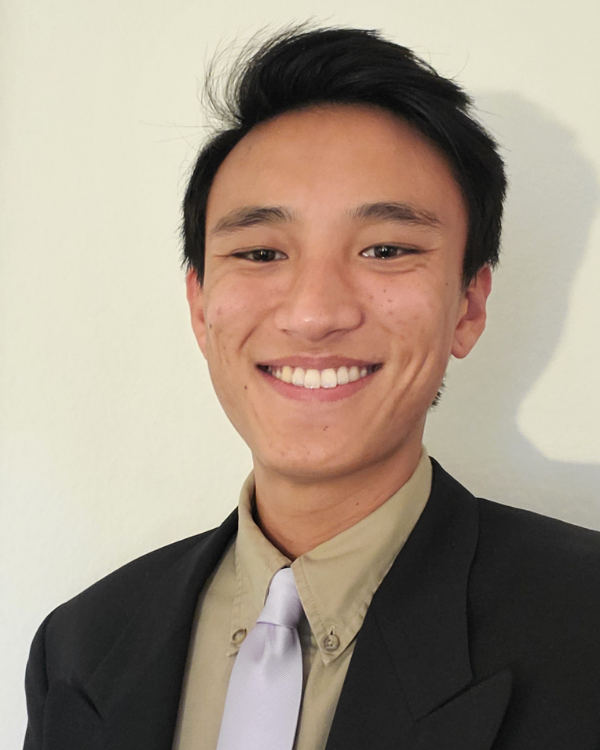 Kangchen Norbu
Kangchen Norbu is an undergraduate student studying International Studies and Political Science who seeks the opportunity to foster his passions and cultivate a dedication toward acts of community service. He will be returning for his second year of the Festival internship program.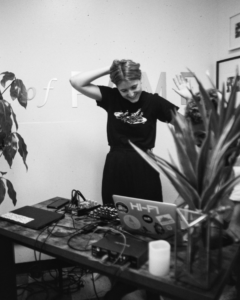 Maddi Baird
Maddi Baird is a Los Angeles-based composer and sound artist who combines creative activity (performance and installation-based works) with empirical forms of research to explore connections between nature, human experience, and sound.
Maddi is currently pursuing an MFA in Experimental Composition and Sound Practices with an emphasis in Integrated Media from California Institute of the Arts.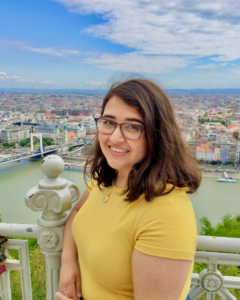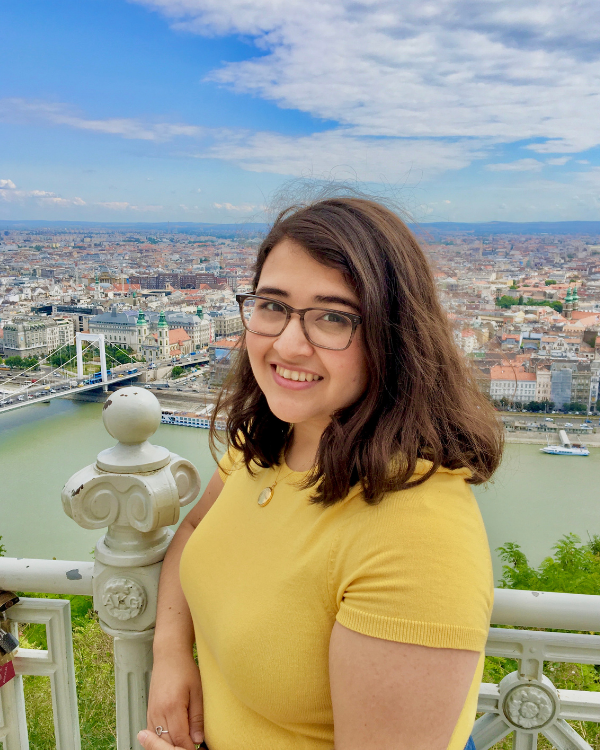 Denise Lopez
Denise Lopez is a senior at California Lutheran University where she is majoring in Music with an emphasis in Technology. She had previously earned a Bachelor's in Psychology at UC Santa Barbara. Denise's passion for music was integral for her to begin her studies anew in the field of music. She has had the opportunity to intern at Moorpark College while earning her AA in Music for transfer, as well as traveling abroad and performing at various venues in Central Europe. She hopes to have a career in the music industry, as she is curious about the creative and technical processes involved in the arts. In her spare time, Denise enjoys journaling and traveling with her friends and family.