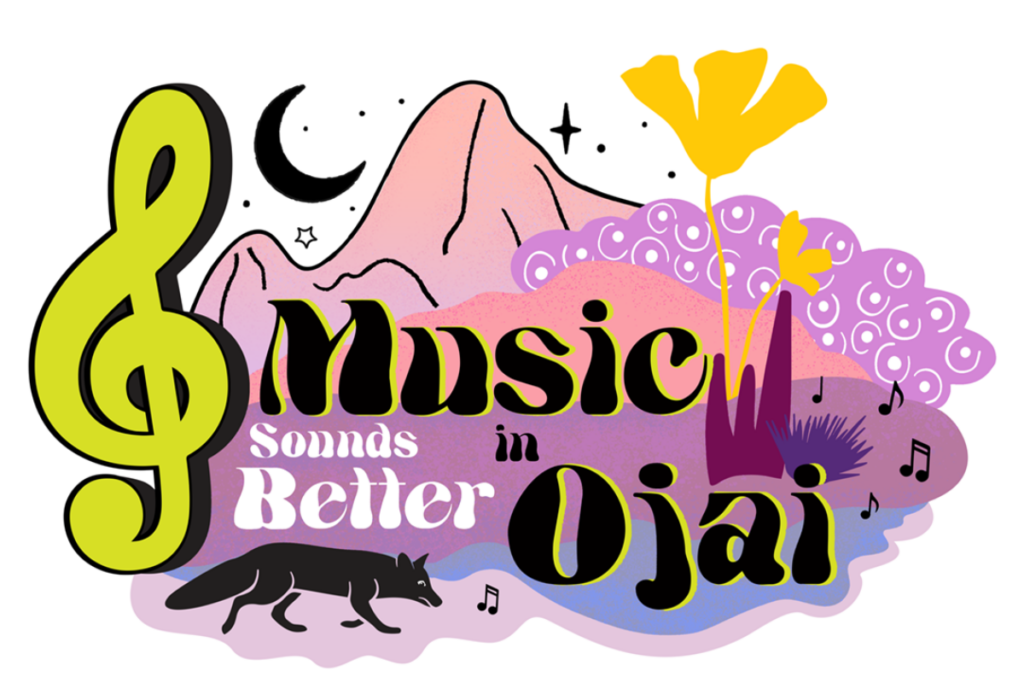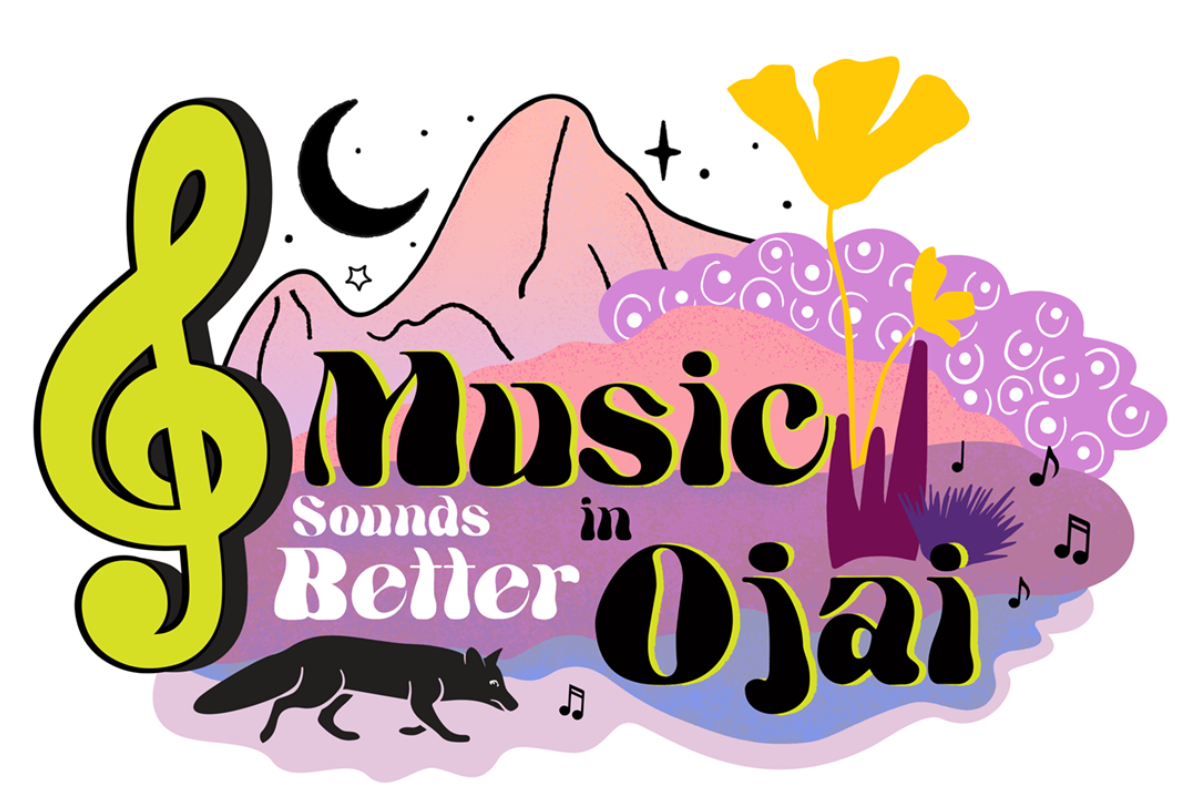 And the winner is Jules Weismann for our Design Challenge!
Thanks to the participants for submitting their artwork to our design challenge and to the panelists for helping us select the winning design.
We appreciated the heartfelt and imaginative spirit of all the designers, and we landed with our favorite by Ojai artist Jules Weismann.
About Jules Weismann
Jules Weissman works with digital and multimedia mediums to explore themes of identity and connection. With a background in graphic design and a love for experimentation, she often finds her inspiration in Ojai, where she lives with the oldest cat in the world.
View some of our honorable mentions from other designers:
Look for new limited edition merchandise with some of these designs at the upcoming June Festival!