The BRAVO Program is looking forward to an exciting year!
By Laura Walter, BRAVO Education Coordinator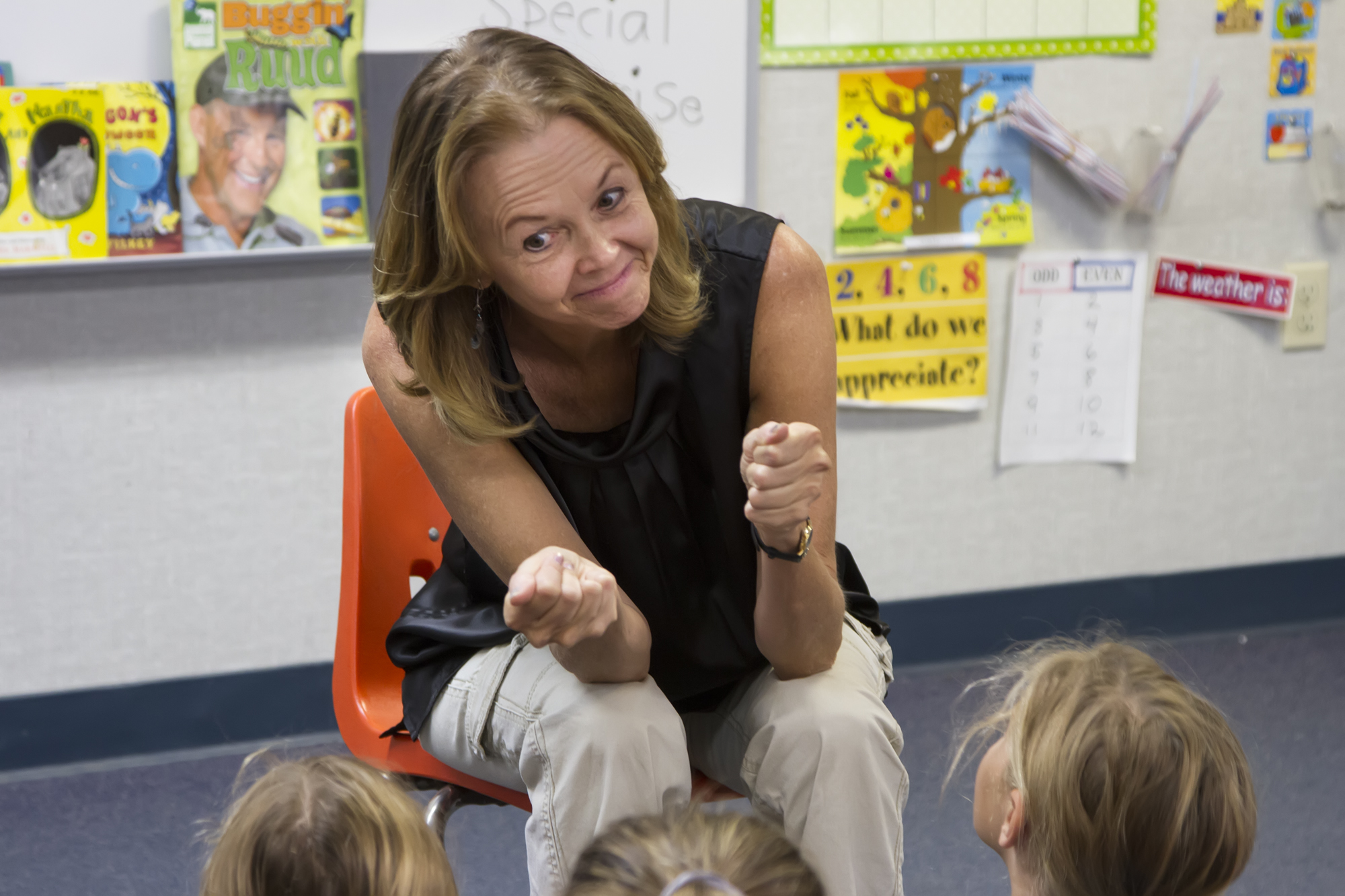 It's the start of the school year and our Education Through Music (ETM) weekly classes have begun in all public Ojai elementary schools for ages four to nine. ETM is based on folk songs and increases language fluency and the ability to sing in tune. In the age of the digital brain, we nurture and educate through having aesthetic experiences—joy and beauty. Teachers comment, "I notice an improvement in their listening skills, but more importantly their ability to take turns and be happy for their friends who are chosen. Students who were inhibited the first few times, now are excited to participate!"
Our BRAVO program is also out-and-about in the community — approaching quickly is the annual Ojai Day on October 19, where our volunteers will set up our ever-popular BRAVO Instrument Petting Zoo in Libbey Park. It's always fun to see people of all ages try out the myriad of instruments from blowing a trumpet to banging on some boom-whackers.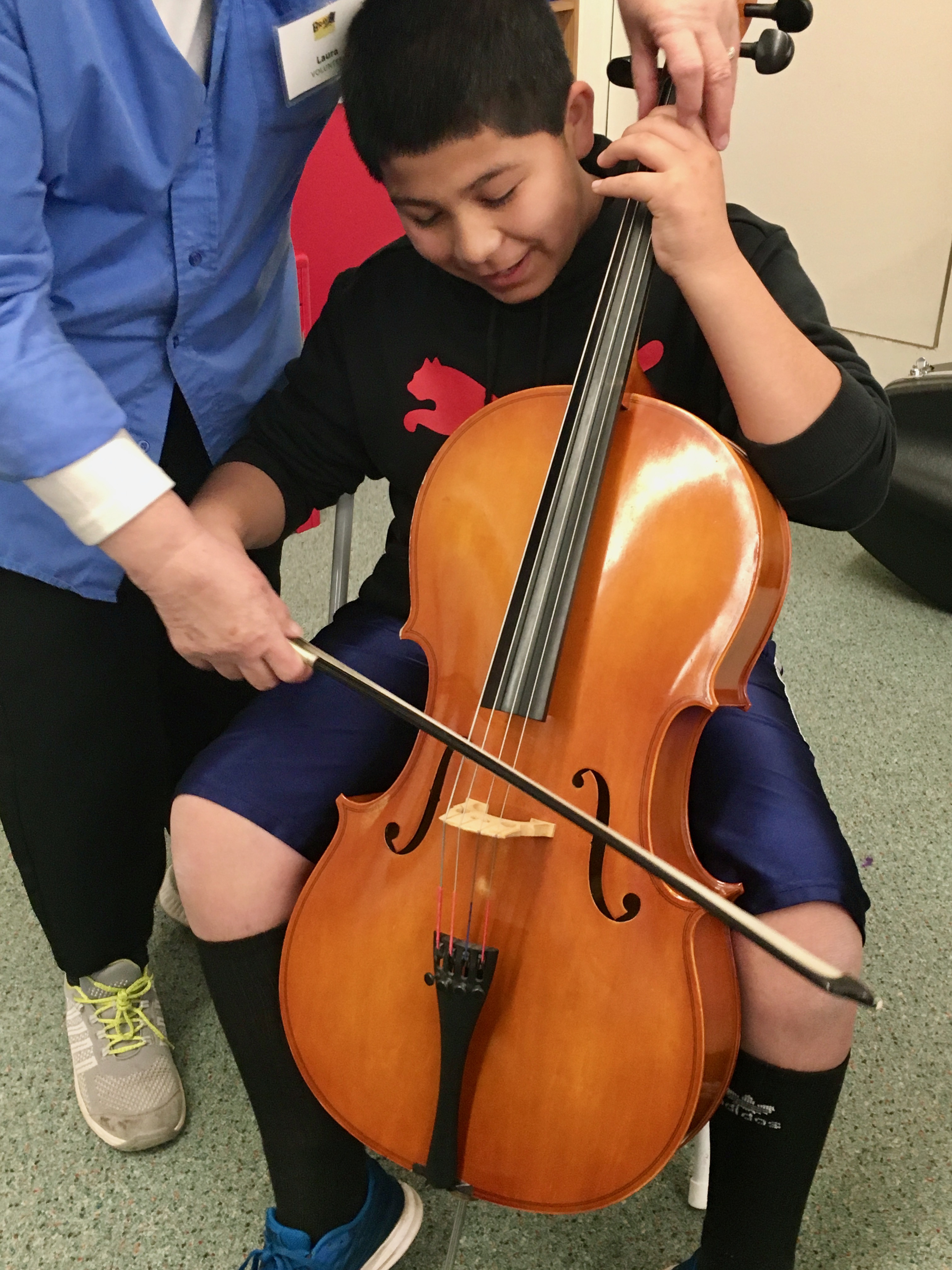 Another place to see BRAVO in action is at the Holiday Home Tour and Marketplace on November 16 and 17. Local musicians serenade tour guests with strains of Mozart, Joni Mitchell, Top Ten Renaissance favorites, and James Taylor—what a variety! This year we will also have music for the Marketplace at Libbey Park. Be on the lookout for vocal quartets, fiddlers, easy listening, and classical oboe!
Take a musical trip to China or Indonesia in the spring by joining us at our Imagine concert! Building on last year's vast success, we are looking forward to collaborating with Ojai Valley School and the Barbara Barnard Smith World Musics Foundation to present another world music concert for students from ten Ojai schools. We will once again add a late afternoon free community concert.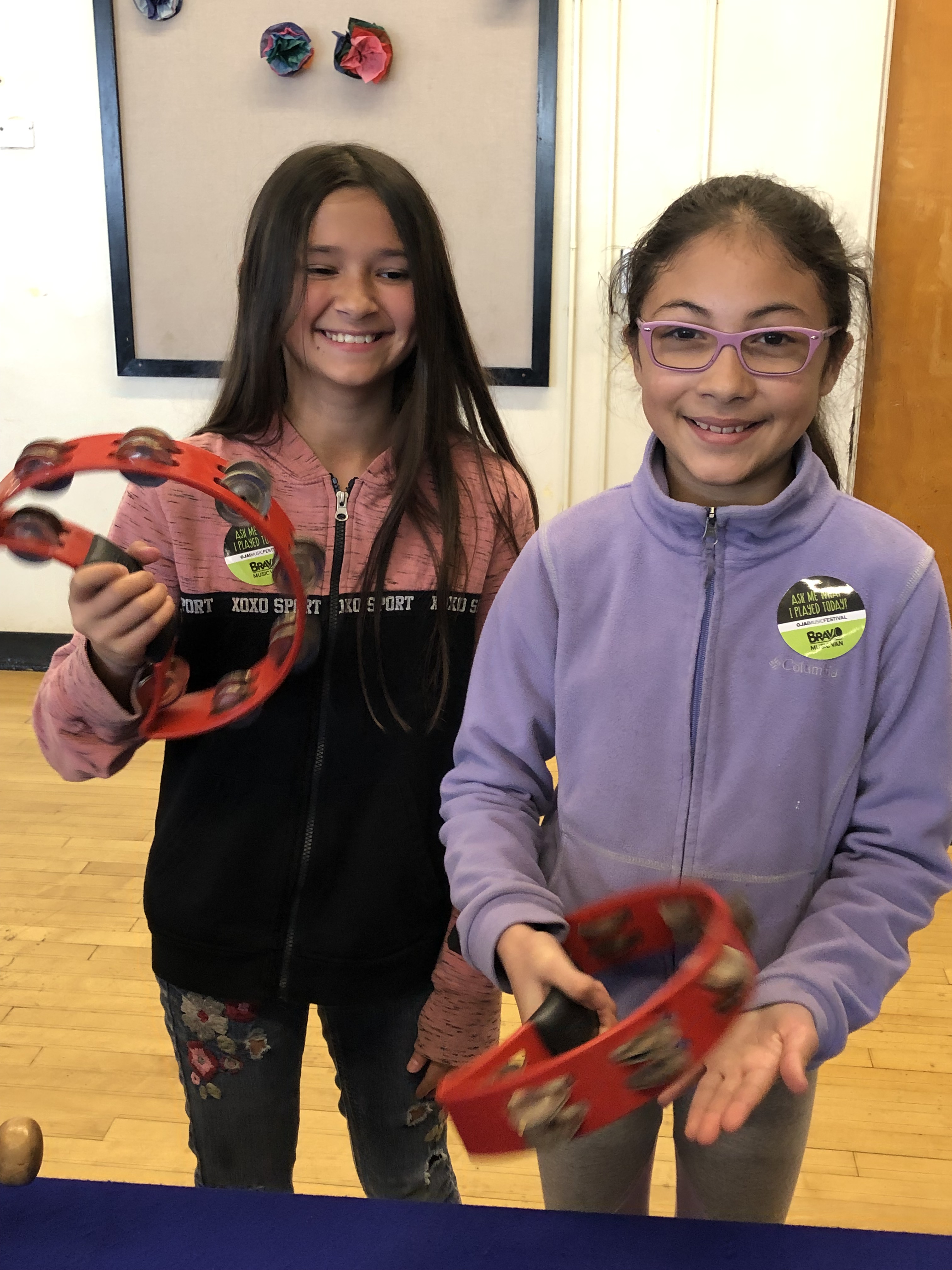 In conjunction with Music in the Schools month, Music Van will make its way to Ojai elementary schools with the help of a dedicated team of more than 50 volunteers. We introduce children to the instruments of the orchestra: brass, winds, percussion, and strings. Each child (and volunteer!) can try every instrument and the organized cacophony is surprisingly delightful! Mostly because of the smiles and giggles from all participants. Every year we hear from teachers that many students are inspired to choose an instrument and join the music program. Many children who struggle in school can find success in music. They have a chance to excel and find something they are passionate about. Working together and striving toward beauty are a vital part of educating our future citizens. Many thanks to Santa Barbara Symphony for use of their Music Van.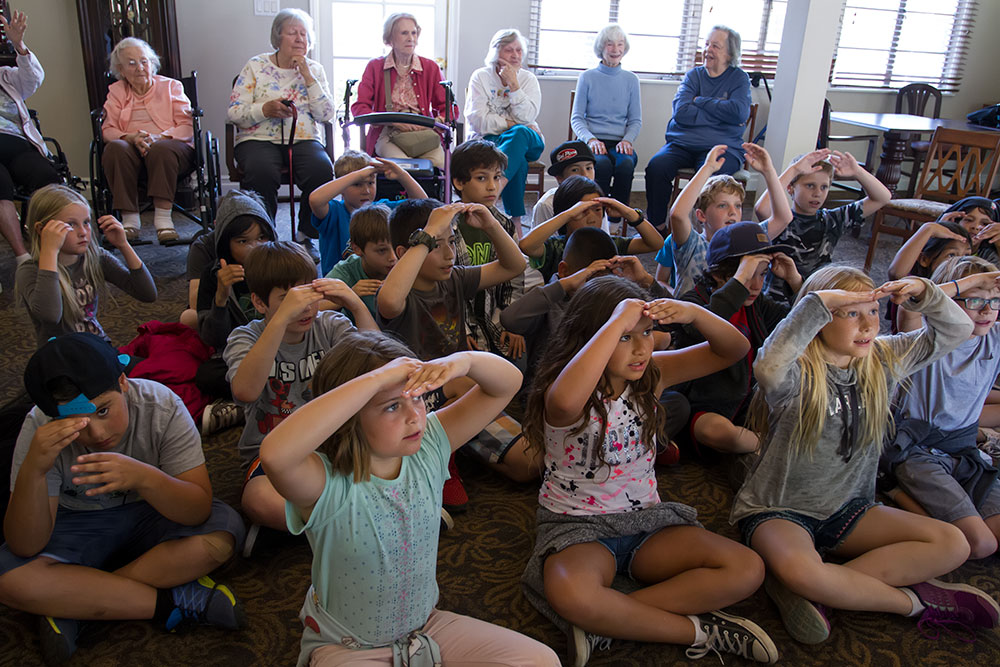 In addition to serving schoolchildren in the Ojai Valley, our Bridge Program is an inter-generational program that has third graders stepping up to interact with senior residents at the Gables of Ojai. Children, seniors, and caregivers spend time meeting each other, singing, skipping together (either on our feet, or just our hands), dancing, and finding new partners. The children are excited to meet new friends and find out about their lives. Many of the seniors remark afterward that they remember these songs from their childhood and didn't know that children still sing them. Our time is filled with laughter, beauty, and wonder. At the end no one really wants to leave. There have been many tears of joy at these events.
The BRAVO program is made possible with the support of generous funders – California Arts Council, the Stauffer Foundation, the City of Ojai, and the Ojai Festival Women's Committee.
For more information in volunteering or supporting our BRAVO program, please email [email protected] or call us at 805 646 2094 and ask for Laura Walter.