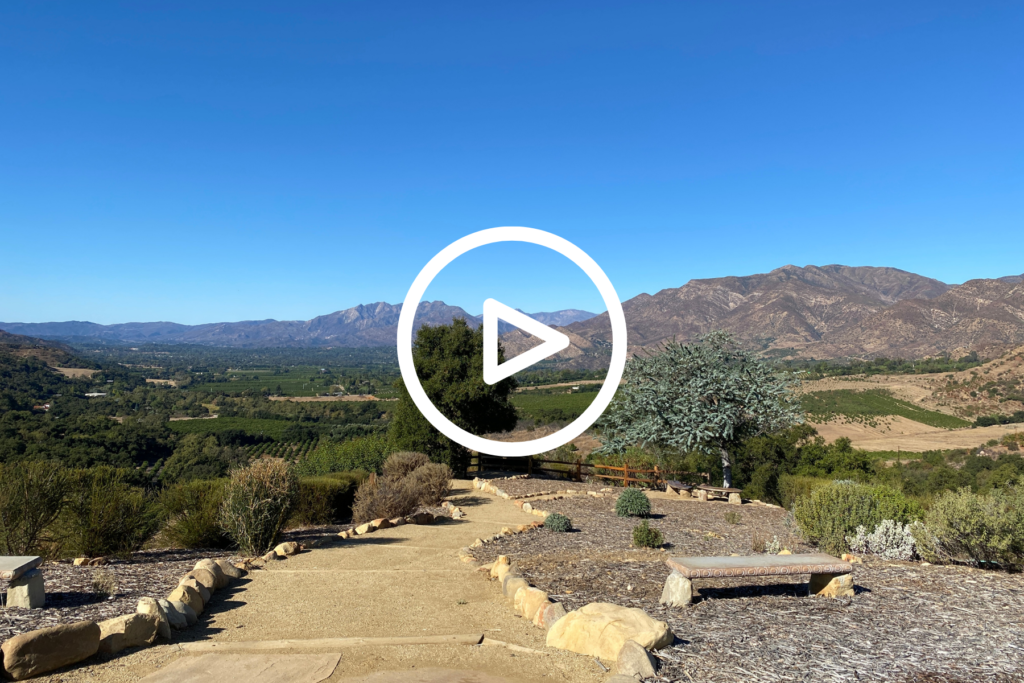 All of us at the Festival are so grateful for your support and commitment during this deeply unsettled and unsettling time. The coming year holds the promise of better things, especially with the arrival of vaccines quite literally beginning to be distributed as I write these words. We dream of having dinner with friends, traveling to see loved ones, seeing the smile on the face of a passing stranger.
And of listening to music in each other's company. We are keeping the dream of our June reunion alive, working to realize the energizing vision of John Adams as we anticipate the 75th Festival. We will continue to consult with medical and public health professionals to create the safest environment possible for the Festival.
In the meantime, our own spirits have been buoyed by all you have done to sustain the Festival, from the great generosity of financial support to notes and messages telling us how much you missed the special experience of music in those four magical days in June.
We want to thank you with a small year-end gift that captures the beauty and adventurous spirit of the Ojai Music Festival in a newly created video filmed in the serene setting of Meditation Mount, which has recently finished its own period of renewal.
We hope that the quiet joys of the holidays brighten you and yours. And that the promise of the New Year brings to us a better world and the occasion to gather together once again.
With thanks and warm regards from all of us at the Ojai Festival,


Ara Guzelimian
Artistic & Executive Director
---
The mission of Meditation Mount is to promote the building of an enlightened and compassionate world through the power of creative meditation, inspirational educational programs, and community-based events focused on the practical application of the following universal spiritual principles: Right Human Relations, Goodwill, Group Endeavor, Unanimity, Spiritual Approach, and Essential Divinity.
Meditation Mount invites you to dream, to imagine and to articulate with us, the design of a new world founded upon spiritual principles and values through the practical application of creative meditation in daily living. The Mount stands as a refuge for the regeneration of the spirit and a beacon of fiery hope in a world yearning for a more light-filled and compassionate approach to building community. There is so much more waiting to emerge that will grow the Mount's capacity to be of even greater service in this time of global transition. Therefore, we graciously welcome your participation in securing the future of the Mount's work in the world. For more information visit their website here.
ABOUT ELLIOT COLE, composer
Elliot Cole (*1984) is a composer and "charismatic contemporary bard" (The New York Times). He has written for and performed with Grammy winners Roomful of Teeth, Grammy Nominees A Far Cry and Metropolis Ensemble, and many other ensembles. His percussion music evokes "sparkling icicles of sound" (Rolling Stone) and has been performed by over 250 groups all over the world. He is currently on faculty at the The New School and Juilliard Evening Division, and is Program Director of Musicambia at Sing Sing, where he runs a music school for incarcerated men. Cole is a PhD candidate in Composition at Princeton University.
ABOUT Fiona Digney, vibraphone
Fiona Digney is an Australian-born percussionist, producer, and educator who holds both education and performance degrees from Australia, The Netherlands, and the USA, and recently received her doctoral studies under the guidance of Steven Schick at UC San Diego. This year, she was named as the Ojai Festival Producer & Artistic Administrator. Digney has enjoyed a wide-ranging freelance career performing in solo, ensemble, and theatrical settings across the globe. She has performed with the West Australian Symphony Orchestra, San Diego Symphony, La Jolla Symphony, Fairbanks Symphony Orchestra, Tetrafide percussion quartet (AUS), and red fish blue fish (USA), as well as a soloist at Club Zho and the launch of the Totally Huge New Music Festival (AUS). Digney is also Managing Director & Artistic Producer of San Diego based performing arts organization Art of Elan.