Artistic Director Thomas W. Morris – Remembering Our Dear Friend Pierre Boulez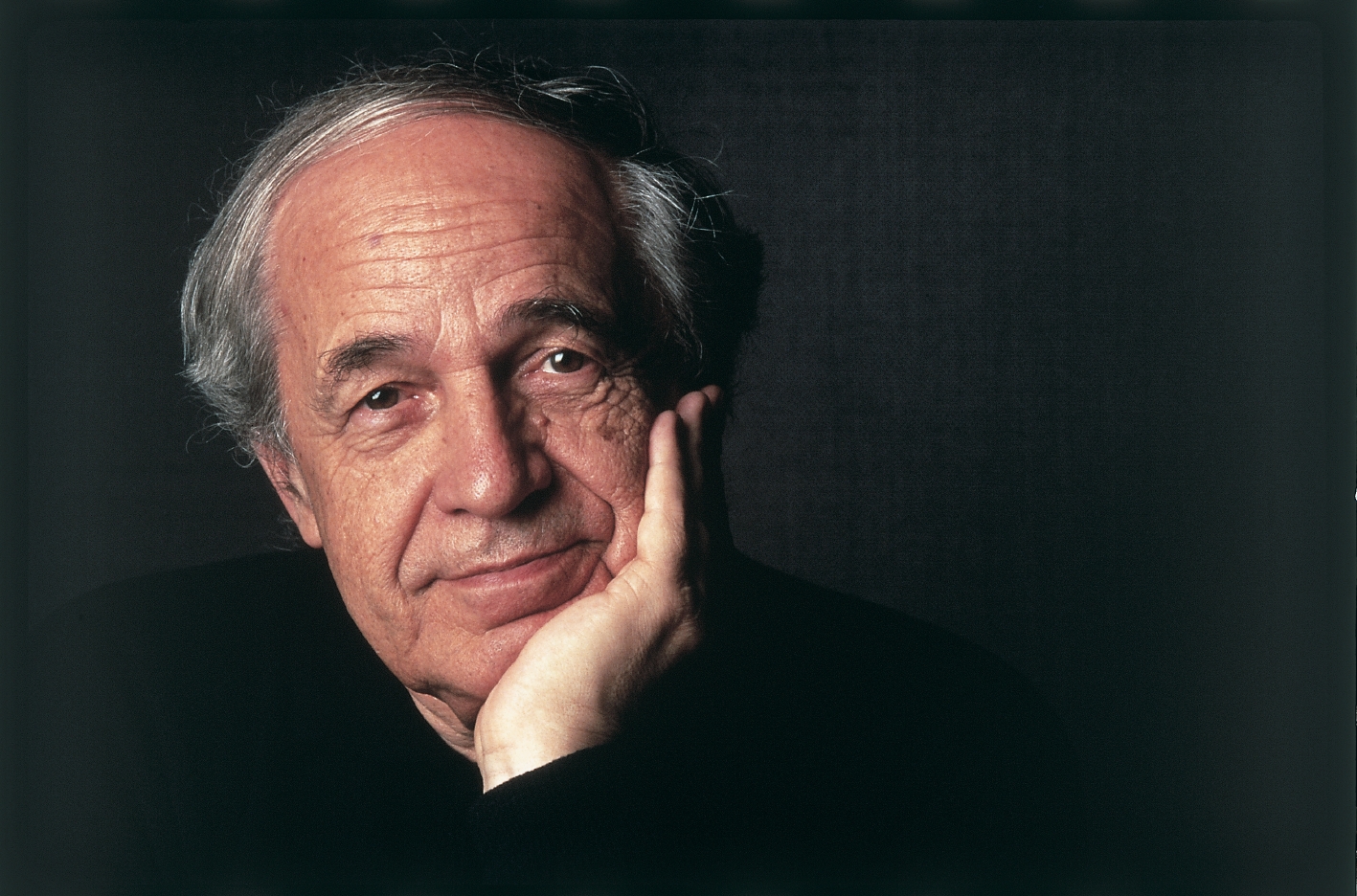 Dear Ojai Festival Friends:
We are all saddened by the news this morning of Pierre Boulez's death at the age of 90. He passed away peacefully and quietly in his sleep last night.
That Pierre was one of the seminal thinkers and musical intellects of our time goes without saying, his legacy as a composer is unquestioned, and his setting of standards as a conductor and programmer are unparalleled.
My deepest thoughts this morning go to Pierre Boulez as friend and mentor. He was relentless in forging close and long-lasting relationships with organizations and individuals with whom he felt the common bond of beliefs and commitment. One of those was the Ojai Music Festival, which he considered as one of his important artistic homes. He holds the record for the most times as music director in the Festival's history – seven times between 1967 and 2003, spanning over half of the Festival's history and over half of his life. He had close personal creative relationships with four of the Festival's artistic directors – Lawrence Morton, Ara Guzelimian, Ernest Fleischmann, and myself, which means his ties to Ojai reach back as far as 1954. I am so proud that we appropriately celebrated his 90th birthday last June.
Knowing and working with Pierre through the years fundamentally influenced my own sense of programming and love of musical adventure. While ill health curtailed his performing and traveling over the last four years, he always expressed, in my frequent visits to him in Baden Baden, a profound interest in what was happening at Ojai, and was always misty-eyed with the recollection of his first visit to Ojai in 1967 in Lawrence Morton's convertible and of the wall of pungent orange blossom scent as he crested the Upper Ojai Valley. The fact that Ojai thrives today with its fearless embrace of the new, its stellar heritage of innovative artists, and its lively and engaged audiences is a tribute to Boulez's beliefs, his considerable commitment as a conductor/composer/collaborator, and his deep abiding love of Ojai.
Thank you with all my heart, dear Pierre.
Thomas W. Morris
January 6, 2016
Learn more:
View photos of Pierre from our archives >>
See a timeline of Pierre's Festivals in Ojai >>