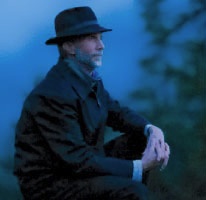 Congratulations to composer John Luther Adams who won the 2014 Pulitzer Prize for music for his composition Become Ocean, an orchestral work that was commissioned and premiered last year by the Seattle Symphony.
Festival Artistic Director Thomas W. Morris hailed John's achievement, commenting: "Adams is a dear friend of Ojai, and one of the most creative of today's composers. His unique voice blends exceptional musical sounds with the spirit of life around us into tapestries that thrill, entrance, and amaze."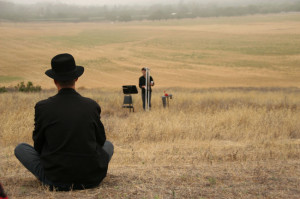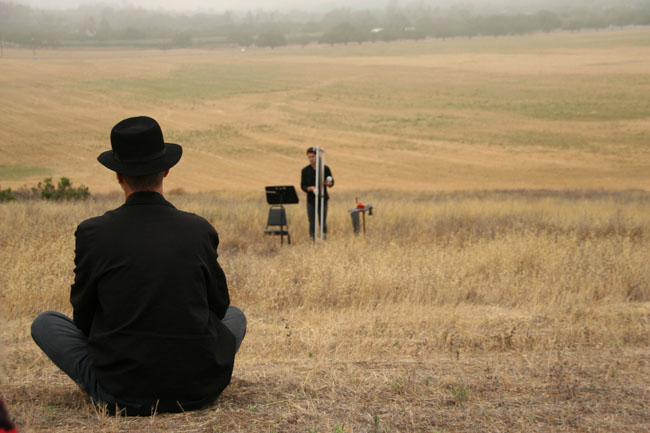 Ojai audiences have been treated to John's works in 2012 with Inuksuit performed at Libbey Park, and 2013 with For Lou Harrison, songbirdsongs, and Strange and Sacred Noise.
Watch John at last year's Ojai Talks as he discusses his music and inspirations >>
View the complete list of the 2014 Pulitzer Prize winners here >>