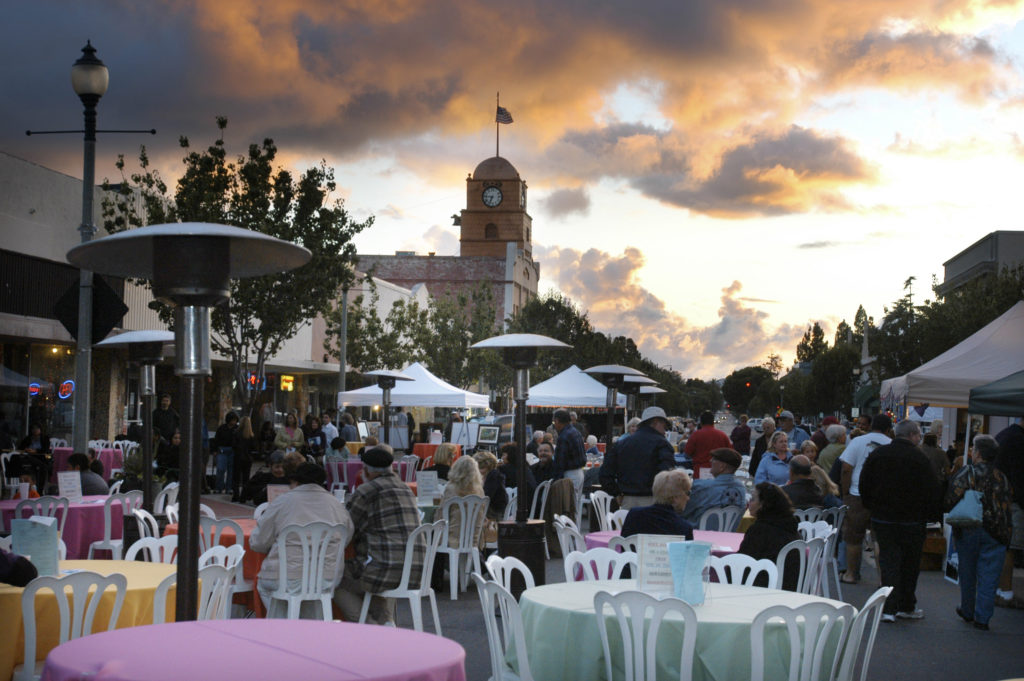 The Ojai Music Festival and Santa Paula Chamber of Commerce will present a free Street Party Jam Session following the Sunday, June 12 concert at the Libbey Bowl.
"The Festival will expand and flow into a huge street party in the adjacent town of Santa Paula, culminating in the sheer communal pleasure of the joy of improvisation, increasingly wild juxtapositions, spontaneous jam sessions, and very, very good times." – Peter Sellars, 2016 Music Director 
SUN JUNE 12, 2016
Historic Main Street, Santa Paula
6-8:30PM
Featured artists will include:
Leila Adu
Dina El Wedidi
ICE
Aruna Sairam
Tyshawn Sorey
Youth Orchestra LA (YOLA)
Los Jornaleros del Norte
Cambalache
Plus, downtown Santa Paula restaurants will be open for the community and patrons to enjoy during the evening performances. Free parking in downtown Santa Paula.