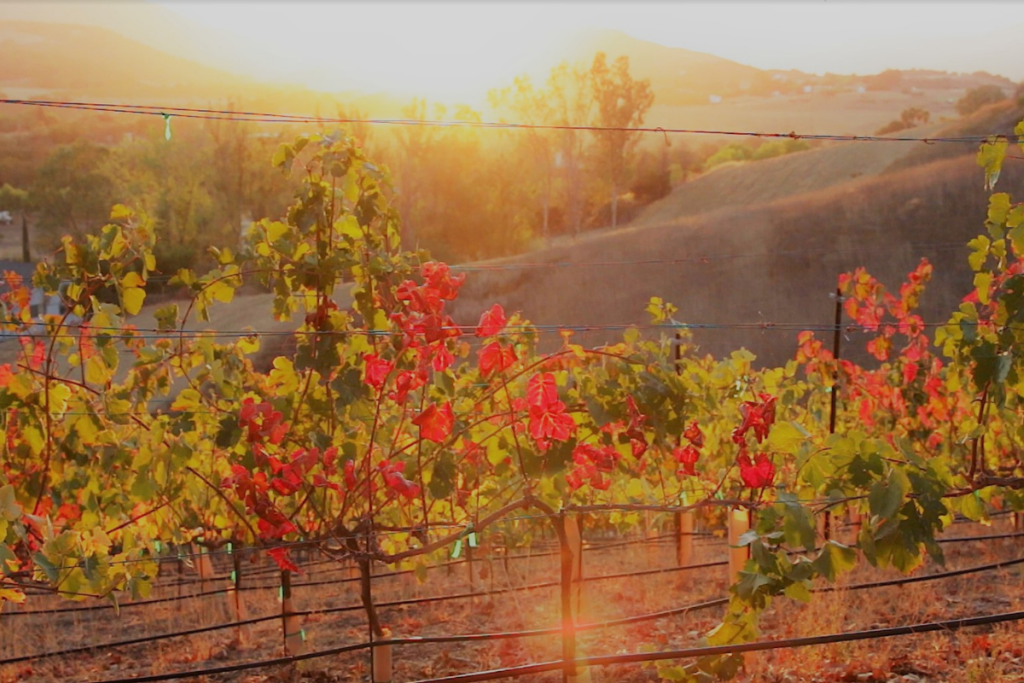 It is often tempting to regard music and the arts as either a balm or an escape from the sorrows of the world around us. In reality, music is one of the truest utterances of simply being human and, as such, reflects the entire range of our experience. In a speech that the stage director (and 2016 Ojai Music Director) Peter Sellars gave many years ago, he observed that our individual response to the arts remains one of the few truly private experiences left to each of us.
And so, in response to the turmoil around us, I found myself listening to one of Mozart's most personal and inward pieces, a work that seems to contain a deeply private world of sorrow.
Not coincidentally, it is also a reminder of the sublime artistry of pianist Mitsuko Uchida, who will grace the 2024 Ojai Festival as our Music Director.
Another of our 2024 Festival artists, clarinetist Anthony McGill, found solace during the isolation of the pandemic in a work by composer Jessie Montgomery that directly reflected her experience as an artist alone. The result is a meditative, quietly personal work that has the duality of being utterly private yet creates a communicative arc that reaches outward to each of us.
And here is the complete work:
We are so fortunate in the company we keep. In the coming weeks, we will be making the initial announcement of the program highlights for the 2024 Festival. Stay tuned…
The Ojai Festival's long history of musical discovery and innovation has found its match in the upcoming California Festival – co-created by the Los Angeles Philharmonic, San Diego, and San Francisco Symphonies – to celebrate new music across the state during two weeks in November. A remarkable 100 organizations are taking part across the state, vivid testimony to vibrant the creativity to be found here. We are delighted to be participating with a special concert in Ojai on November 11, at the Ojai Valley School's Greenberg Center – a site of numerous special events during the past two summer festivals. The program celebrates four of the freshest voices in a new generation of California composers: Reena Esmail, Dylan Mattingly, M.A. Tiesenga and Samuel Carl Adams, with works composed as recently as this year. Pianist Conor Hanick, fondly remembered from his performances as a member of AMOC* in the 2022 Ojai Festival, will be joined by a group of gifted young Southern California musicians, including composer M.A. Tiesenga playing the electronic hurdy-gurdy (when was the last time you encountered that?). The evening also includes a reception with the composers and performers. Click the button below for more details: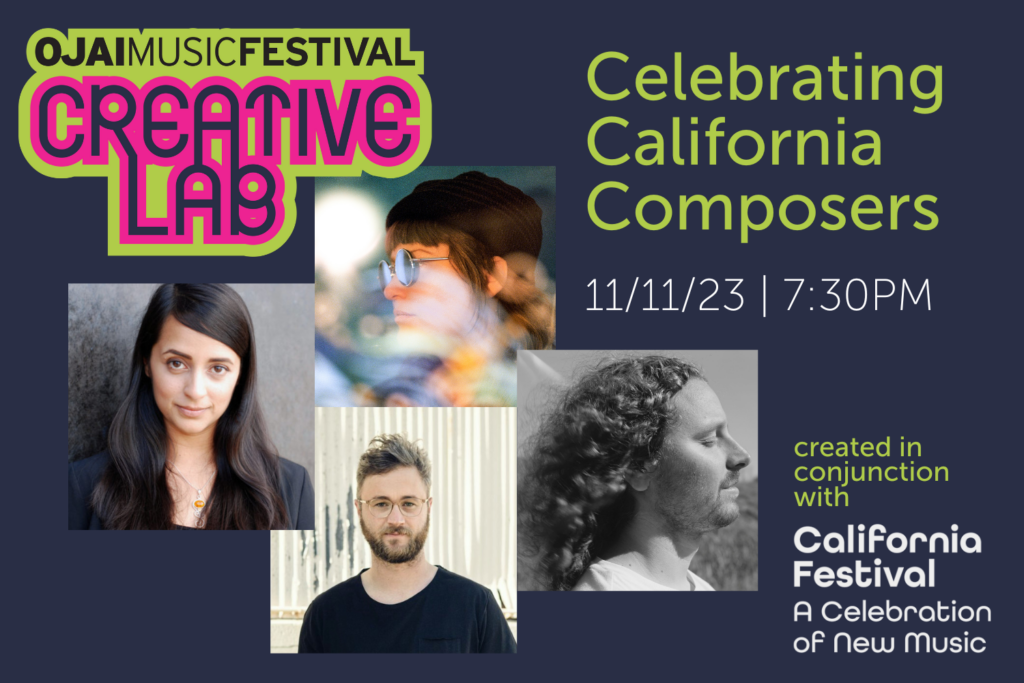 While our response to a work of art may be the ultimate private experience, there is much joy and comfort to be found in our community of people who gather together to experience the arts. I look forward to being in your company in the coming weeks and months.
With renewed gratitude and warm regards,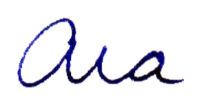 Ara Guzelimian
Artistic and Executive Director
---