Meet the 2023 Holiday Home Tour Designers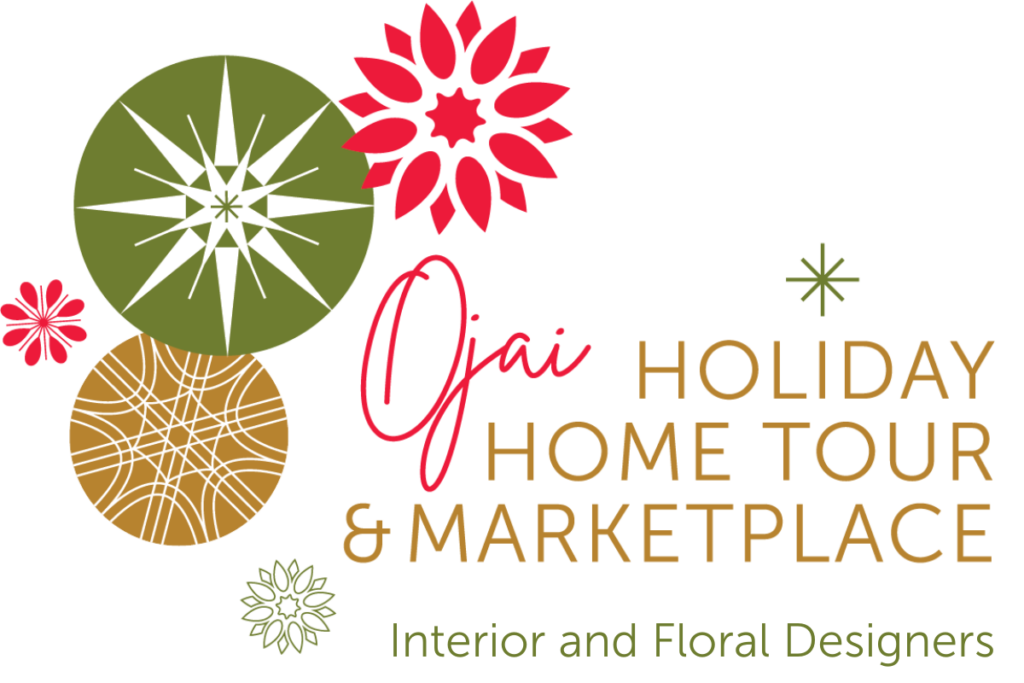 ---
Annie Mosites, Free Range Interior Design
Designer, Gwynne Cottage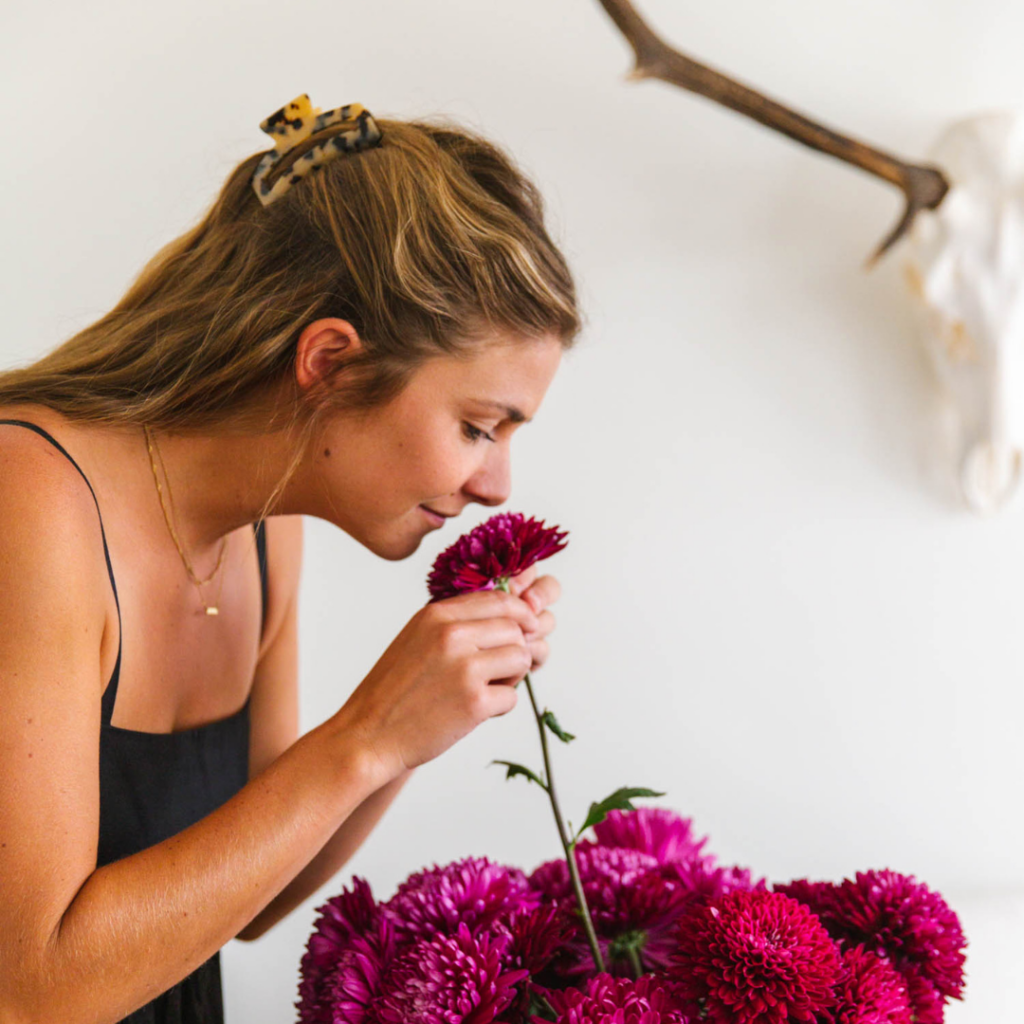 Annie Mosites, founder and principal designer of Free Range Interior Design, was brought up in Pittsburgh, PA in a family that instilled in her a love of art, architecture, and design. Her upbringing nurtured a fervor for designing visually stunning environments that seamlessly blend unique and high-quality elements into a room.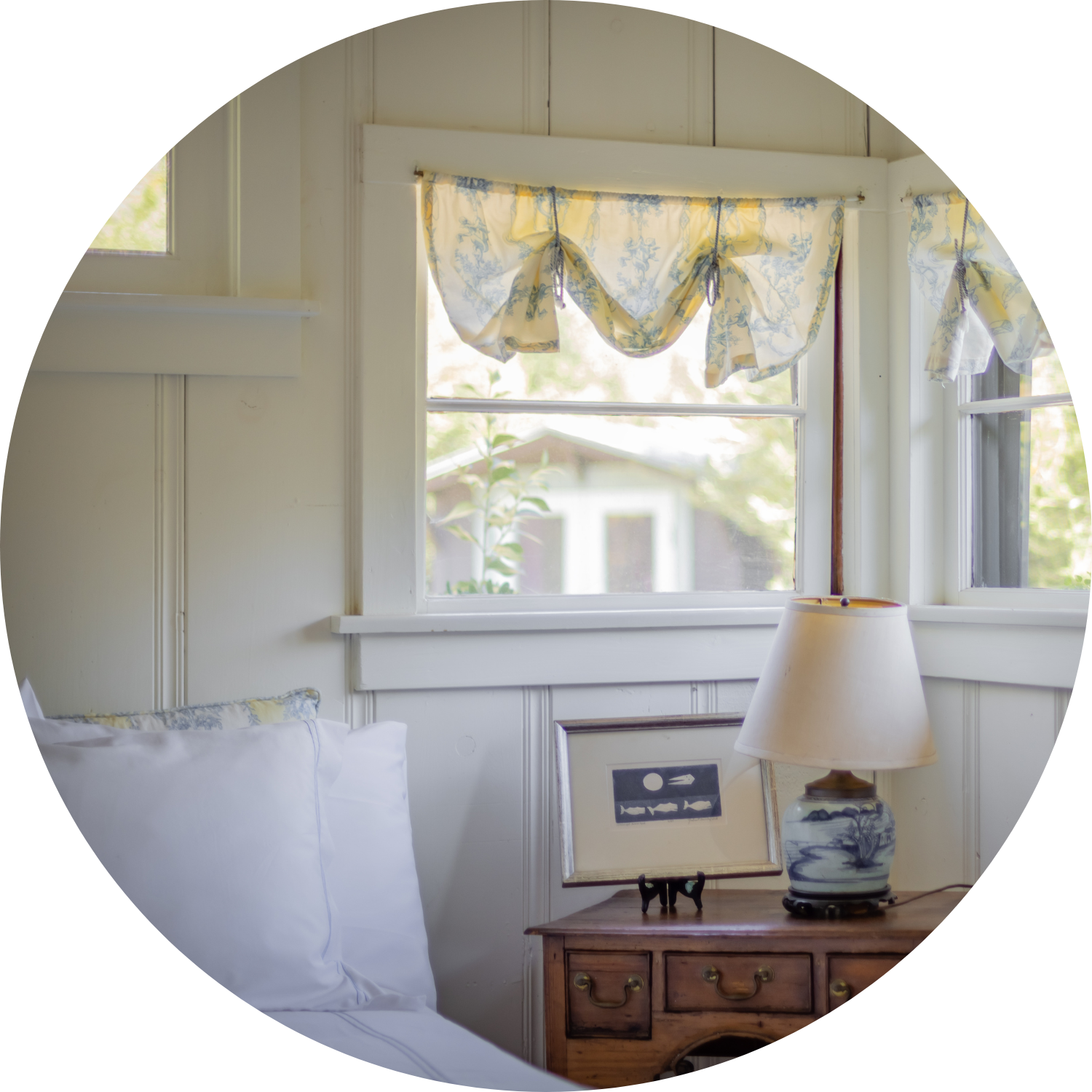 Later, a 10-year stay in the mountains of Colorado and Wyoming provided her with a deep understanding of the interplay between nature and design. The rugged beauty of the natural surroundings, the use of organic materials, and the rustic charm of mountain towns all had a significant impact on Annie's design philosophy.
After her time in the mountains, Annie relocated to Ventura where she founded Free Range Interior Design. Her unique perspective from living in the city, mountains and now the coast is reflected throughout her designs. With projects throughout the country, Free Range's mission is to create beautiful, timeless, and cohesive designs unique to its clients and the environment in which they are building.
Annie believes that every space should reflect the client's unique personality and location. She is delighted to have collaborated with the homeowner of Gwynne Cottage to add holiday floral designs to a home that reflects her love of a cozy, eclectic, and calming space, full of warm earthy color and a lifetime collection of unique treasures.
---
Lila Glasoe Francese, OHI HOME
Designer, Oak Creek Oasis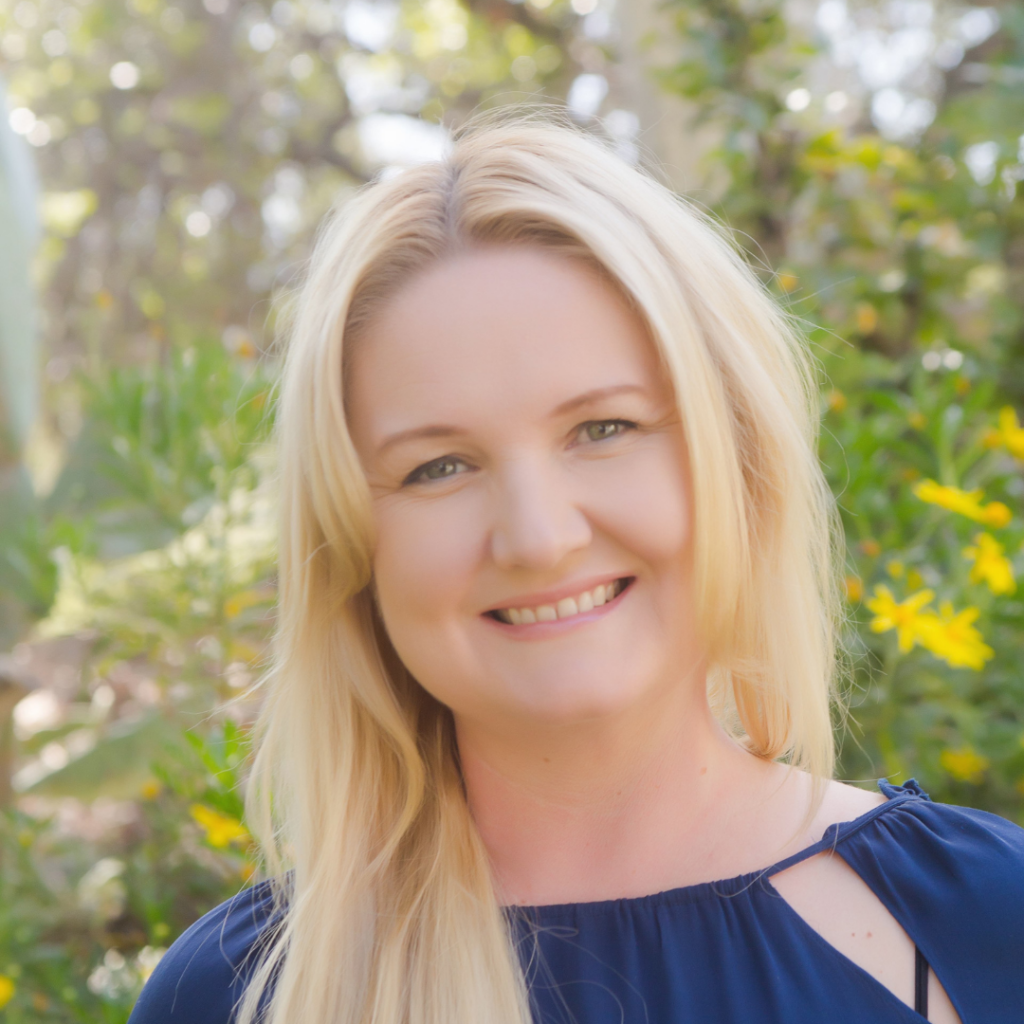 Lila Glasoe Francese is the co-owner of OHI HOME, LLC an Ojai-based home staging and styling company she founded alongside her husband Dines in 2009.  Lila began her career in Los Angeles, as a personal assistant to studio heads and producers. She found inspiration from the notable designers working in their homes. 
Lila and her husband Dines began buying, redesigning, and selling homes in 2001. This allowed them to leave Los Angeles in 2006 and purchase a home in Ojai, not far from where Dines was raised. When their daughter began Oak Grove School in 2008, their vision for OHI HOME was set into motion. Almost 15 years later, they continue to create one-of-a-kind interiors.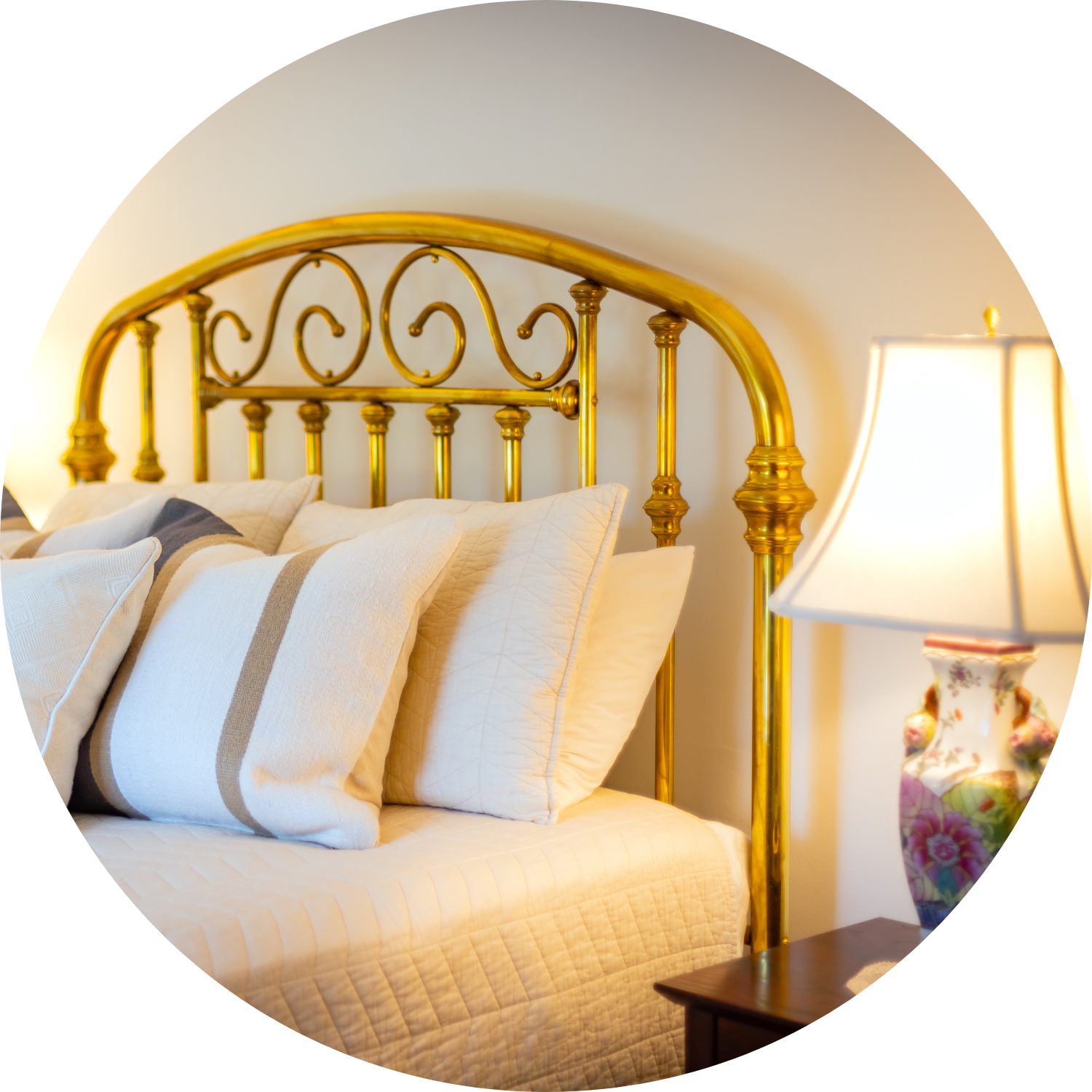 Lila believes when she acts as a designer, her job is to elevate her client's vision for their home. Her pleasure is when staging clients become design clients and friends, as occurred with the homeowners of Oak Creek Oasis. After staging their former home for sale, they reconnected with her to assist in the redesign of the kitchen and bathrooms of their current home. Continuing their bond of friendship and design compatibility, they have enjoyed a rich and rewarding experience staging holiday decor for this year's Home Tour. 
Lila's home staging and interior design work has been featured in the Architectural 
Digest, Dwell, Ventana, and other publications. Her work can also be seen on Houzz.com and on her blog ohihomestyle.com. She is also an award-winning author, speaker and founder of Ojai's non-profit art foundation, The Carolyn Glasoe Bailey Foundation and it's initiative The Ojai Institute.
---
Kim Barnes
Designer, Maison Ojai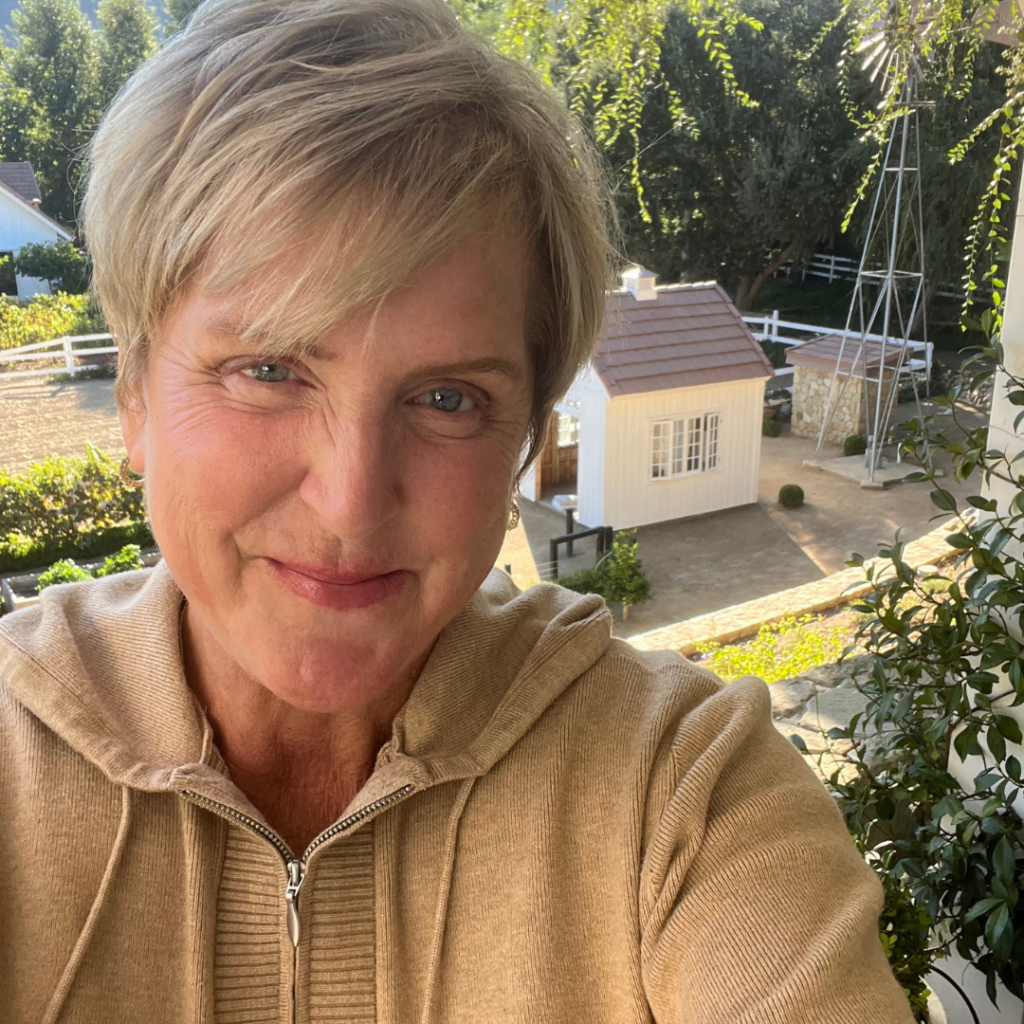 A home is a means of creative expression reflecting the changes that one goes through in life. Designer John Wheatman wrote, "a good house is never done." Kim Barnes believes this applies to more than houses. 
Kim's life as a San Francisco-based, hard driving publishing and internet executive took a turn when a 1998 one-week vacation evolved into a single-woman idyll revolving around a "castle" near Aix En Provence with French friends. Two years later, resolving to create "Provence in her own backyard," Kim returned to San Francisco and became immersed in selling luxury property. While there was never a time that Kim wasn't styling and redoing homes for friends and family, her design talents took flight making her real estate clients' homes memorable from opening the door to closing the sale.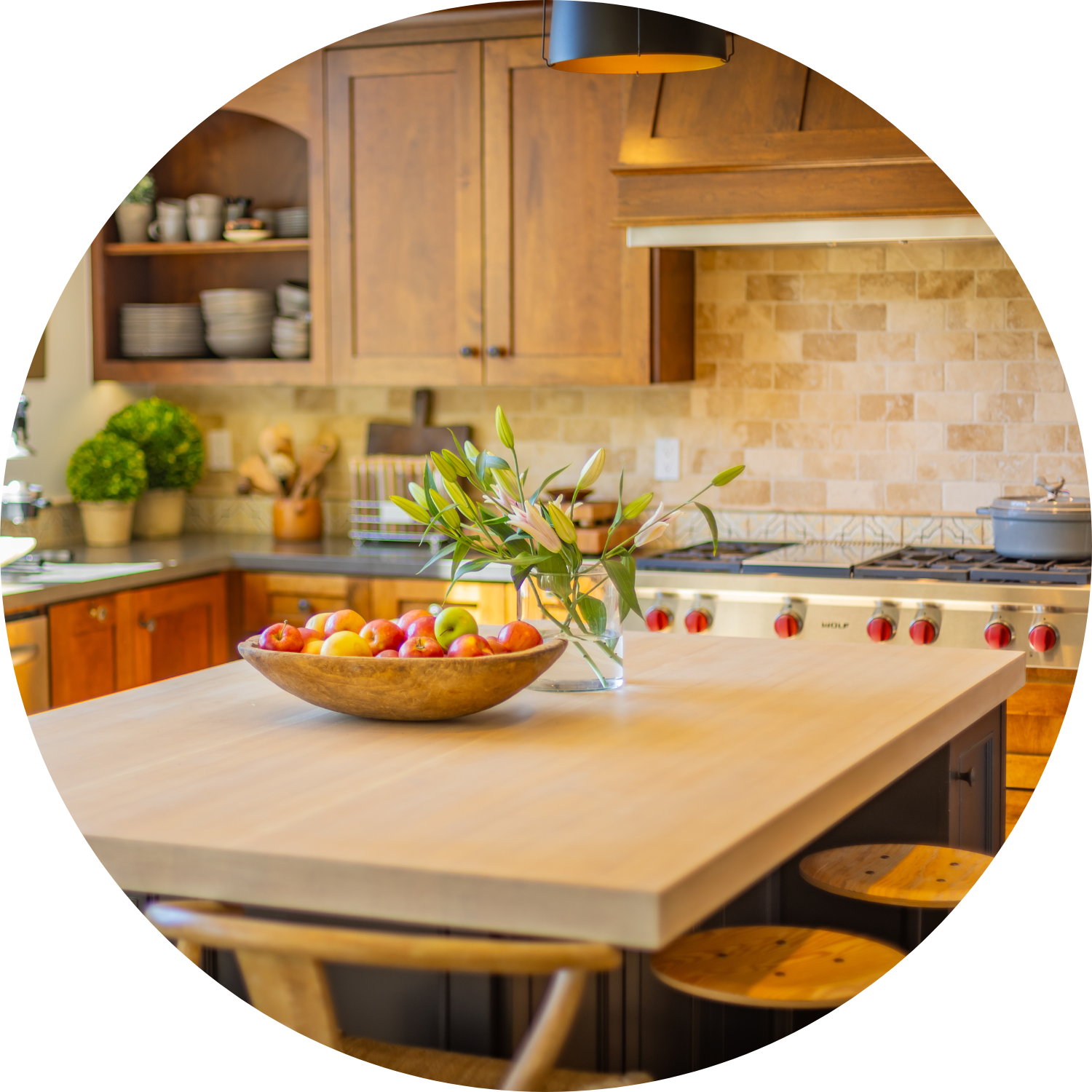 Kim's drive to beautify also led her to found and direct the successful "Friends of Lafayette Park" in Pacific Heights for which she was honored in 2009 by then Mayor Gavin Newsom and Nancy Pelosi. 
Change happens. In 2018, Kim and her new husband, Clay Creasey who yearned for the farm of his youth, went on a quest that brought them to Ojai where they created Maison Ojai – an homage to beautiful memories. Kim's highest values of beauty and friendship find expression in her home with its natural setting and outdoor spaces created for welcoming others to enjoy it. John Wheatman would be pleased to know that more surprises are in store at Maison Ojai. 
Lynn Malone
Floral Designs, Maison Ojai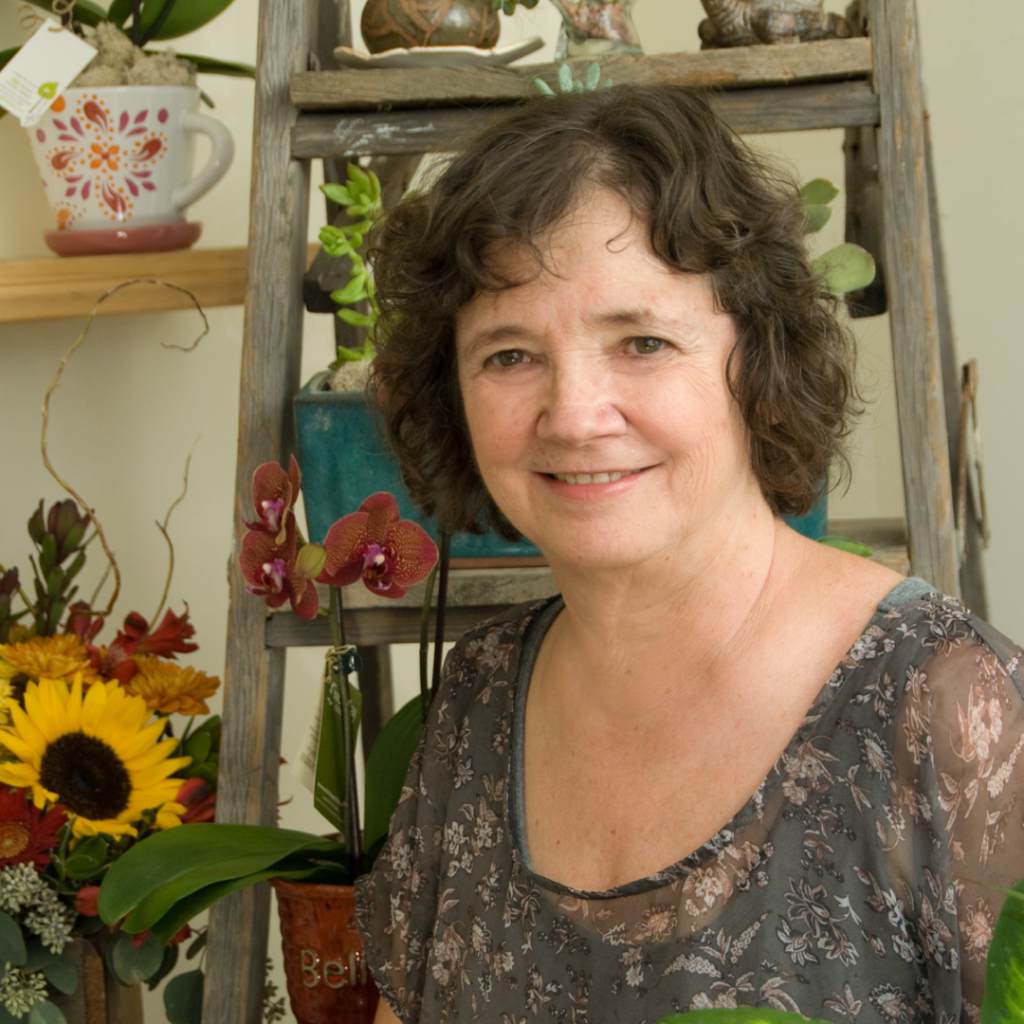 The previous owner of Digs, one of Ojai's favorite floral design studios, and for many years, one of the Holiday Home Tour's stand-out designers, Lynn is happy to return this year to collaborate with homeowner, Kim Barnes, of Maison Ojai. Together they have designed an organic, yet sophisticated holiday palette inspired by the home's natural surroundings and it's stunning interior. So much inspiration abounds in this home and surrounding gardens, you won't want to leave! When you do, we hope you'll take some unique Holiday design inspiration home for yourself.
---
Elizabeth Cohn, Forage Ojai
Designer, Smiley's House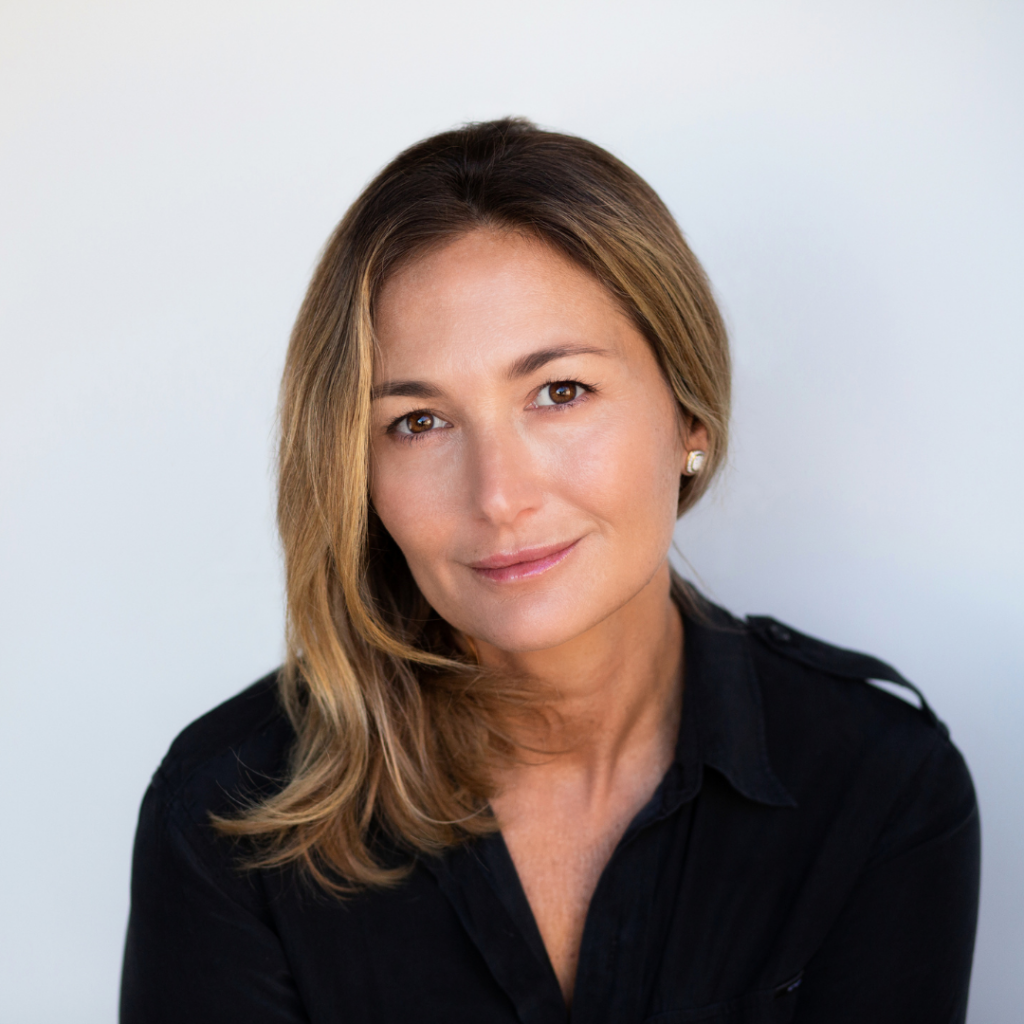 Elizabeth Cohn is a professional real estate investor, interior designer, and floral designer with over 25 years of experience. She is passionate about creating beautiful and functional spaces that reflect her clients' unique personalities and styles.
Liz loves to travel the world for inspiration, and her designs often incorporate elements from different cultures and traditions. When she isn't off exploring the world, or with her family at one of their vacation rentals, she enjoys being at home in Ojai creating florals for weddings and events in her design studio, Forage Ojai.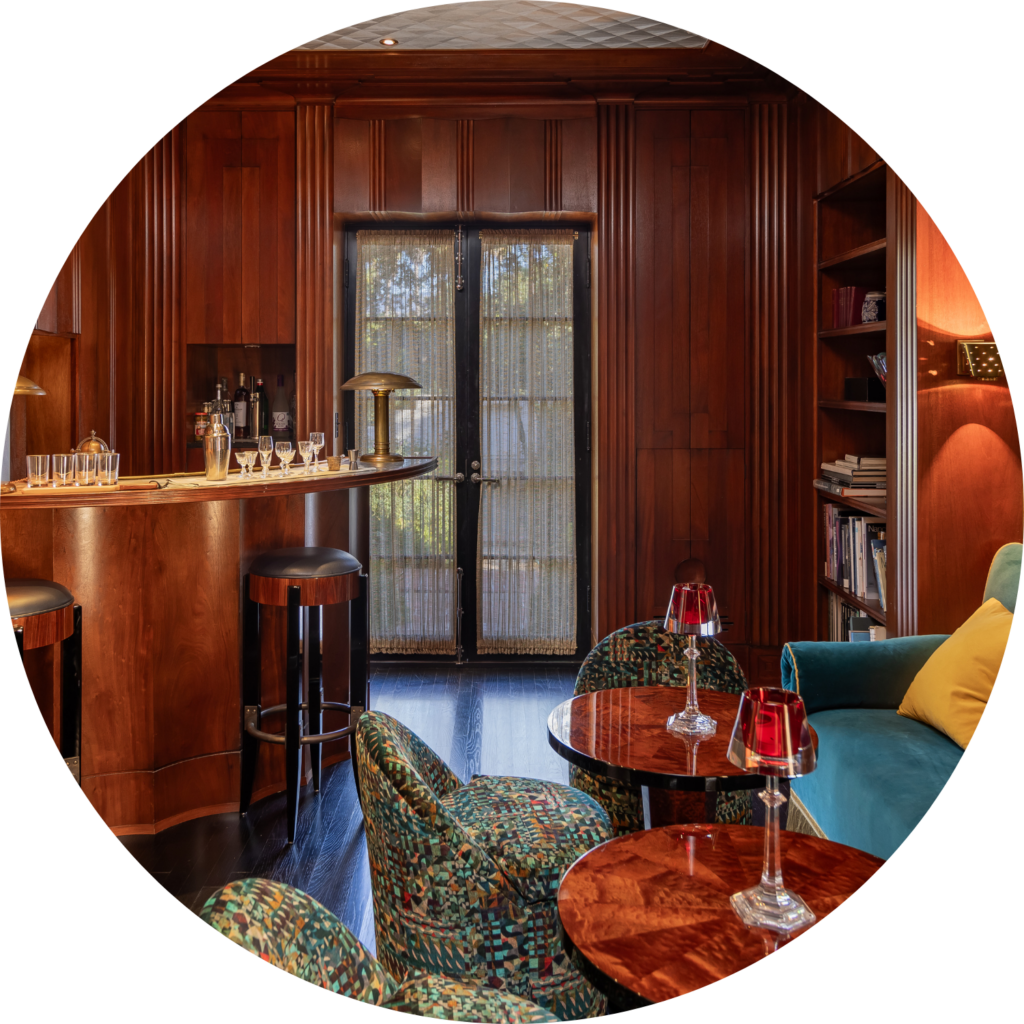 As a floral designer, Liz has a deep understanding of the power of flowers and botanicals to transform a space and create a mood. Liz is particularly excited to design fall and Thanksgiving arrangements for this home in Ojai. She sees this as an opportunity to create florals that are both inspired by the natural beauty of the area and reflective of the home's unique style.