Dear friends,
I hope this finds you enjoying the pleasures of summer. I have the good fortune to be at the Marlboro Music Festival as I write this, tucked away in a particularly idyllic corner of southern Vermont – which mercifully was spared the worst of the recent torrential rains elsewhere in the state.
I have had the luxury of time to reflect on the recent Festival and find myself immensely grateful for the company we keep, including each one of you who create such a unique and open-hearted community at each Festival.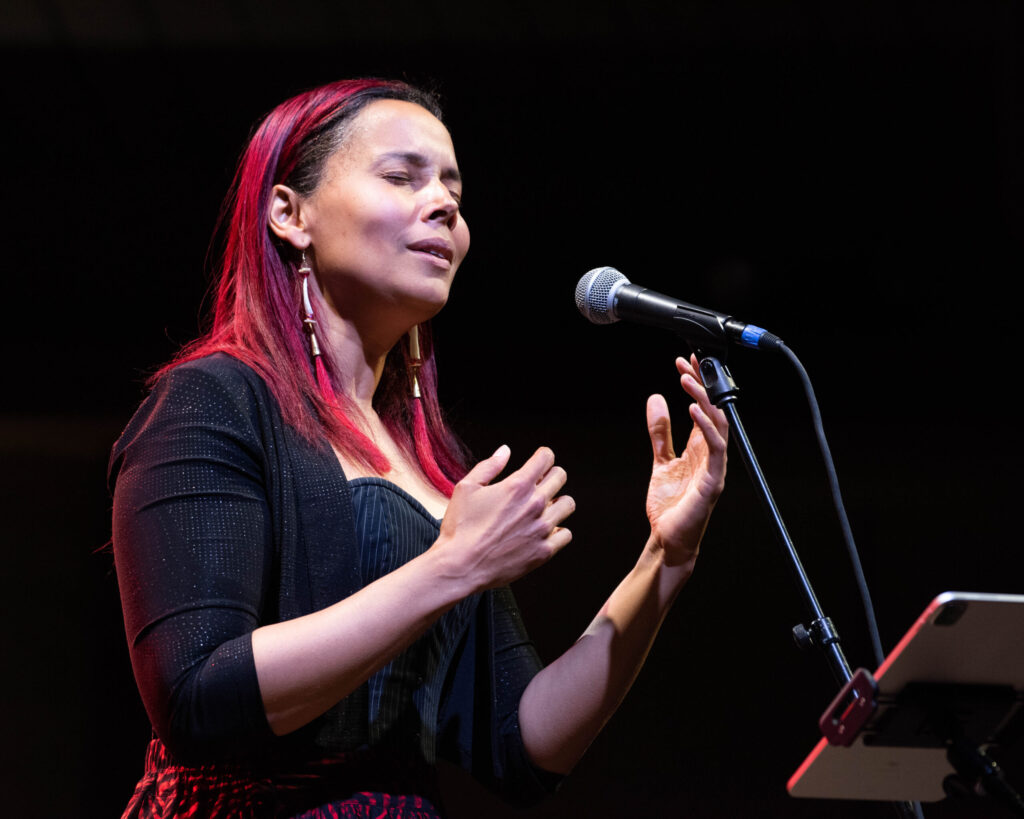 The 2023 Ojai Festival is now a happy memory to be savored and cherished. We were so fortunate to be in the company of the wondrous Rhiannon Giddens and all the extraordinary artists she brought to create a particularly joyous Festival community. It is next to impossible to single out individual highlights in a Festival full of them. I will only dare mention a few — Rhiannon singing Paul Simon's American Tune with an eloquence and a to-the-moment timeliness that brought tears to the eyes, the absolutely essential American story of Omar Ibn Said as told in Rhiannon and Michael Abels' Omar's Journey, the indelible musical and visual images created by Wu Man, PeiJu Chien-Pott and the Attacca Quartet in a new production of Tan Dun's Ghost Opera, the encounter with the enormous creativity and fresh voices of the Iranian Female Composers Association, Kayhan Kalhor's spellbinding artistry, the infectious joy of Seckou Keita, and Francesco Turrisi's boundless musical imagination in creating the special Early Music program for a Sunday morning. OK, I'll stop at that as my own list could go on for another 30 or more highlights. If you are so inspired, please write to me with your own list of highlights.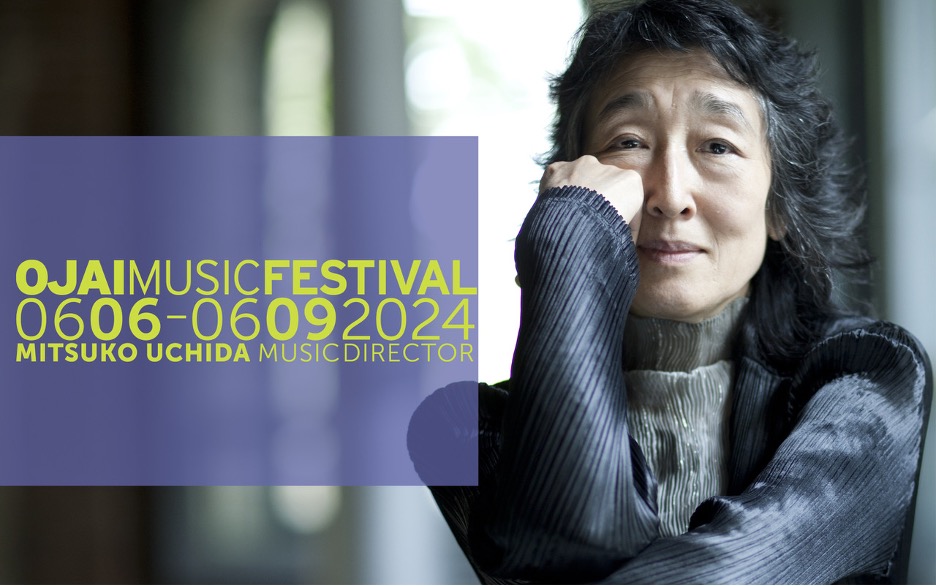 Here at Marlboro, I delight in the company of Mitsuko Uchida, a co-Artistic Director of the Marlboro Music Festival and our Music Director for the 2024 Ojai Festival. Mitsuko, one of the most eloquent and probing musicians of our time, is making a long awaited return next year, joined by the Mahler Chamber Orchestra (who themselves are returning to Ojai since their 2018 visit with Patricia Kopatchinskaja). Her close collaboration with this immensely creative and spirited ensemble is central to her work in recent years, as they have embarked on a multi-year exploration of the Mozart piano concertos together. She explains the importance of their partnership in this video:
Mitsuko has long been a champion of and mentor to several generations of young musicians at the Marlboro Festival. We will have the good fortune of being joined in Ojai with some of the most gifted artists on the American musical scene — clarinetist Anthony McGill, Brentano String Quartet, soprano Lucy Fitz Gibbon, and violinist Alexi Kenney — all of whom have rich Marlboro history. More about each of them in the months to come.
Prior to coming to Marlboro, I had the pleasure of serving on the jury of the Mahler Conducting Competition in Bamberg, Germany. Marina Mahler, the granddaughter of Gustav Mahler, graced the proceedings as patron of the competition. When I first met Marina some years ago, I started a painstaking description of where and what Ojai is — she interrupted me to tell me that she had attended Ojai Valley School during her most formative years! So, there you have it — a direct link between the legacy of Gustav Mahler and Ojai! We became fast friends with this knowledge of our Ojai ties. I also had the deep pleasure of serving on the jury alongside Barbara Hannigan (2019 Music Director), who continues to light up the musical world wherever she goes. While there, I discovered that Barbara had assembled a very personal playlist for Apple Music, which characteristically documents her wide-ranging imagination and generosity of spirit. She has curated a list of performances by favorite musicians who, in her words, "allow audiences into a 'heart-to-heart' connection with whatever music they perform." In a lovely confluence of Ojai artists, her list includes Rhiannon Giddens!
Finally, a reflection of loss. Kaija Saariaho, who died at the age of 70 in early June, made an indelible impression with her music and her presence at the 2016 Ojai Festival with Peter Sellars. Kaija was a singular creative force in our musical world, writing with a voice that was intensely personal and affecting, a sound world unlike any other composer. She was also a cherished friend to so many of the Festival musicians over the years. We can only be grateful for having her and her music in our lives. To bid farewell, here are the final three movements of her choral work Nuits, Adieux (1991) in a recording released just this month:
We are most fortunate in the company we keep.
With thanks and warm greetings,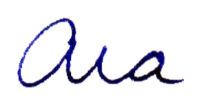 ---
---
---
---
Ara Guzelimian
Artistic and Executive Director