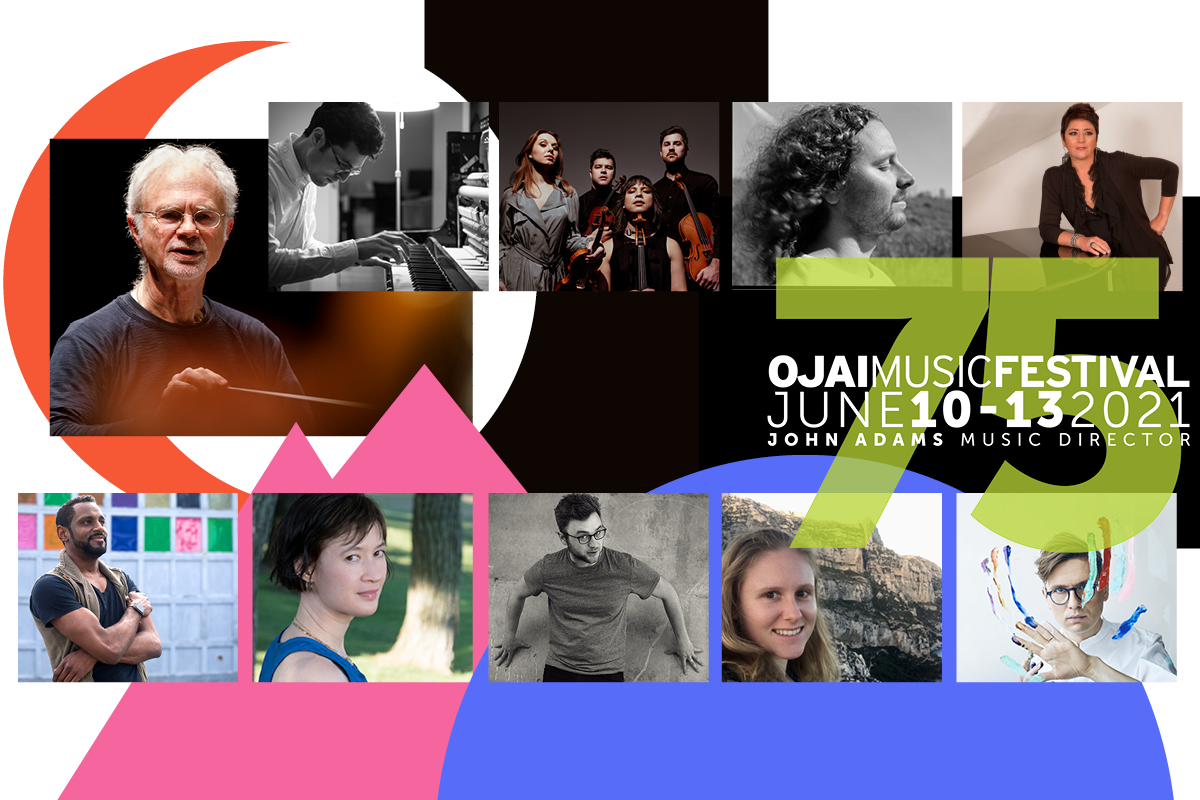 The 75th
Ojai Music Festival with Music Director
John Adams June 10-13, 2021
2021 Artists include:
Samuel Carl Adams * Timo Andres * Attacca Quartet *
Miranda Cuckson * Dylan Mattingly *
Víkingur Ólafsson * Gabriela Ortiz * Carlos Simon * Gabriella Smith
"As we respond to these immensely challenging times both globally and here in the US, now, more than ever, we are placing our faith in the next generation to show us the way forward. John Adams has been unwavering in his desire to focus the 75th Festival on some of today's most vibrant and innovative composers and performers. We look forward to all that they represent – both for this treasure of a Festival and, more broadly, for our world. They give me great hope and it is an honor to launch a new era for Ojai alongside such remarkable artists and thinkers." – Ara Guzelimian, Artistic & Executive Director
Music Director John Adams, who is both curator and conductor for this milestone Festival, focuses on composers of today whose music will be threaded throughout the Festival in June 2021. Featured composers include Samuel Carl Adams, Timo Andres, Dylan Mattingly, Gabriela Ortiz, Gabriella Smith, and Carlos Simon, many of whom will be in residence during the Festival.
Adams conducts two concerts that will include an eclectic mix of works by Steve Reich and Mozart, alongside premieres from Carlos Simon and Samuel Carl Adams.
John Adams shares: The Ojai Festival has always expressed a unique point of view — this combination of casual manner and extraordinary experiences that bring daring imagination and creativity. There is an openness where music is treated the way people treat contemporary art – it's the main event and not on the side.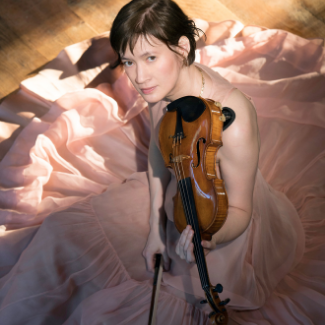 Making their Ojai debuts are violinist Miranda Cuckson (who will return with AMOC as the 2022 Music Director) performing Kaija Saariaho, Anthony Cheung, Bach, and Dai Fujikura; Icelandic pianist Víkingur Ólafsson in a solo recital of works by Philip Glass, Bach, John Adams, Debussy, and Rameau; and Grammy-Award winning Attacca Quartet in a concert of music by Caroline Shaw, Jessie Montgomery, Paul Wiancko, and Gabriella Smith.
Ojai welcomes the return of Timo Andres, an Ojai alum from the 2014 Festival, performing I Still Play, a series of ten works by such composers as Laurie Anderson, Louis Andriessen, Donnacha Dennehy, Nico Muhly, and Philip Glass. This Ojai recital will mark the first live public performance of the cycle, which was commissioned as a tribute to legendary Nonesuch Records President Bob Hurwitz.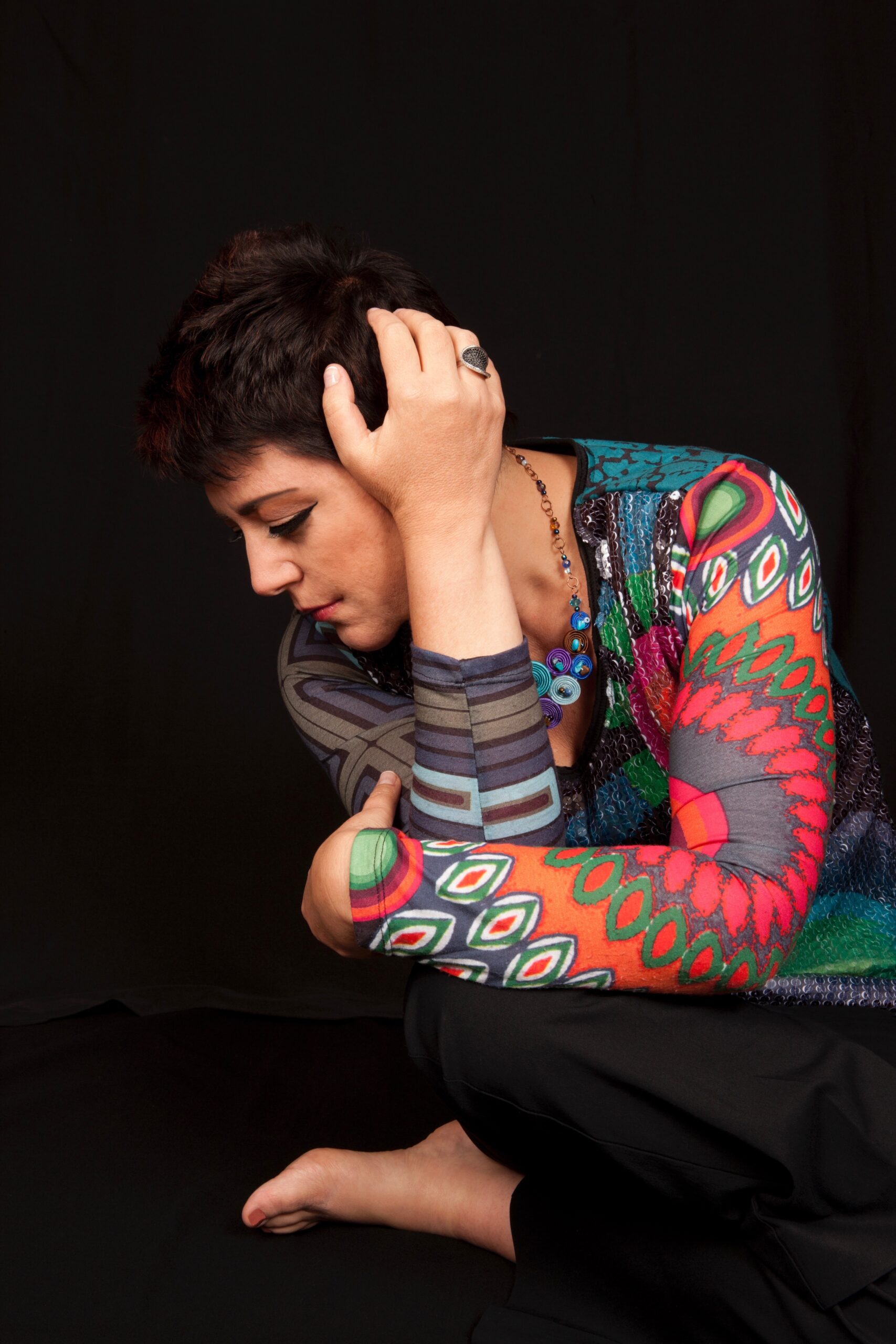 The Festival will honor long-standing ties with the Los Angeles Philharmonic, with a concert by the LA Phil New Music Group featuring the world premiere of a co-commissioned work by Dylan Mattingly, as well as music by Gabriela Ortiz and John Adams.
To celebrate the Festival's wide-reaching BRAVO education program, Ojai school children will perform alongside Festival artists in a free community concert. In addition, featured artists and composers will hold free workshops for Ojai public school children leading up to the Festival.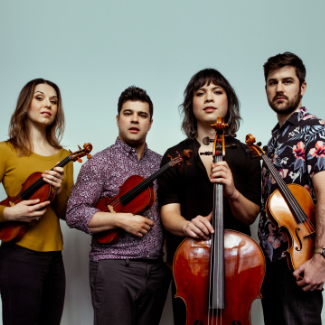 The 2021 Festival resident chamber orchestra will consist of freelance artists from Southern California and from around the US, many of whom populate the nation's gifted new-music ensembles. Ojai is pleased to draw from this incredibly talented group of US-based independent musicians, especially at this time when so many in this community are experiencing significant professional disruption caused by the pandemic.
A Homecoming Celebration
We can't wait to welcome all of you back to Ojai for the 75th Festival next June! The Festival represents an ideal of adventurous, open-minded and open-hearted programming in the most beautiful and welcoming of settings, with audiences and artists to match its aspirations. The Festival, in so many ways, marks a homecoming for all of us. As John and Ara embrace their own returns to Ojai, our reunion with all of you at the upcoming Festival marks the beginning of new era for our beloved Festival.
Stay Tuned and Tune In
We will continue to share updates of the 2021 Festival in the coming months, with additional artists and programs yet to be announced. In the meantime, join us for ongoing virtual content with our next Ojai Talks on Wednesday, October 28 featuring 2021 Festival Resident Composer Gabriela Ortiz, hosted by Festival Producer Fiona Digney.
******
Covid-19 Planning
The 2021 Ojai Music Festival will work closely with public health officials to adhere to the highest standards of health and safety for our entire onsite family, including our patrons, artists, staff, and community partners. Details regarding related considerations and protocols will be announced in the coming months. Please do not hesitate to reach out to Gina Gutierrez if you have questions.