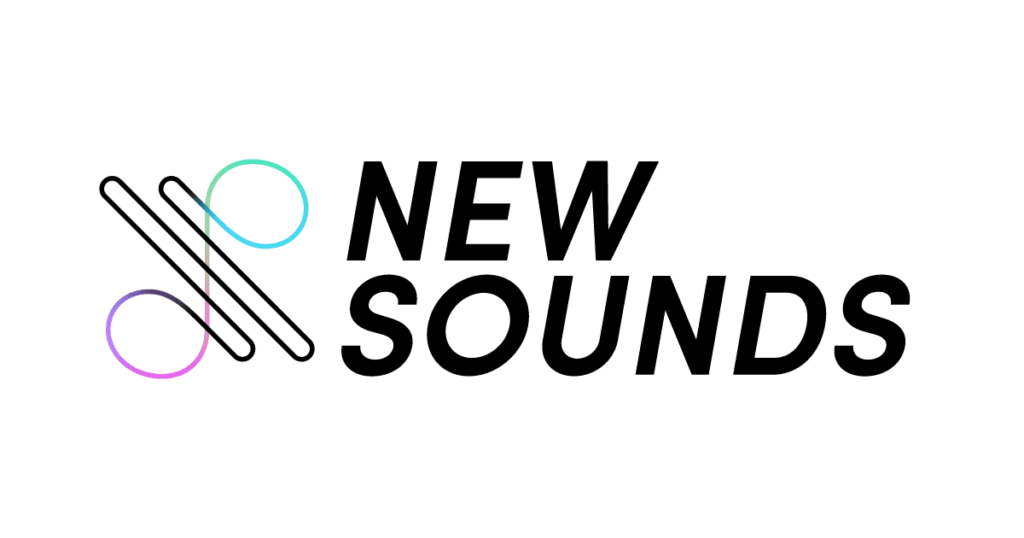 We are delighted to announce a renewed partnership with WQXR Radio and its remarkable New Sounds program, which just celebrated its 40th anniversary with John Schaefer, one of the most adventurous guides to creative and innovative music anywhere.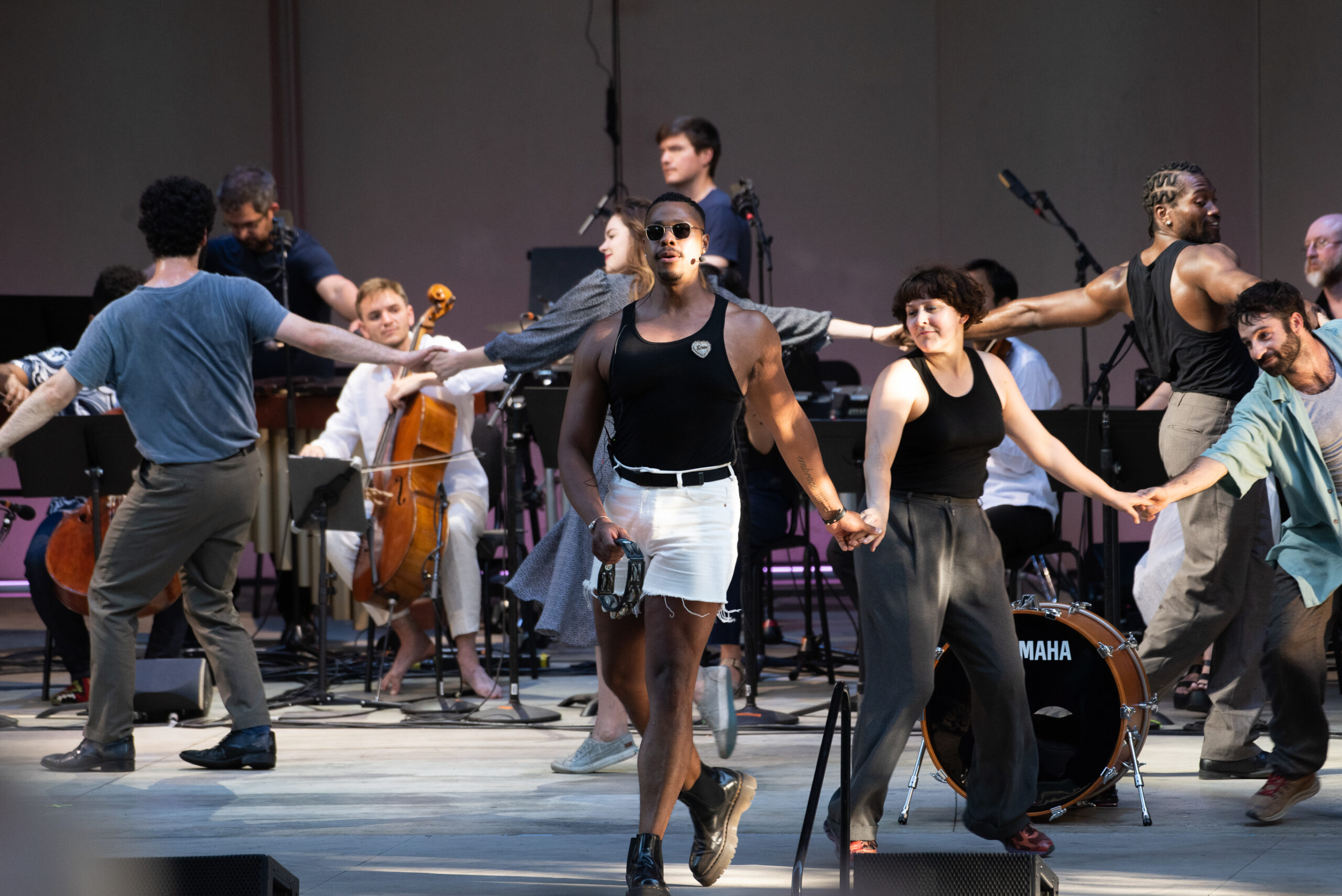 This week-long series of programs will connect audiences with the many facets of the Festival's 2022 collaboration with the discipline colliding collective AMOC*, Ojai's 2022 Music Director.  Imagined as a vehicle to connect audiences and artists who engage deeply with the world's most adventurous, new music, WQXR/New Sounds Presents: Ojai On The Air looks toward ongoing programming leading up to and during the 2023 Festival with Music Director Rhiannon Giddens.
Check out the episodes below along with featured clips:
EPISODE 1>>
Davóne Tines and New Sounds host John Schaefer discuss Julius Eastman's work, Tines' connection to Eastman's lineage, and how the program Tines and AMOC* prepared honors Eastman as a complete human, exploring the breadth and depth of his life and influence.
EPISODE 2>>
Listen to members of AMOC* performing Little Jimmy by violinist and composer Andrew McIntosh (of new music band Wild Up), and songs of drummer/composer Tyshawn Sorey and American composer Margaret Bonds, performed by bass-baritone Davóne Tines.
EPISODE 3>>
AMOC* member and pianist Conor Hanick plays and discusses The Book of Sounds by the late German pianist, composer, and broadcaster, Hans Otte.
EPISODE 4>>
Listen to a program of J.S. Bach which upends expectations, as arranged by AMOC* member, flutist and composer Emi Ferguson and the period instrument band Ruckus. Plus, from the 2022 Festival Finale, a performance of Julius Eastman's work of resistance as an act of joy, Stay On It.