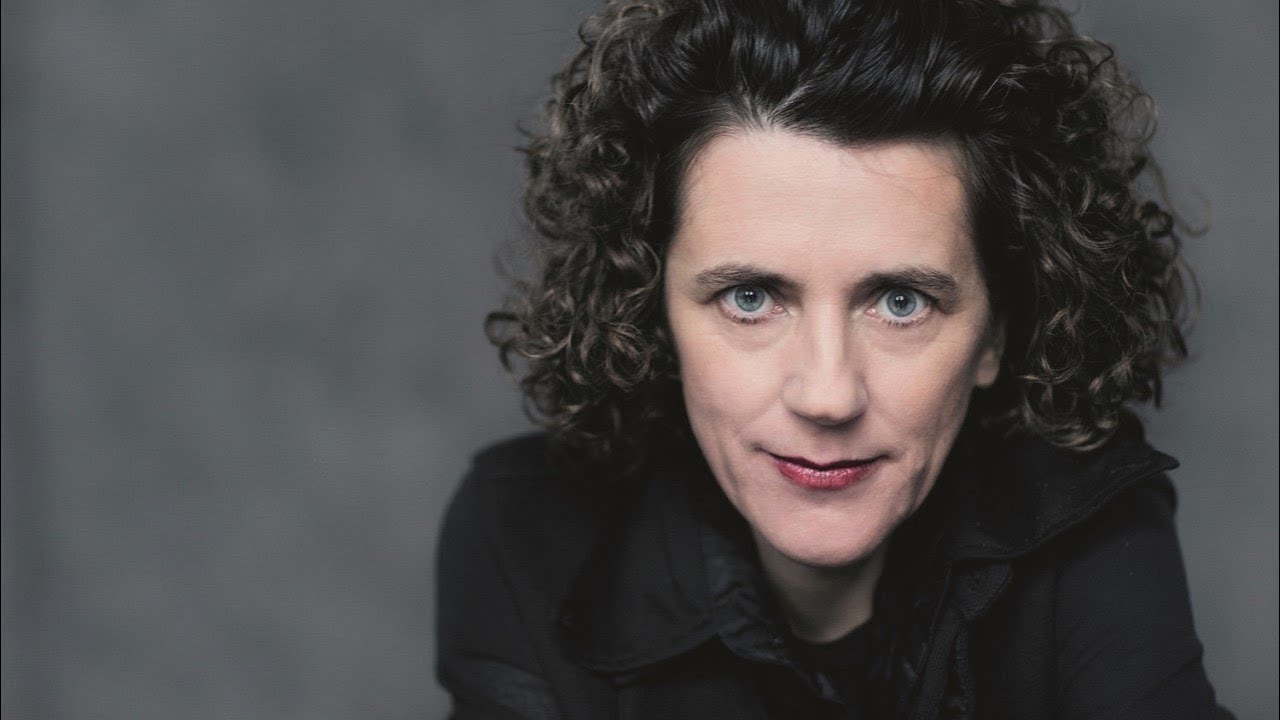 "This remarkable creator – of orchestral pieces and chamber works as well as hybrids of film and performance art – draws on a plethora of influences, yet devises her own astonishing sound." – The Guardian
Olga Neuwirth studied at the Academy of Music in Vienna and the San Francisco Conservatory of Music. During her stay in the States she also attended an art college, where she studied painting and film. Her private teachers in composition included Adriana Hölszky, Tristan Murail and Luigi Nono. She first burst onto the international scene in 1991, at the age of 22, when two of her mini-operas were performed at the Wiener Festwochen. Ever since her works have been presented worldwide.
Olga Neuwirth's works are multi-layered and multi-sensory. Some pieces also draw on the full range of effects of both electronic and orchestral instruments as well as video, which she began integrating into some of her works in the late 1980's. The listener is struck by the immediacy of her music, which is often dramatic and expressive as she is particularly interested in emotions and how they relate to the brain and memory.
The Ojai Music Festival debuted her World Premiere Incidendo / fluido at the 2002 Ojai Music Festival performed by pianist Marino Formenti. For Music Director Matthias Pintscher's upcoming Festival, June 11 to 14, 2020, Neuwirth's music will be showcased throughout the four days.