74th Ojai Music Festival Cancelled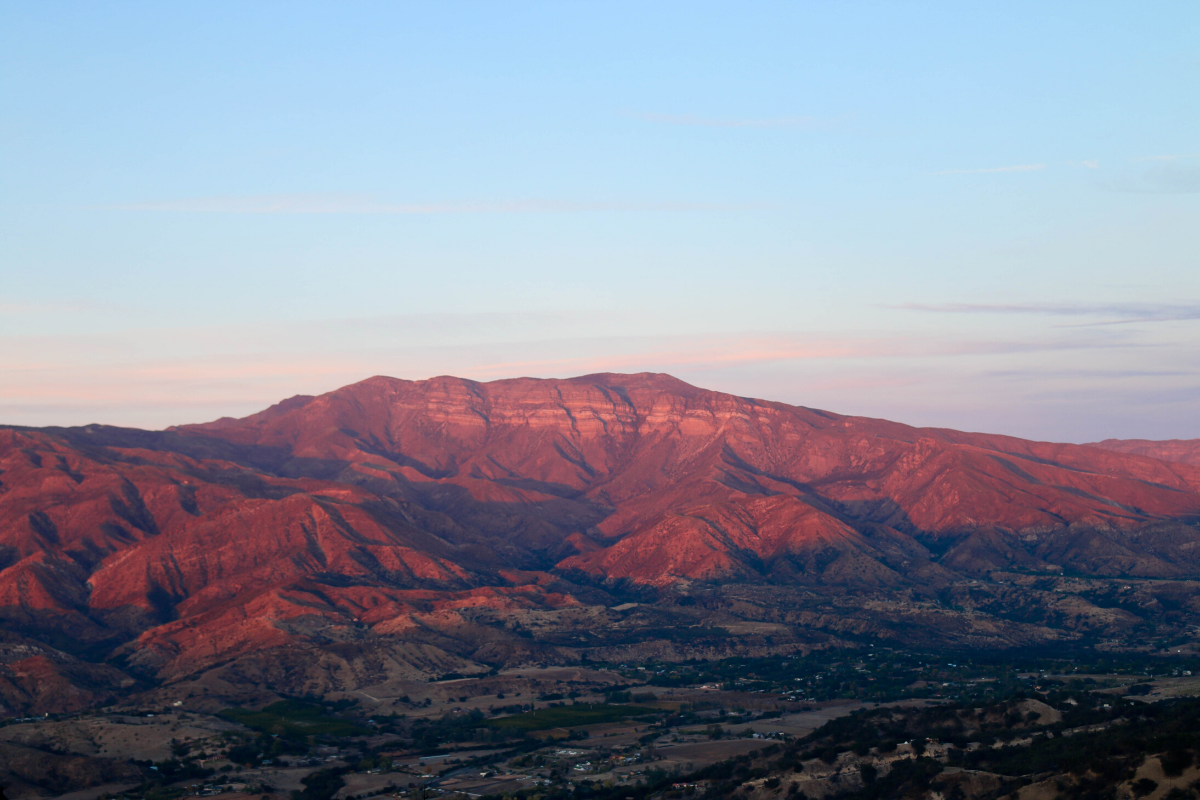 Dear Friends,
I hope you are staying well during this challenging time. This letter is an extremely difficult one to share, but I am writing to let you know that we have made the heartbreaking decision to cancel the 74th Ojai Music Festival, June 11 to 14, 2020, that was brilliantly imagined by Music Director Matthias Pintscher in collaboration with 2020 Artistic Director Chad Smith.
On behalf of my Board colleagues, CEO Jamie Bennett, and the artistic and administrative teams, we are deeply saddened that during this unprecedented uncertainty, this decision is not just a necessary and right step, it is the only step. As we were monitoring the COVID-19 crisis over these last several weeks, we considered the unpredictability of travel as well as the safety and comfort of our artists and patrons. It has also become clear that the institution cannot shoulder the projected financial burden due to the forecasted drop in Festival revenue and increase in Festival expenses. This unfortunate immediate cancellationis necessitated by our ultimate goal to ensure that the Ojai Music Festival continues to inspire audiences and artists for generations to come. We have communicated our decision to our collaborators, including artists and the production team. We will ensure that the many volunteers whose contributions are incalculable – from ushers to those who provide housing – are contacted directly in the coming days. Our administrative team will reach out to Ojai business partners who are a critical part of the fabric of our Festival experience each year.
To date and to reduce the spread of COVID-19 (coronavirus), the Ojai Music Festival postponed a scheduled March 22 event in Los Angeles. We also suspended our BRAVO education residencies in the schools due to the Ojai Unified School District closures. Following the shelter in place order as per Governor Newsom's office, staff is now working from home.
The Ojai Music Festival is often cited as a creative laboratory for artists and audiences, and our famously engaged and adventurous patrons are key to each Festival experience. For those who have purchased series tickets to the 2020 Festival, we ask you to consider a tax-deductible donation of the value of your tickets to the Ojai Music Festival, which will empower us to keep the Festival moving forward. Alternatively, you may use the value of 2020 tickets toward 2021 Festival ticket purchases, or we will issue refunds. For personalized service, please contact the box office at 805 646 2053, Monday through Friday, 10am-5pm. We expect a high volume of calls and thank you for your patience and support as we navigate this challenging time.
You are essential to the success of this jewel that is the Ojai Music Festival. Thank you and know that your Ojai family is thinking of you during this difficult time. We have begun to implement efforts to stay more connected with our Festival community, including sharing daily Festival concert archives released on our Facebook channel and website. For families, we are creating digital content through our BRAVO music education program. We will keep you posted as we offer additional online content.
We are beyond grateful to each and every person who comprises our Festival family – those who join with us onsite in Ojai and those who access our Festival concert broadcasts. Planning for the 2021 Festival is well underway, and we will keep you posted as Ara Guzelimian and John Adams' programming takes shape. We look forward to reuniting with you at the 75th Ojai Music Festival in June 2021. Until then, please stay well.
With deep gratitude,
Jerry Eberhardt
Chairman of the Board
Links:
Ticket Policy and Donations
Concert Archives