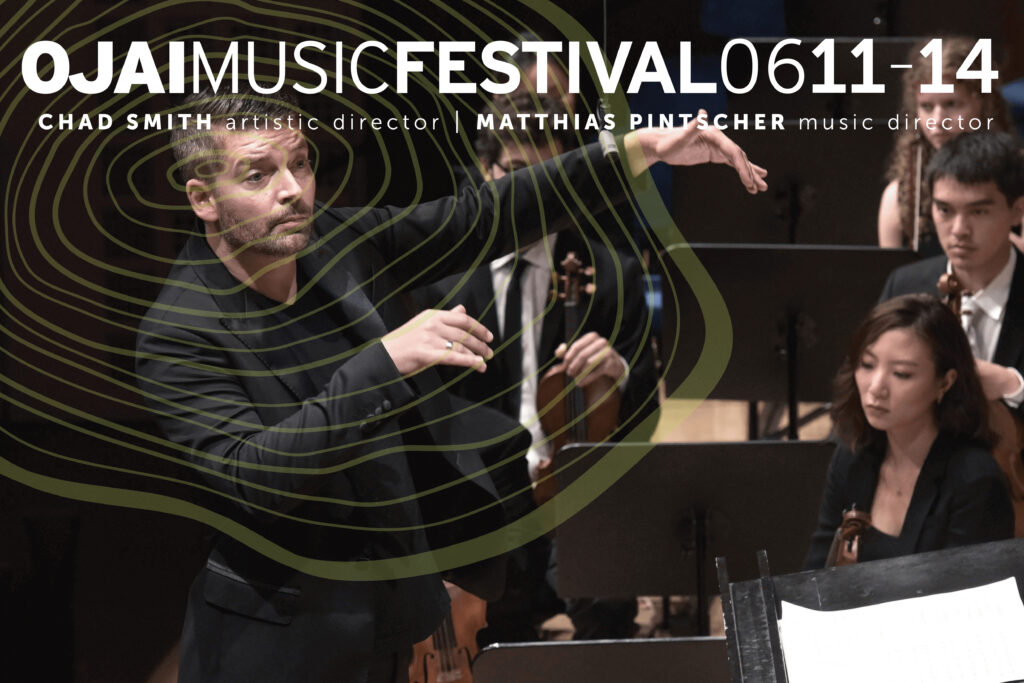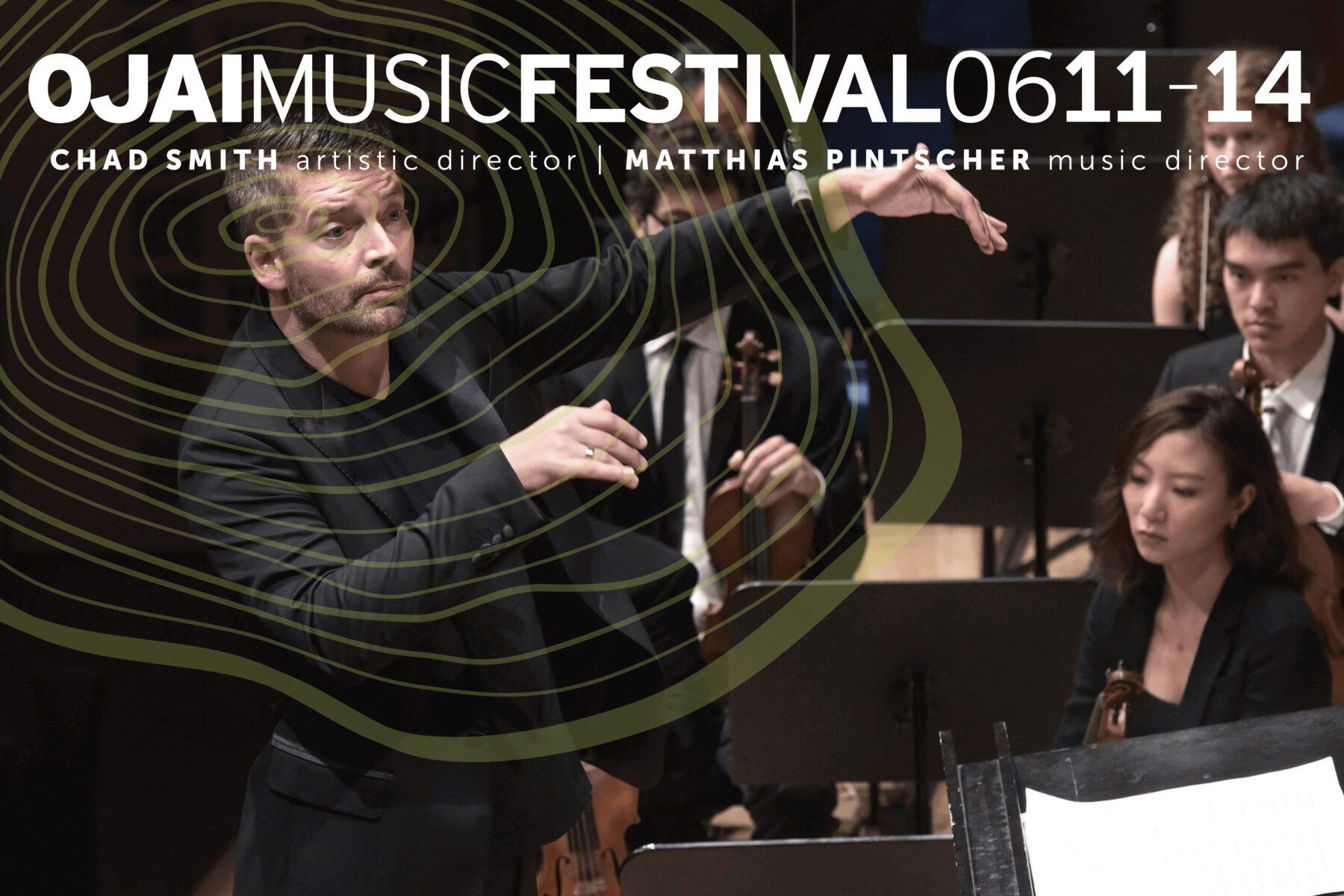 We, like all of our communities, are grappling with a very different way forward these days. After cancelling the 2020 Ojai Music Festival, we were not able to share "building a musical bridge between Europe and America" – the vision of composer, conductor and 2020 Music Director, Matthias Pintscher. In reaching out to all of you and to our wonderful artists with the cancellation news, we were greeted by kindness and by the solidarity that binds us together in raising up music to the world. Here are some generous words of support that we received:

"We will miss out on the potentially Life Changing experiences that happen almost every year."

"Over the past few weeks, there has been a depressing wave of cancellations, but this one hurt the most. The Ojai Music Festival is always my favorite event of the year."

"The effort that it takes for all of you to make this week happen every year behind the scenes is just unimaginable. My heart goes out to each and everyone of you….Please know that your devotion to the cause of bringing the arts to all of us is recognized and appreciated."


"These are definitely extraordinary times. In the past 46 years, my husband & I missed only one festival due to an accident. Every year, the festival is such a special experience for us & we will miss it greatly this year."
To honor each of our patrons and the artists who share in this work, we have created weekly online offerings from our archives of past Festivals called Tune in Tuesdays. And just as each of you misses the chance to connect at the Festival, so do our Ojai Valley students, who now relish coming together in Song and Play with Laura Walter, virtually, each Thursday.
"Thank you, Laura. Your smile and those cute, funny songs make the kids so happy during these lonely days. We love and miss you. Your music classes make my week!"
While we cannot be together in Ojai, in Libbey Bowl, or in our classrooms with Laura, we can continue to bring you these memories and moments, until it is safe for us all. In this liminal space we invite you to consider making a gift to support this work, this music, this community. Together, we will rise above this time, to gather again in celebration of transcendent music in 2021, for the 75th Ojai Music Festival.