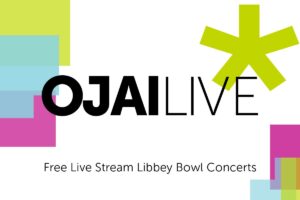 The Ojai Music Festival offers
the world beyond Ojai's Libbey Bowl
to experience the music and
conversations through its
free live streaming
of Libbey Bowl concerts.
For additional information, view the Full 2022 Festival Schedule.
____
2022 Stream Archive
To watch full screen, click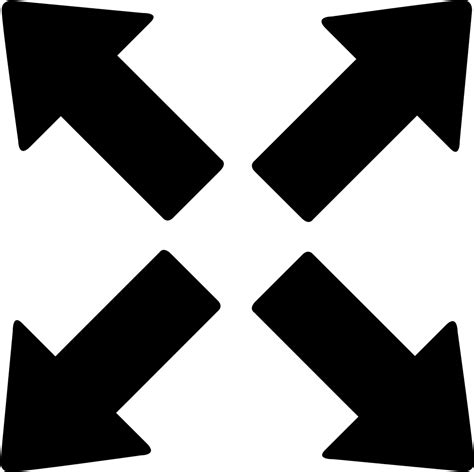 in the bottom right of the player.
Full Concerts
Opening Night
THU 6.9 @ 8:00pm

EASTMAN
FRI 6.10 @ 11:00am

the echoing of tenses
FRI 6.10 @ 5:00pm

Recital No. 1: MASS
FRI 6.10 @ 8:00pm

About Bach
SAT 6.11 @ 11:00am

Little Jimmy + Family Dinner
SAT 6.11 @ 8:00pm

The Book of Sounds
SUN 6.12 @ 10:00am

Festival Finale
SUN 6.12 @ 5:30pm

Selected Pieces from Concerts
Rebonds B by Iannis XENAKIS

The Rose Once Blown by Kate SOPER
the power of moss by Celeste ORAM

Shaker Dance by Matthew AUCOIN

scars plummet to the corners XIX and XX by Michael HERSCH

Gay Guerilla by Julius EASTMAN

Siciliano from Sonata in E major, BWV 1035 by J.S. BACH

Book of Sounds (Part I) by Hans OTTE

Stay On It by Julius EASTMAN