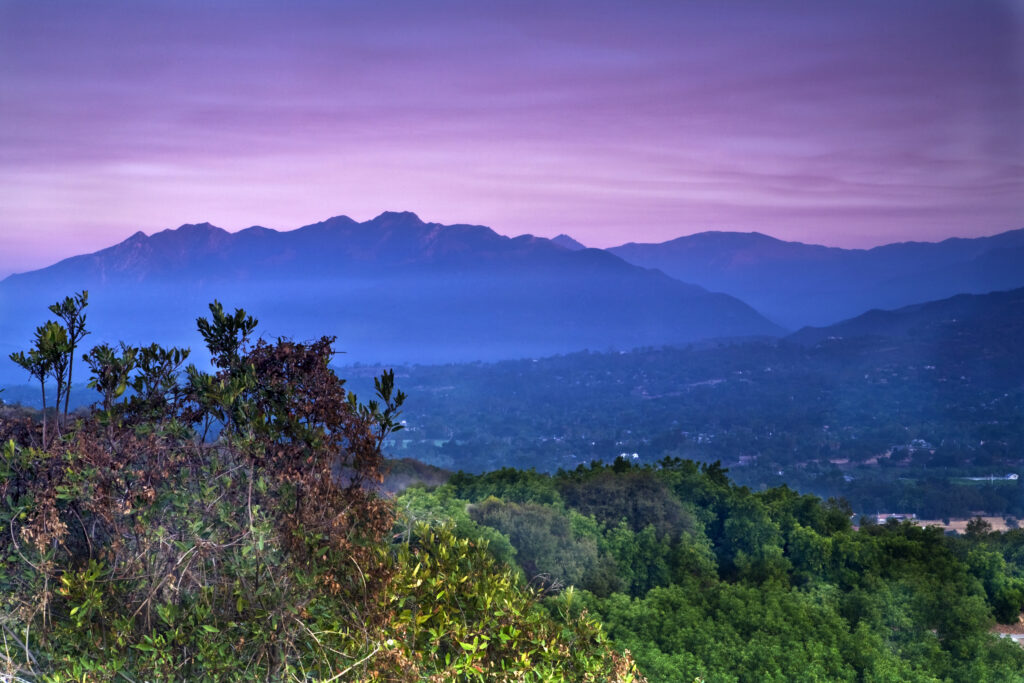 Calling all artists, illustrators and music enthusiasts:
Enter our Design Challenge!
The Ojai Valley is known to be a special place that inspires the arts to flourish like music! The Festival is asking you to show us how music sounds better in Ojai by submitting your original artwork incorporating the words "Music Sounds Better in Ojai" to our 2023 Festival Design Challenge. The winning design will be shared on limited edition merchandise like stickers and t-shirts, plus on our website and social media platforms.
Ignite your imagination!
Your design should reflect creative innovation, the spirit of adventure, and surprise, as these are synonymous with the Ojai Music Festival for the last 77 years!
How it works:
Submission Guidelines and Deadlines
February 17: Call for artists is announced
March 10 PST by midnight: Submissions due
March 17: Winner announced
The final winners from each age category will be announced March 16 and receive two free 4-day series passes to this year's Festival, plus limited-edition merchandise, and your work featured on our website, Instagram, and newsletter. Our second and third prize winners will receive a pair of lawn tickets and their designs will also be listed on our Instagram and Website.
Guidelines
All entries must be submitted on or before midnight March 10 PST
All entries must include the phrase "Music Sounds Better in Ojai"
There is no fee to submit
The winning design will receive two series passes to the 2023 Festival, merchandise with design
There are two categories: middle school to high school and adults 18+ (Entrants under the age of 18 must have a parent or guardian sign the application)
Submission must be accompanied by the completed form (see link below)
Incomplete entry forms will be deemed invalid, and artwork will not be judged
All submitted designs and source images must be the original work of the person submitting the application. Third-party artwork or images, including clipart or copyrighted graphics, may not be used
By submitting an entry, the person agrees that the Ojai Music Festival will become the rightful owner of the image and may alter and or reproduce the image at its discretion
All entries will be judged on the artwork's creative ideas that reflect the uniqueness of the Ojai Music Festival
Judging decisions are final and may not be appealed
Entries may be shared by the Ojai Music Festival included but not limited to the Festival's website, email communications, and its social media platforms
To participate, please complete form and artwork below: