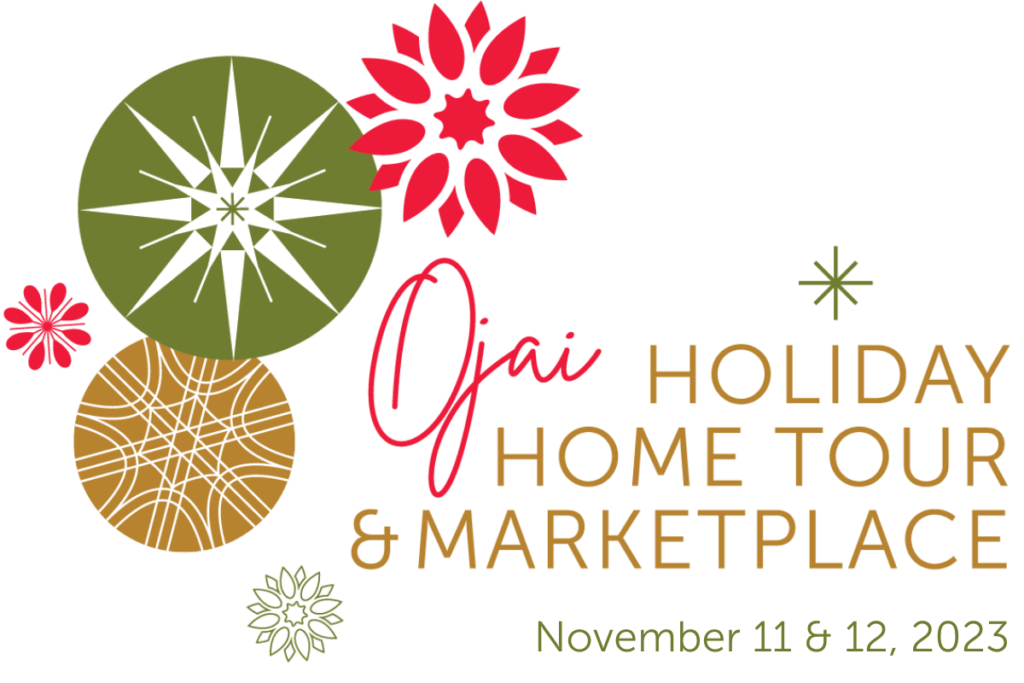 The Ojai Festival Women's Committee invites you to celebrate the holidays at the Ojai Holiday Home Tour & Marketplace, on November 11 and 12.
Enjoy the experience of walking through the homes, admiring styling, artwork, and holiday decor. We enthusiastically present homes to represent the exceptional and varied architecture and lifestyles of Ojai. From an elegant 1920's 1920s-era George Washington Smith home to a beautifully updated and sophisticated home on a beautiful property, to a small but impeccably styled home with peaceful views, we know you will be excited with this year's selections.
We also invite you to shop at the popular Holiday Marketplace featuring a collection of curated lifestyle and fashion items from more than 50 vendors. The Marketplace will be located in Libbey Park in downtown Ojai. The market is free to the public, and everyone is welcome to stop by and start their holiday shopping.
The Ojai Holiday Home Tour and Marketplace is a benefit for the Ojai Music Festival and its BRAVO music education and community programs. By supporting this treasured tradition, you ensure that the Festival continues providing free music education in Ojai public elementary schools and presenting the internationally renowned 78th Festival, June 6-9, 2024.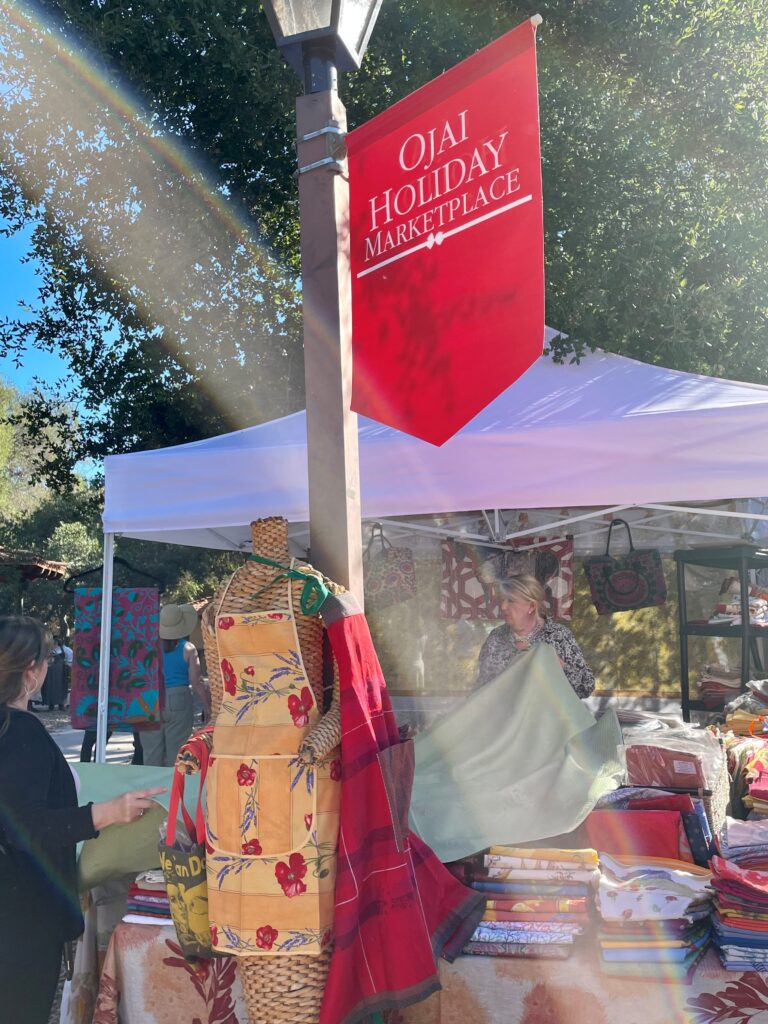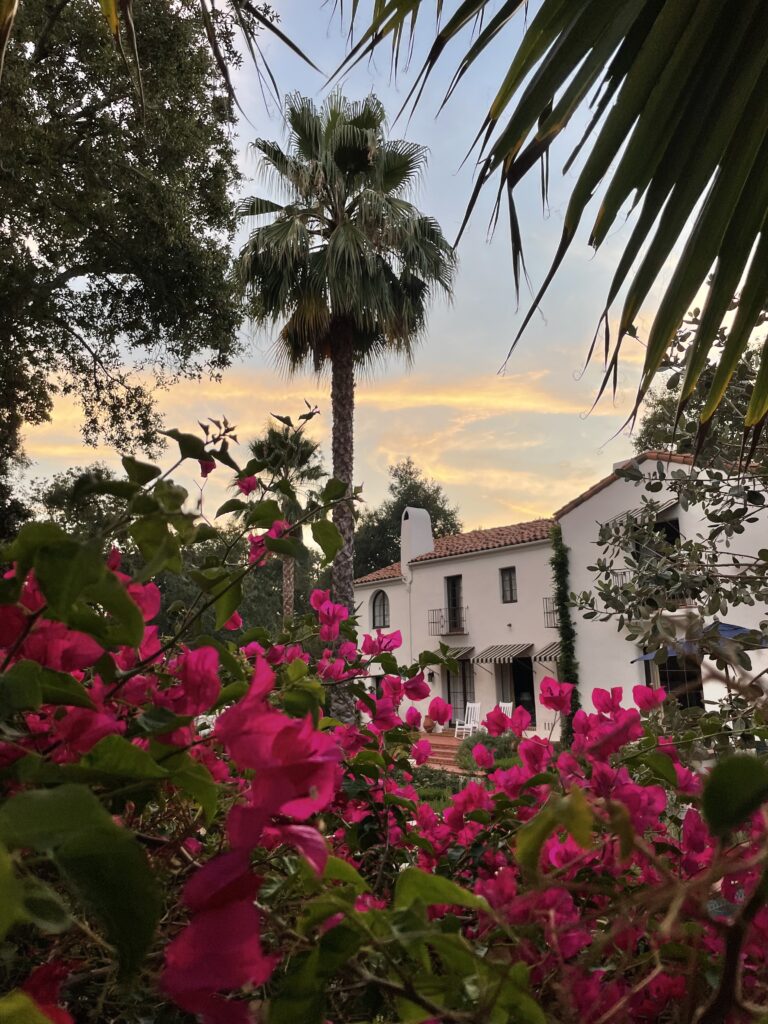 If you are interested in becoming a vendor, click one of the links below:
---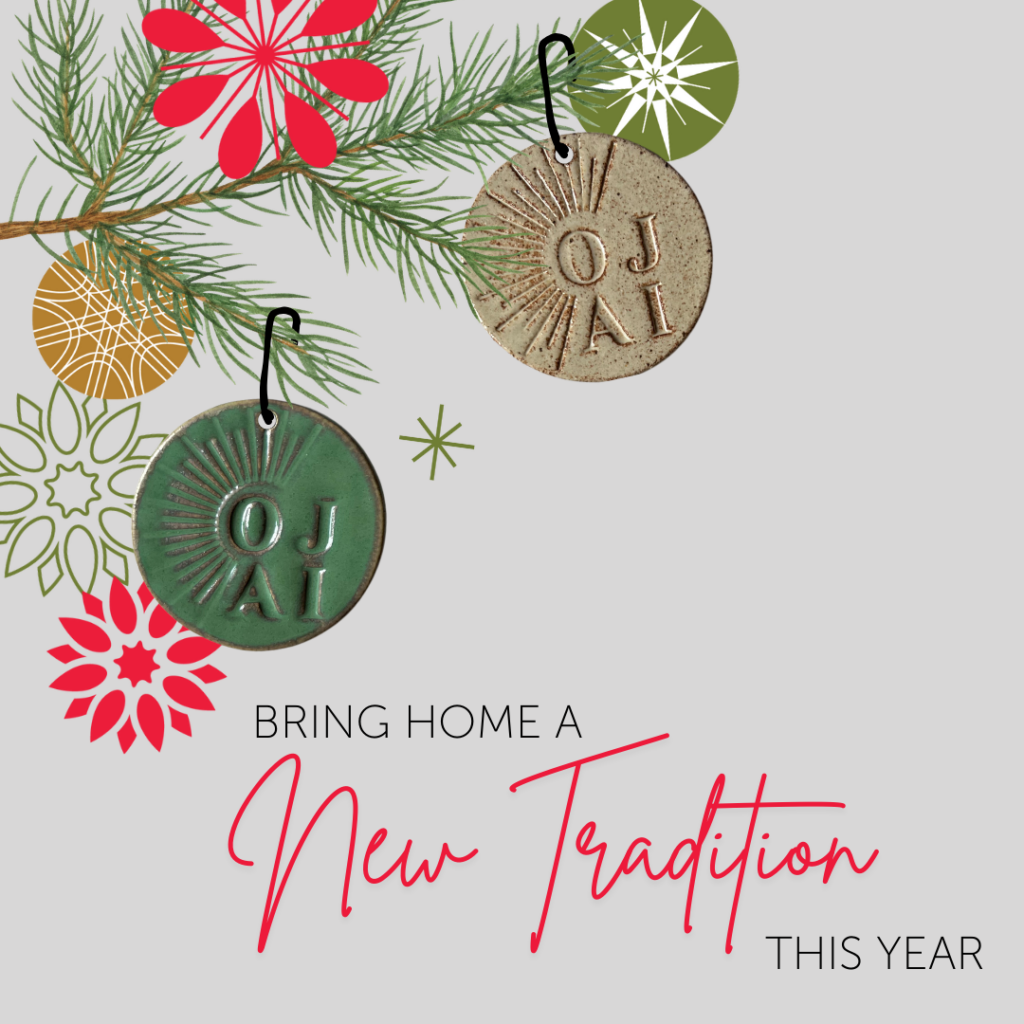 2023 Annual Ornament
This year, we welcome the new tradition of an annual ornament handmade by a local artist. We are pleased to announce that this inaugural ornament was designed and crafted by Ritual Ceramics. These beautiful ceramic treasures will be available for purchase in Libbey Park at the Marketplace, but HHTM Sponsors of $500 or more will be gifted the 2023 annual ornament as a symbol of our gratitude.