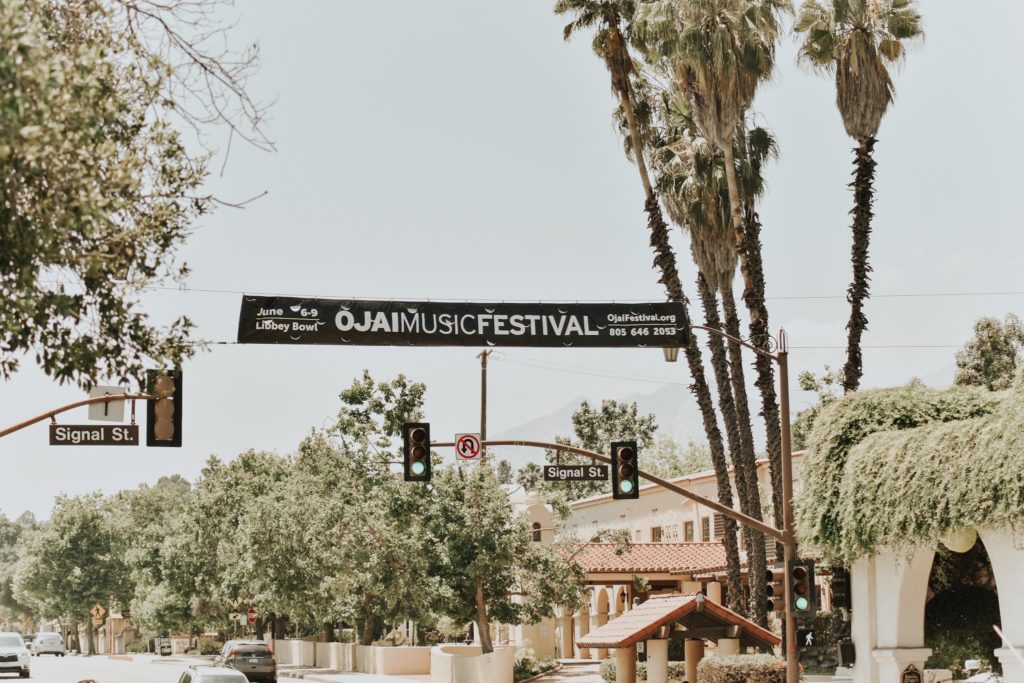 Festival season is almost upon us! Artists, interns, production staff, and festival goers have begun to flood the gorgeous city of Ojai, eagerly anticipating all that the town has to offer. Here is our curated guide to the best restaurants, shops, and other hot spots to check out during your stay in Ojai. (Plus some other favorites outside of the valley to check out!)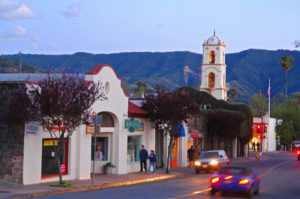 Food & Drink
Agave Maria: Authentic Mexican cuisine with great patio seating.
Bonnie Lu's: Country-style diner serving up Americana favorites.
Farmer & the Cook: Farm-fresh food with an emphasis on organic ingredients.
Jim & Rob's: Healthy and fresh burritos and burgers.
Rainbow Bridge: Market featuring healthy grab-n-go options.
Ranch House: A romantic spot serving farm-to-table cuisine.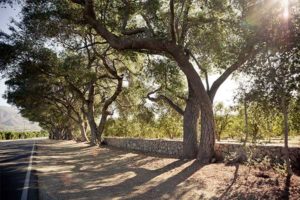 Retail
Gem Quest Jewelers: Jewelry and repair store with handmade designs.
Serendipity Toys: One of the last old-school toy shops featuring retro and contemporary playthings from around the world.
Sespe Creek: Voted Ventura County's #1 cannabis dispensary.
BookEnds Book Store: Selling books in a renovated former church.
Cattywampus Crafts: An assortment of natural materials and craft supplies.
Shangri-La Care: Cannabis dispensary voted 2018 Small Business of the Year.
Barbara Bowman: Internationally inspired jewelry.
Bart's Books: World-renowned outdoor bookstore.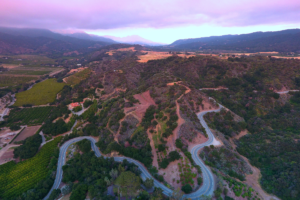 Activities
Ojai Valley Trail Riding: Horse ranch featuring trail rides throughout the Enchanted Forest and Ventura River Valley.
Old Creek Ranch: 850-acre cattle ranch featuring a winery and fruit orchards.
Porch Gallery: Art gallery featuring contemporary artwork.
Bamboo Creek Spa: Massage therapists trained in China.
Brittany Davis Gallery: A classical gallery with a twist.
Thousand Oaks Civic Arts Plaza: Performing Arts Center with live music, comedy shows, movie nights, and dance performances.
Agora Foundation: Offering book seminars, panels, and more.
Music Academy of West: Summer music conservatory offering numerous concert series, masterclasses, and film screenings.
Pacific Opera Project: Offering affordable and accessible opera performances.
UCSB Arts & Lectures: Hosting dance performances, concerts, movie screenings, and lectures in the Santa Barbara area.
Will Geer's Theatricum Botanicum: Arts Center performing classic theater.
Canvas & Paper: Exhibition space for paintings and drawings.
Human Arts Gallery: Representing over 130 American artists.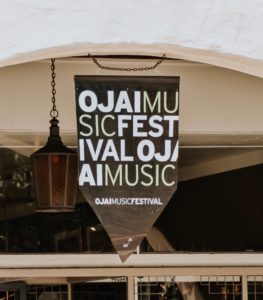 Realty & Organizations
Joan Roberts: Former state director for the California Association of Realtors.
Sharon MaHarry: President of the Ojai Valley Board of Realtors.
The Artesian: Innovative senior living for those engaged in the community.
The Gables: Compassionate assisted living facility.
Blue Iguana Inn: A bohemian boutique inn featuring lush gardens.
Nora Davis: An accomplished Ojai real estate agent for more than 30 years.
Michael Malone: A financial advisor with a love for volunteering.
Patty Waltcher: Coldwell Banker Previews Specialist.
Monica Ros School: Providing a magical education for Ojai's children.
Ojai Hospital Foundation: Investing in the health of Ojai residents.
Ojai Valley School: A private college prep day and boarding school.
Oak Grove School: A progressive boarding school in Ojai.
Villanova Prep: A Catholic boarding school in Augustinian tradition.
Thacher School: A college preparatory boarding school in Ojai.
We hope you enjoy your stay In the beautiful town of Ojai. Don't forget to come back for Ojai Day, a family-friendly extravaganza occurring Saturday October 19, and the 20th Annual Ojai Film Festival, occurring October 31 through November 10!