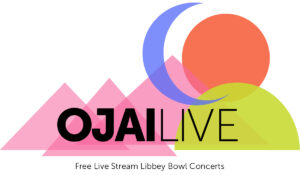 The Ojai Music Festival offers the world beyond Ojai's Libbey Bowl to experience the music and conversations through its free live streaming.
Viewers can enjoy interviews with artists before each performance with Live Stream hosts Thomas Kotcheff and Sarah Gibson. Also check out the 2021 Program Book and Full Festival Schedule.
____
2021 Stream Archive
To watch in full-screen mode, click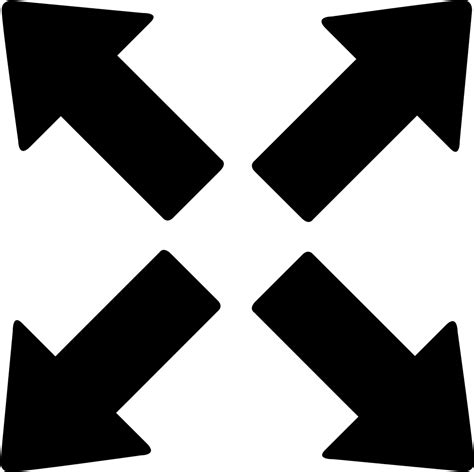 in the bottom right of the player.
Full Concerts
Ojai Mix: Prelude to a Festival
THU 9.16 @ 9:00pm
Attacca Quartet with Rhiannon…
FRI 9.17 @ 11:00am
John Adams conducts the Ojai…
FRI 9.17 @ 8:00pm
I Still Play with pianist Timo Andres
SUN 9.19 @ 8:00am
LA Phil New Music Group
SUN 9.19 @ 11:00am
Festival Finale
SUN 9.19 @ 5:30pm
Interviews
Interview with Dustin Donahue
Interview with Carlos Simon
Interview with Gabriela Ortiz
Interview with Ara Guzelimian
Interview with Miranda Cuckson
Interview with John Adams
Selected Pieces from Concerts
Élégie by Igor Stravinsky
Huitzitl by Gabriela Ortiz
Between Worlds by Carlos Simon
Early to Rise by Timo Andres
Magnolia by Dylan Mattingly
Violin Diptych by S. Adams
Toot Nipple by John Adams
Alligator Escalator by John Adams
Stubble Crotchet by John Adams
Benkei's Standing Death by Paul Wiancko
Plan and Elevation by Caroline Shaw
Strum by Jessie Montgomery
Factory Girl (traditional) by Rhiannon Giddens
Koromanti Tune # 2 / Build a House by Rhiannon Giddens
At the Purchaser's Option by
Rhiannon Giddens
Carrot Revolution by Gabriella Smith
Danse sacrée et danse profane by Claude Debussy
Partita No. 3 Preludio by J.S. Bach | Fog by Salonen
Running Theme by Timo Andres
Río de las Mariposas by Gabriela Ortiz
To Give You Form And Breath by inti figgis-vizueta
Hallelujah Junction by John Adams
Objets Trouvés by Esa-Pekka Salonen
Sunt Lacrime Rerum by Dylan Mattingly
____
2021 Live Stream Schedule
To view the live stream, visit our homepage at concert-time. The live stream video will appear at the top of the page. If it's concert-time and the live stream still hasn't appeared, click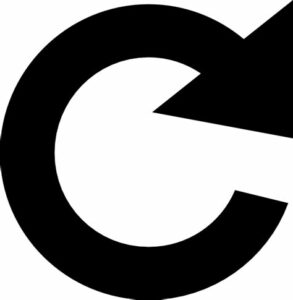 at the top left of your browser to reload the page. To watch in full-screen mode, click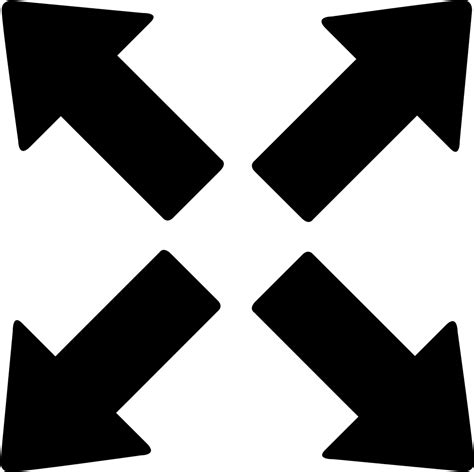 in the bottom right of the player.
More live stream questions? Please call or text (805) 317-4184.
THU Sept 16, 2021 – Stream begins 8:45pm
8:45pm – Welcome
9:00pm – Ojai Mix: Prelude to a Festival
FRI Sept 17, 2021 – Stream begins 10:45am
10:45am – Interview with

Dustin Donahue

11:00am – Attacca Quartet with Rhiannon Giddens
FRI Sept 17, 2021 – Stream begins 7:45pm
7:45pm – Interview with Carlos Simon
8:00pm – John Adams conducts the Ojai Festival Orchestra
SAT Sept 18, 2021 – Stream begins 10:15am
10:15am – Interview with

John Adams

10:30am – Pianist Víkingur Ólafsson in recital
SAT Sept 18, 2021 – Stream begins 7:45pm
7:45pm – Interview with Miranda Cuckson
8:00pm – They're Calling Me Home (Rhiannon Giddens and friends)
SUN Sept 19, 2021 – Stream begins 7:45am
Welcome
8:00am – I Still Play (Timo Andres, piano)
SUN Sept 19, 2021 – Stream begins 10:45am
10:45am – Interview with Gabriela Ortiz
11:00am – LA Phil New Music Group
SUN Sept 19, 2021 – Stream begins 5:15pm
5:15pm – Interview with Ara Guzelimian
5:30pm – Festival Finale with John Adams, Víkingur Ólafsson, Rhiannon Giddens, and Los Angeles Chamber Orchestra (LACO)