Tom Morris on Hercules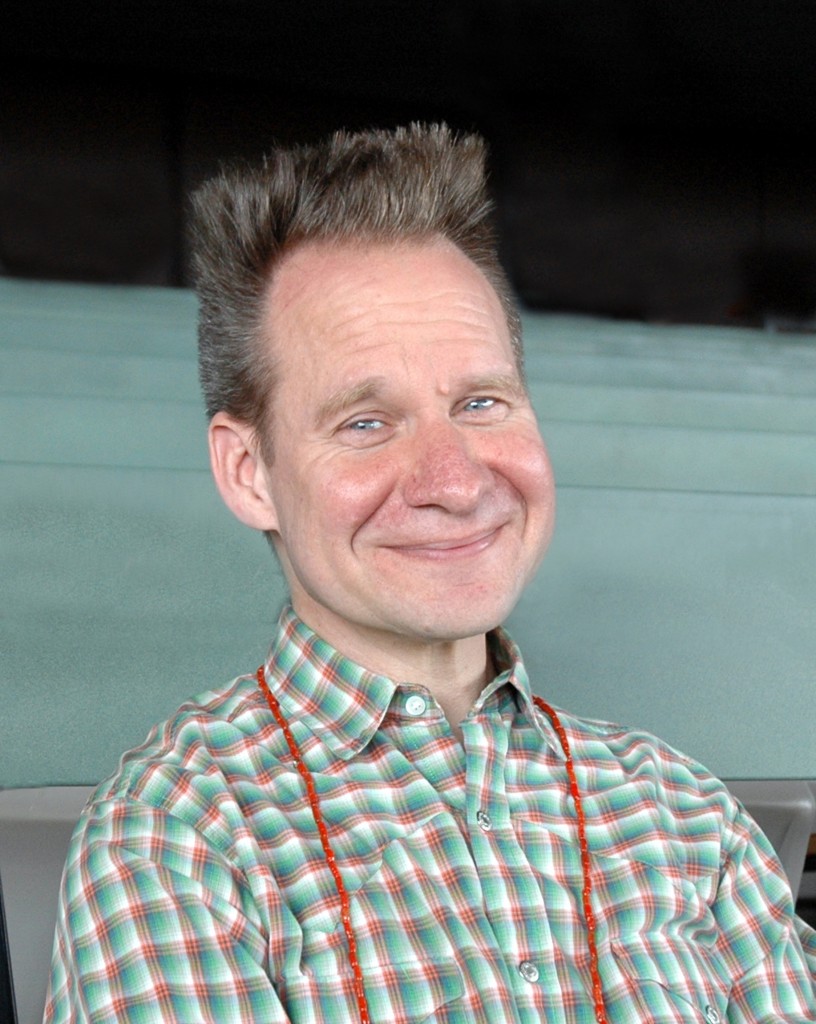 I was recently in Chicago to attend Handel's Hercules in a performance at Chicago's Lyric Opera staged by Peter Sellars. It was amazing. Sellars has a thing about Handel, having staged many of his oratorios and operas including a legendary Theodora at Glyndebourne over ten years ago. I remember the first production I ever saw of his was Handel's Orlando, produced by Boston's American Repertory Theater in 1980. Here was an unknown work by a major composer produced not by an opera but by a theater company, staged by as yet an unknown director who had made his name in Boston by staging Wagner's Ring with puppets and Antony and Cleopatra in the Harvard University swimming pool. Peter set Orlando in the present at the Cape Canaveral in Florida.  It was produced uncut (almost 4 hours long) and played in a theater at MIT. Most extraordinarily it ran for almost 40 performances in repertory and was totally sold out. It was a revelation.
Hercules likewise was long – three and half hours. It involves five singers, a chorus and orchestra. The performance was conducted by English early music specialist Harry Bickett, who has family ties to Ojai and conducted at the Festival in the 1990's. Sellars made the production into a contemplation about the horrors of war, and the destruction war causes not only where it is fought but back home. What is the price of war in terms of the human uncertainty and suffering at home? How does war change soldiers to such an extent they are not prepared for the return home?  The Lyric Opera created public discussions of these issues around the performances with community outreach events, and by inviting veterans groups to the performances.
 The production was amazing. The cast was uniformly terrific but be on the lookout for a sensational young soprano, Lucy Crowe. She brought down the house every night. Also soprano Alice Coote.
 The production laid the groundwork in Sellars' mind for his upcoming production of George Crumb's The Winds of Destiny at Ojai this June. Again. Peter will use the production to address the problems of returning vets and make it a parable for our time. Raising questions and stimulating thoughtful debate are what Peter Sellars has devoted his career to, and Ojai will to the beneficiary in June of his latest creativity. 
– Tom Morris