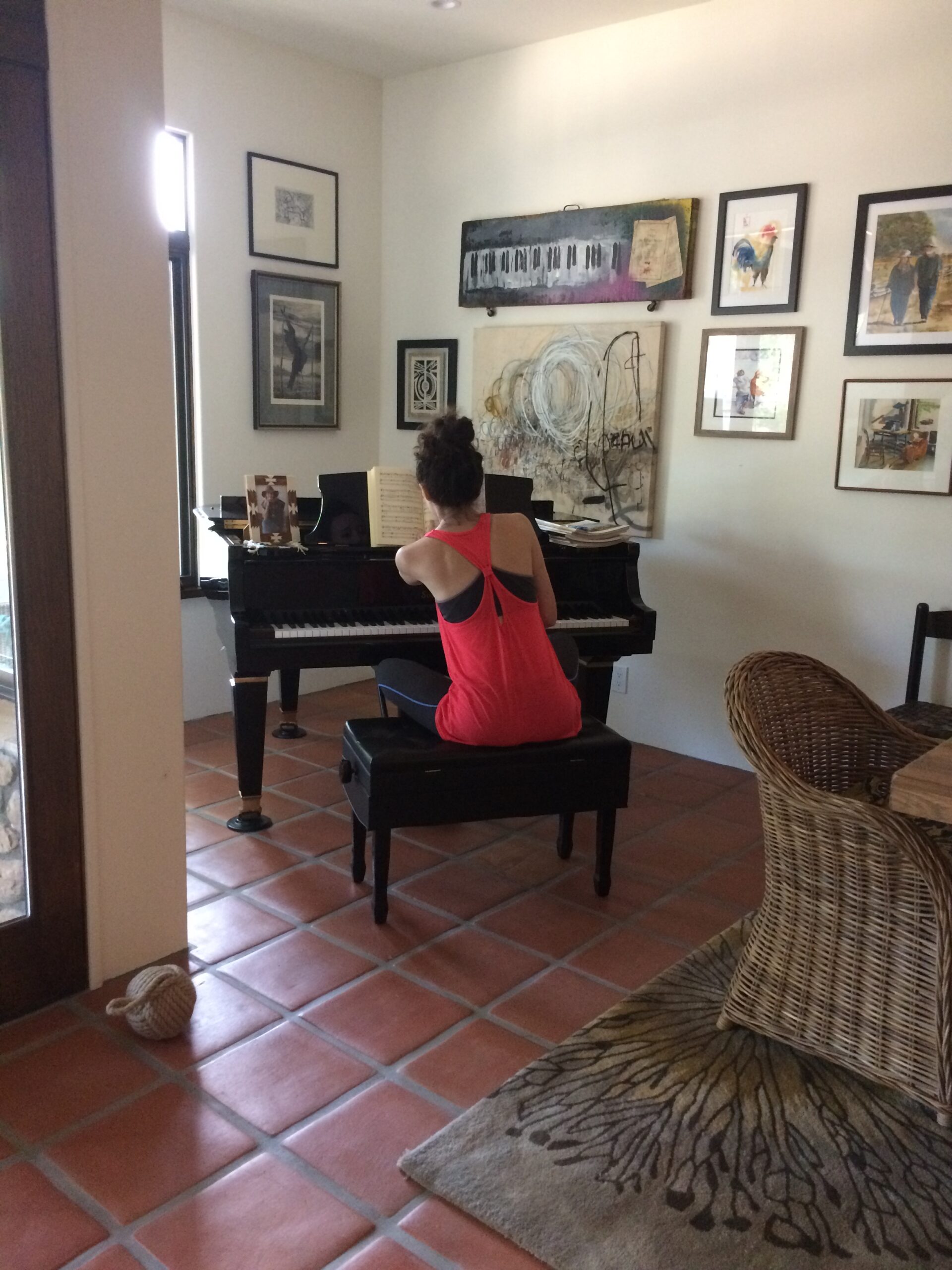 Welcome an Ojai Music Festival artist into your home for ten days? What? Someone we had never met…a total stranger? Deirdre Daly, Ojai Music Festival Housing Manager, is quite persuasive. Cheryl Armstrong and Mirta Milares said yes.
Every year, the Ojai Music Festival welcomes dozens upon dozens of artists from around the world, each bringing their own artistic insights, talents, and stories as they experience Ojai for the first time.
Last year, Music Director Barbara Hannigan brought young talent from all across Europe with her Equilibrium Young Artists, a program to further the professional development of distinguished singers early in their professional careers, elevating their total musicianship and discipline, and offering projects with leading orchestras and ensembles. Of course, the Ojai Music Festival was the perfect place to showcase such a program.
Cheryl Armstrong and Mirta Milares, Ojai natives and Music Festival attendees, were a bit hesitant at first, but what they saw as an experiment turned into a gift that has continued giving long after the Festival ended when they welcomed singer Fleur Barron into her home. Fleur is a member of Barbara Hannigan's Equilibrium Young Artists and has toured internationally as a solo artist and opera singer. Hailed as a "charismatic star" by the Boston Globe and as "a knockout performer" by The Times, the British-Singaporean mezzo-soprano is a 2018 HSBC Laureate of the Aix-en-Provence Festival and the recipient of the 2016 Grace B. Jackson Prize from the Tanglewood Music Festival, awarded to one outstanding young singer each year.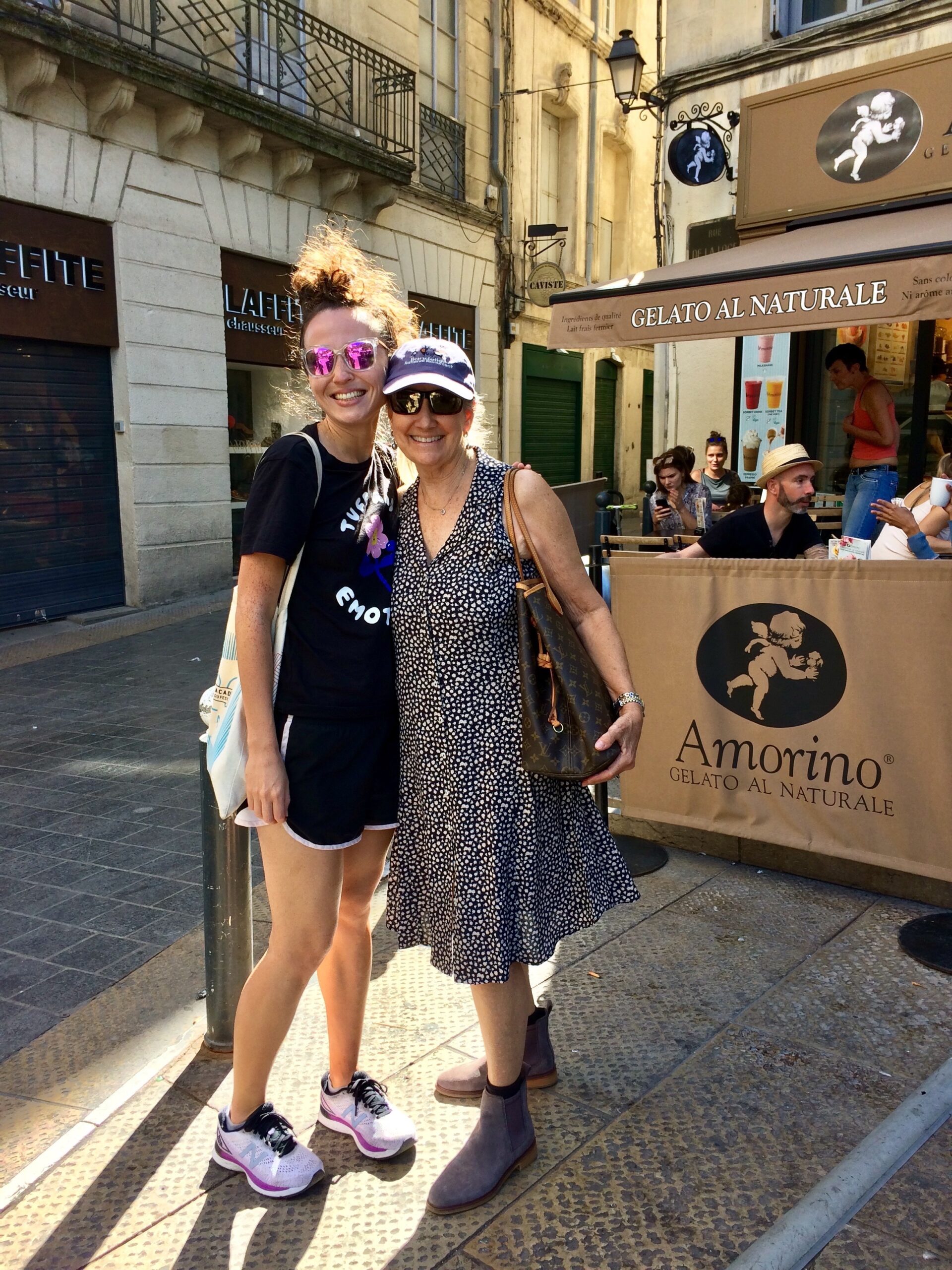 "While with us during the Festival, our resident mezzo- soprano, Fleur, regaled us with stories of life in the opera world. She hiked up and down the Ojai trails with us. She sang! We laughed and loved our guest, becoming and remaining proud stage moms."
They fast became good friends and last October, Fleur's charisma, talent and generous soul took to her to Montpellier, France where she performed in Puccini's Madame Butterfly. Cheryl and Mirta were in attendance. In February 2021, she will follow her to Arizona where Fleur will star in Bizet's Carmen.
"We couldn't be happier that we said yes to hosting a Music Festival artist!"
If you are interested in housing one of our artists for the upcoming 2020 Festival (June 11 to 14, 2020) contact Deirdre Daly. (805) 640-5717 or email [email protected].