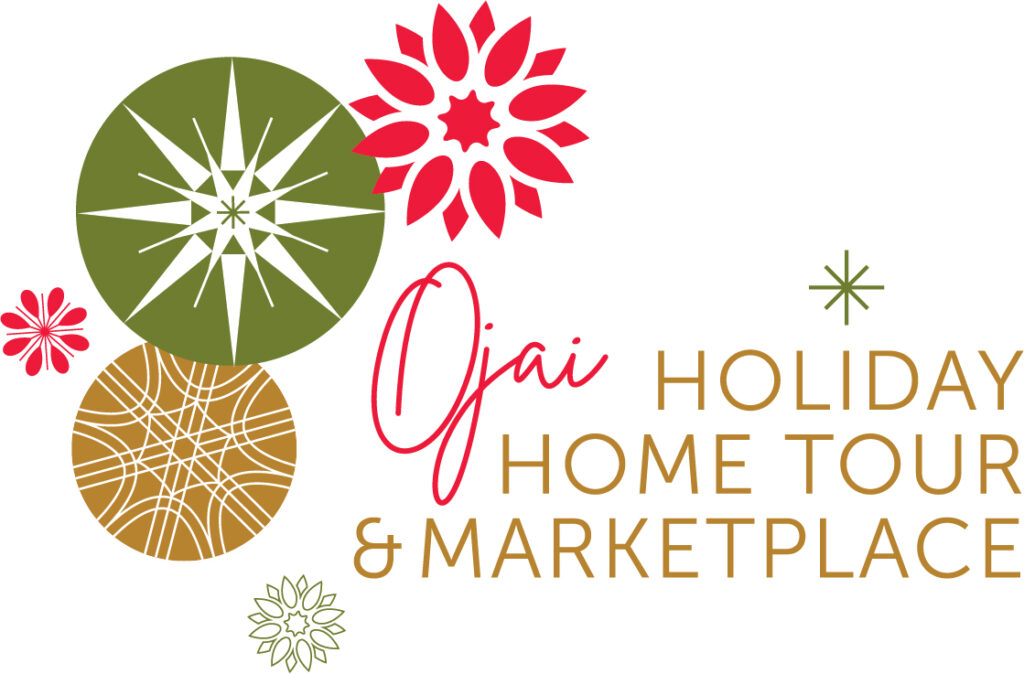 On behalf of the Ojai Festival Women's Committee, thank you so much for another wonderful year of this fabulous tradition! Keep your eye on your inbox for a survey from us. We'd love to hear from you. Thank you for shopping at the Holiday Marketplace! We hope this is not the last you see of the incredible vendors. Please visit the link below to connect with them on their websites and social media!
Mark your calendar for next year: November 9 and 10, 2024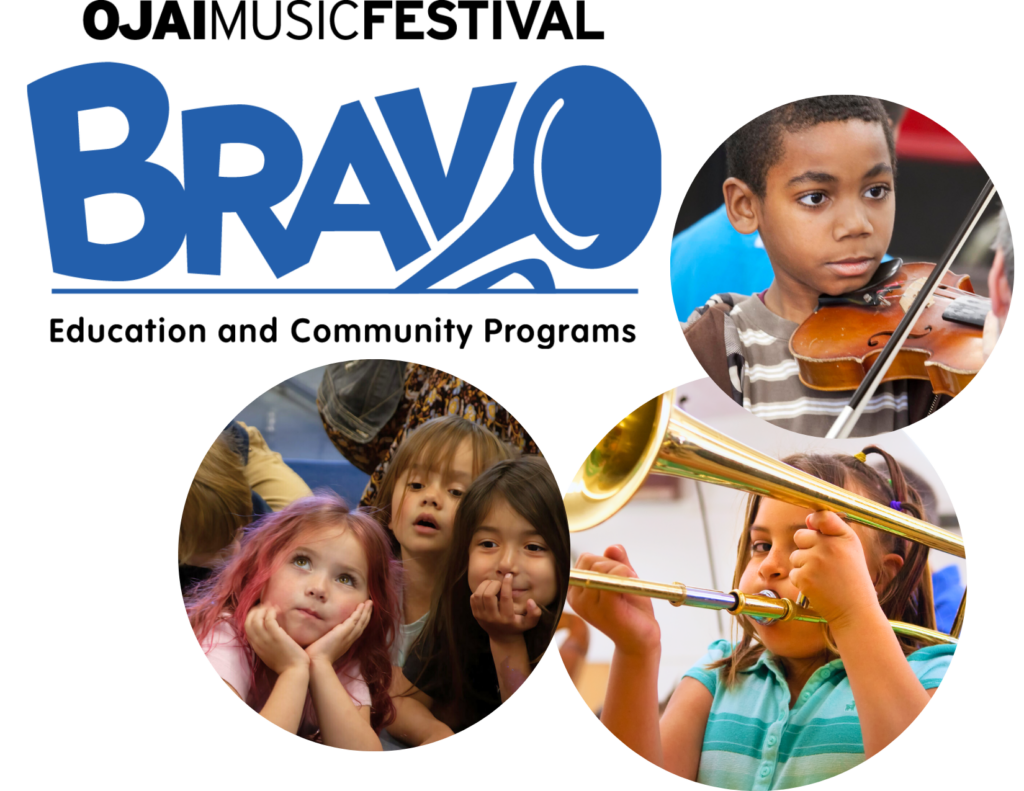 The Ojai Holiday Home Tour and Marketplace is a benefit for the Ojai Music Festival and its BRAVO Music Education & Community Programs. By supporting this treasured tradition, you ensure that the Festival continues providing free music education in Ojai public elementary schools and presenting the internationally renowned 78th Festival, June 6-9, 2024. Your support for BRAVO is deeply appreciated.