Scott Worthington, double bassist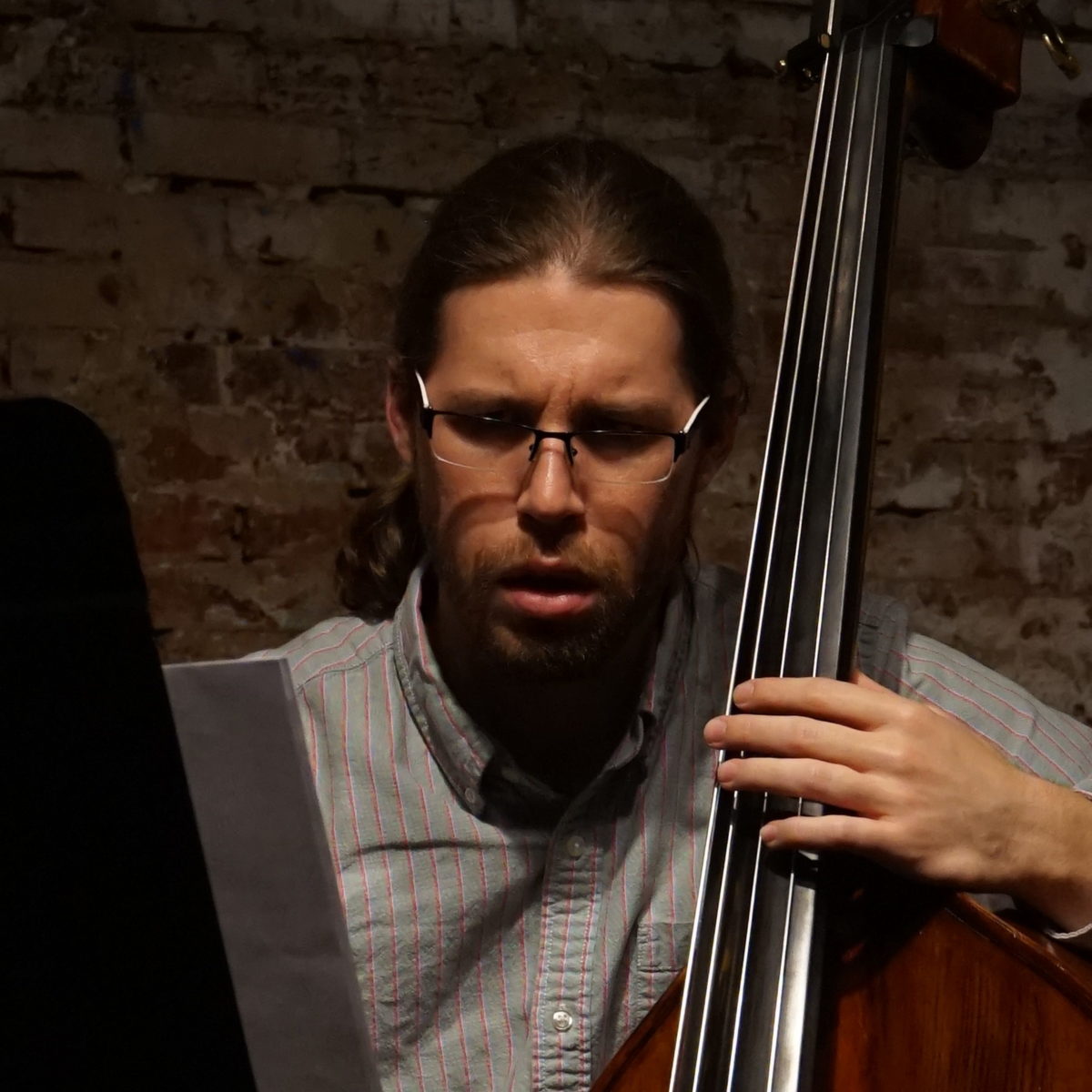 Scott Worthington is a double bassist and composer based in Los Angeles. Active as a chamber, recording, orchestral, and solo artist, his work as a performer has been called "masterful and transfixing" by NewMusicBox. He has released three albums to critical acclaim as a performer-composer, including his 2015 album Prism, named one of The New Yorker's top ten classical albums of the year. His 2018 release, Orbit, appears on the French label IIKKI. His music, described as "quietly gripping" by The Log Journal and "as bewitching as it is original" by Alex Ross, has been commissioned by the Library Foundation of Los Angeles, Loadbang, and numerous soloists.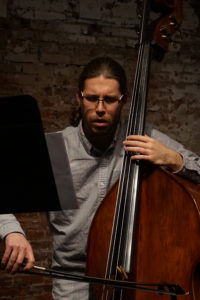 Engaged in multiple arenas of contemporary music, Worthington's other activities span concert production, electronic music, and recording engineering. In 2014 he co-founded wasteLAnd, a concert series praised by the LA Times as "our musical pioneers," serving as executive director through its first five seasons. As an electronic musician, Worthington has performed and coded performance materials for music by composers ranging from Lucier to Stockhausen. In addition to his own albums, he has engineered and produced recordings for Populist Records, Orenda Records, Innova Recordings, and a forthcoming release on Bridge Records.
Since 2017, Worthington has been the principal bass of the Redlands Symphony and the Artist Teacher of Bass at the University of Redlands. He studied at the Eastman School of Music with James VanDemark and the University of California San Diego with Mark Dresser. While in San Diego, he also studied the Alexander Technique with Eileen Trobermann. He performs on a copy of a Lorenzo Carcassi bass built for him by Barrie Kolstein. www.scottworthington.com